This little 8-month-old, Claudia might be my biggest fan.  I have never had a baby respond to me like she did.  Not even my own babies–ha!  It was amazing, actually–she was so aware of my presence and she loved showing off for me–she's my new littlest friend.
Everything  about my session with the Wunschs was so authentic.  The smiles, the snuggles, the coffee in hands and  the dinner simmering away in the kitchen.  This shoot was exactly what I love to do.  I love to walk into a home and photograph a little family giving  kisses and  having tantrums. It's the  new mom and dad sharing a quiet or hilarious moment;  the "fleeting moment" that we so often miss because we are snapping our fingers, saying "smile".  It's a slice of  life.  And I love being its spectator.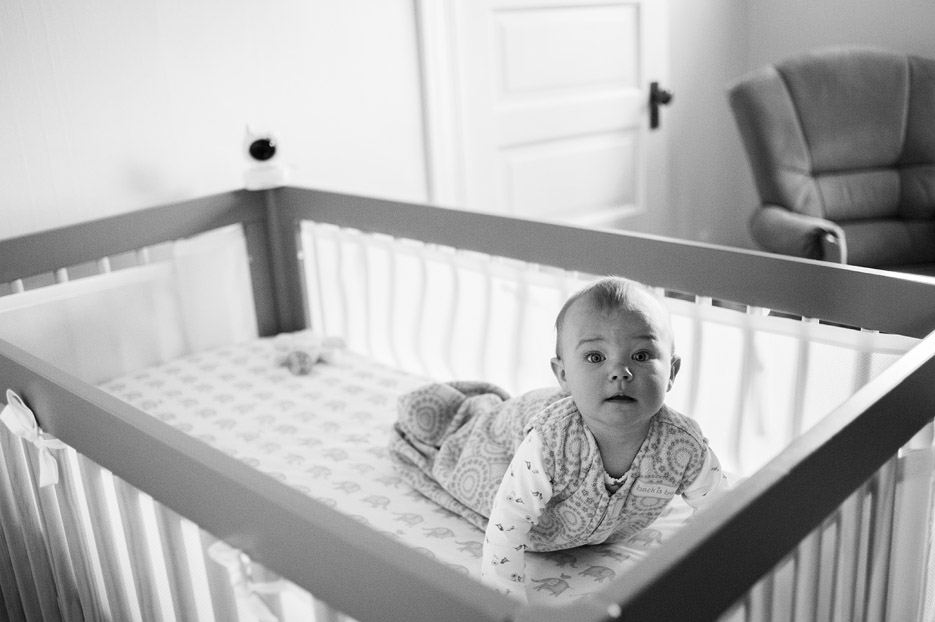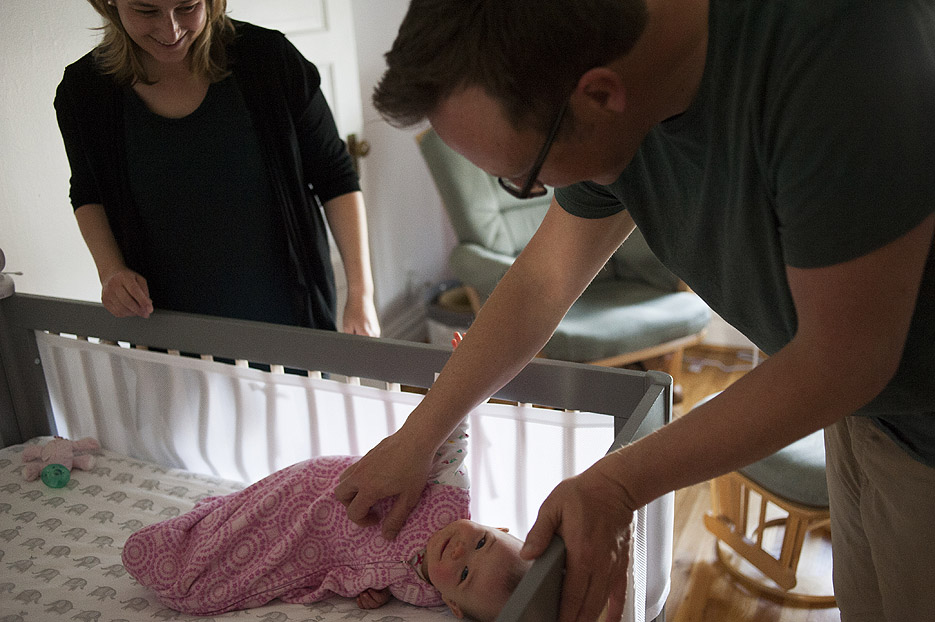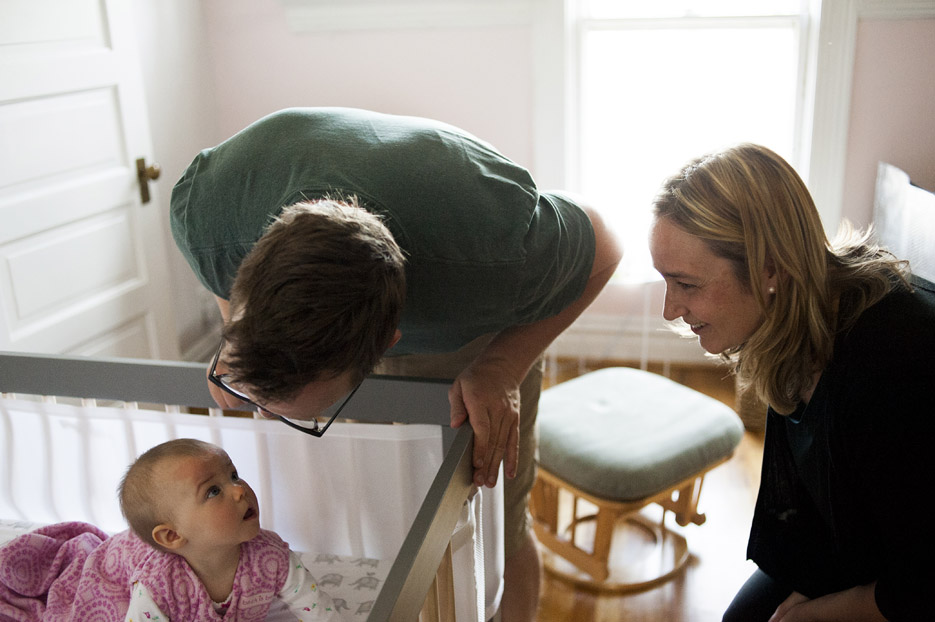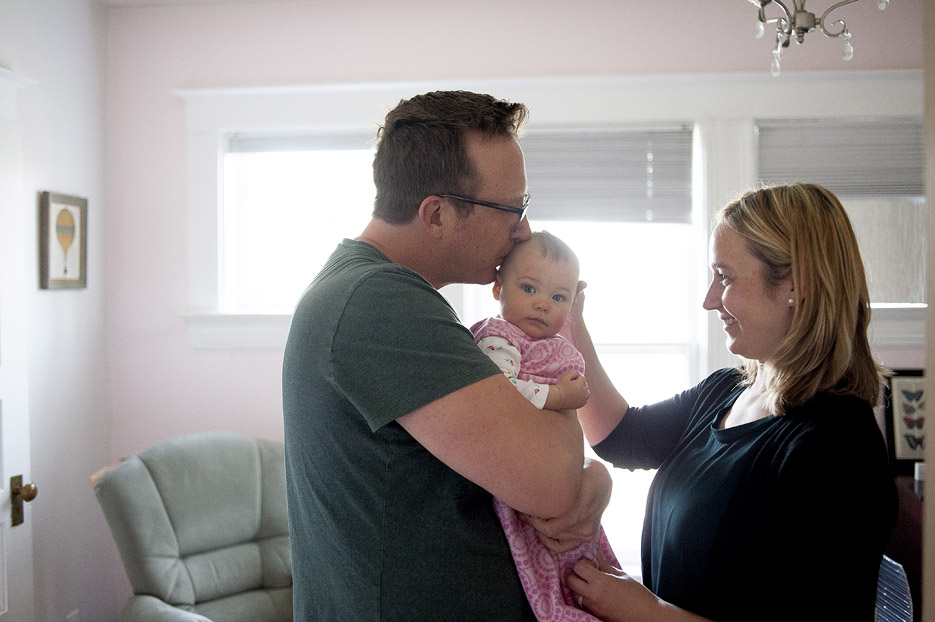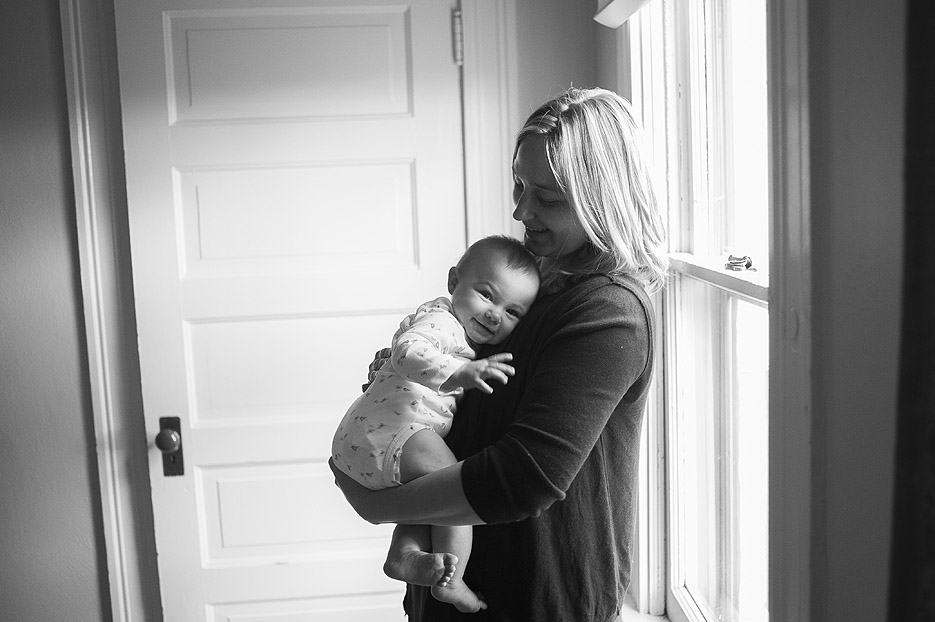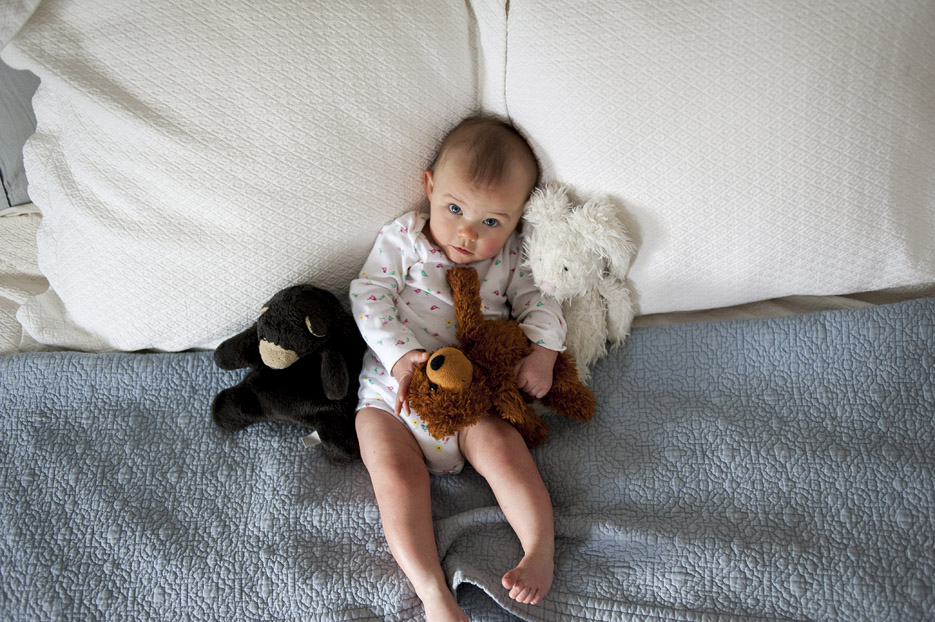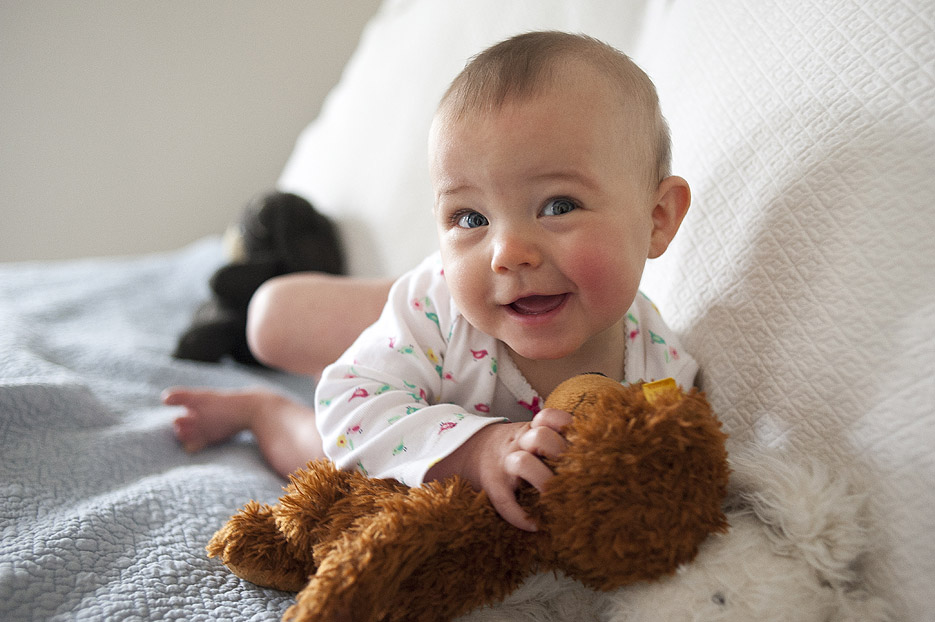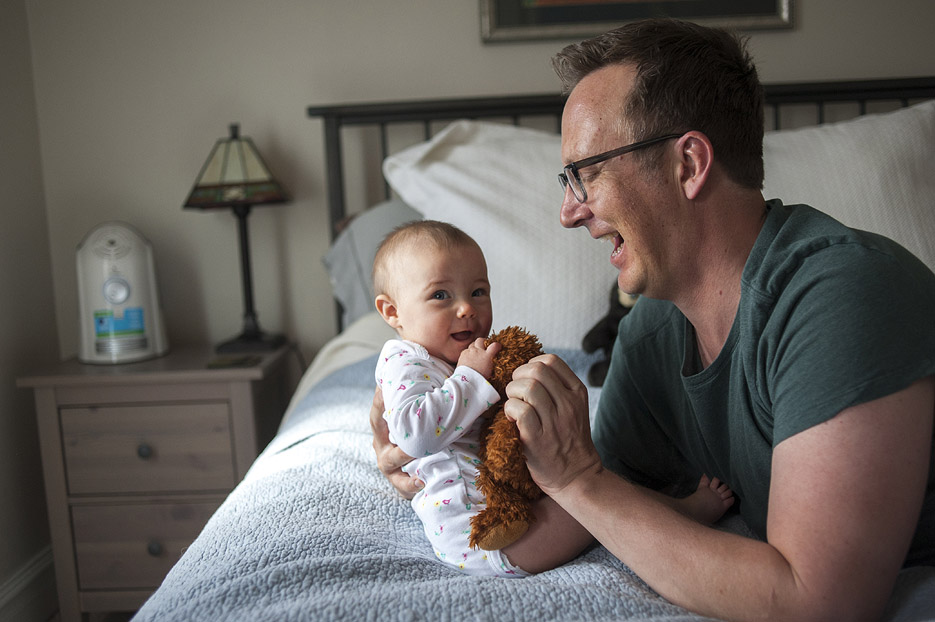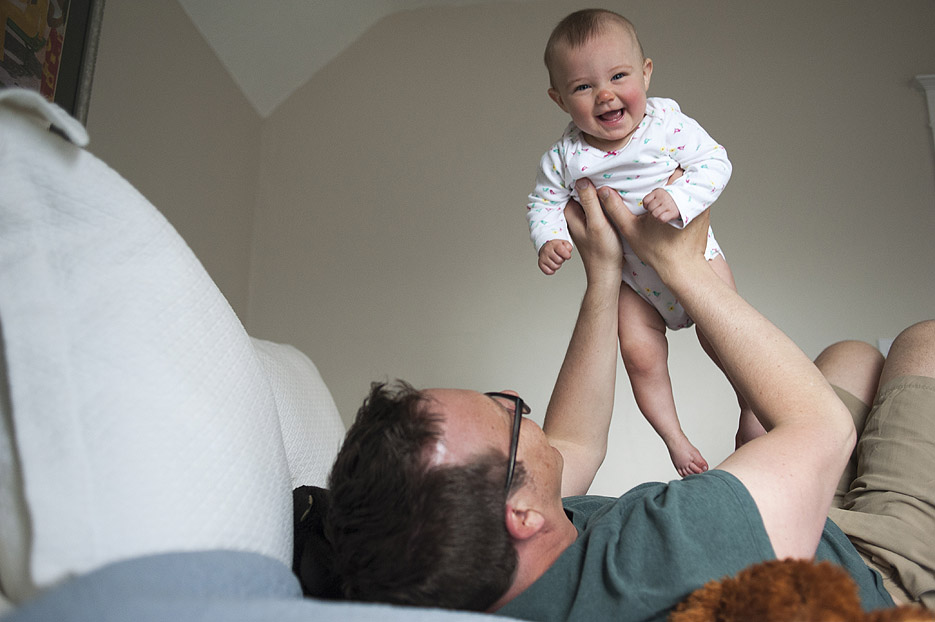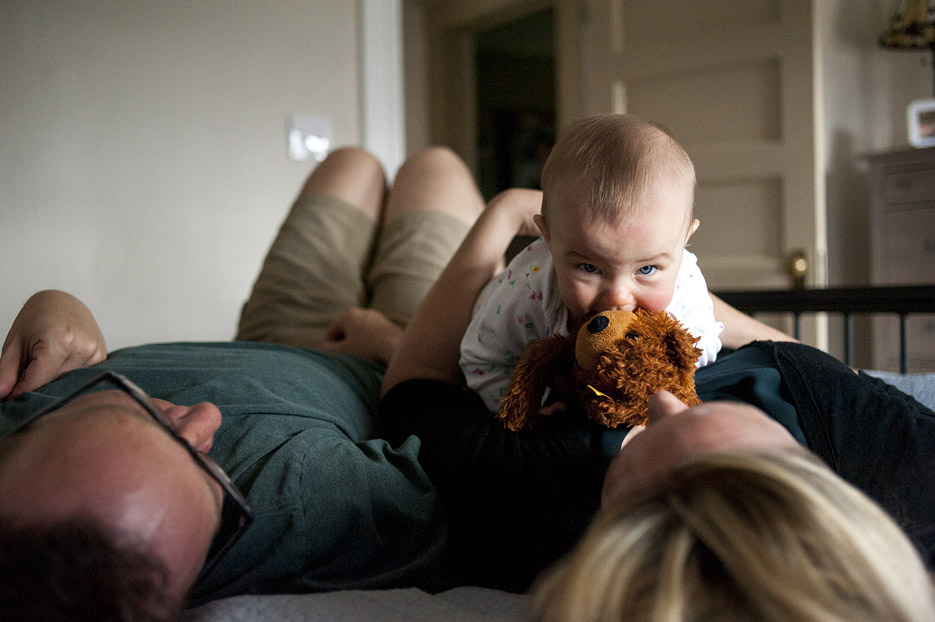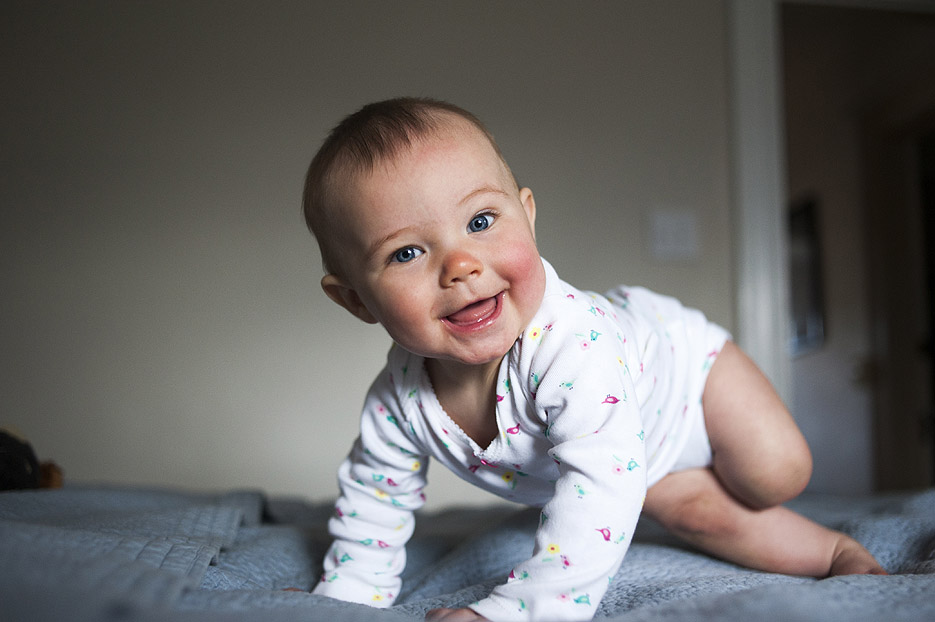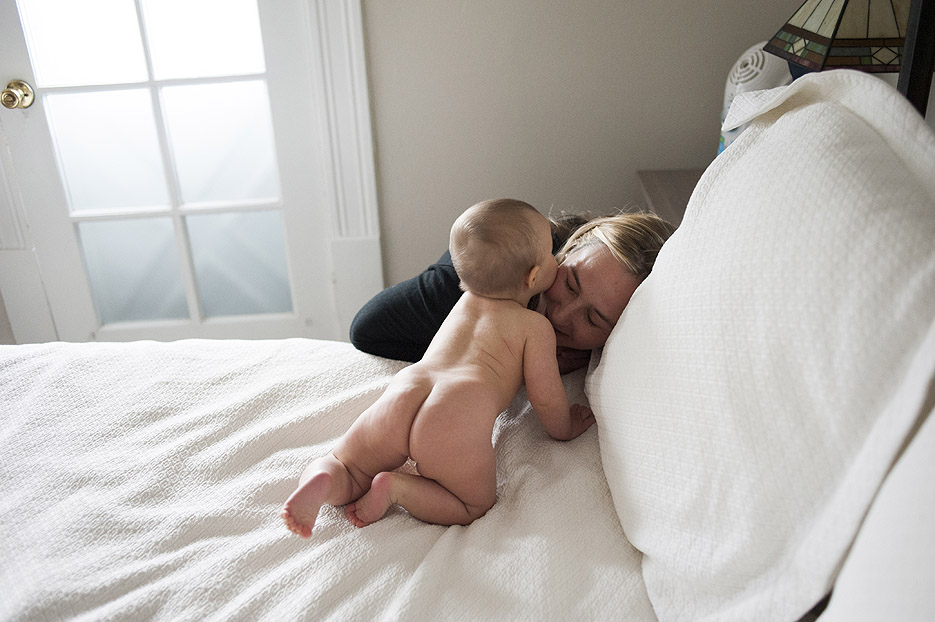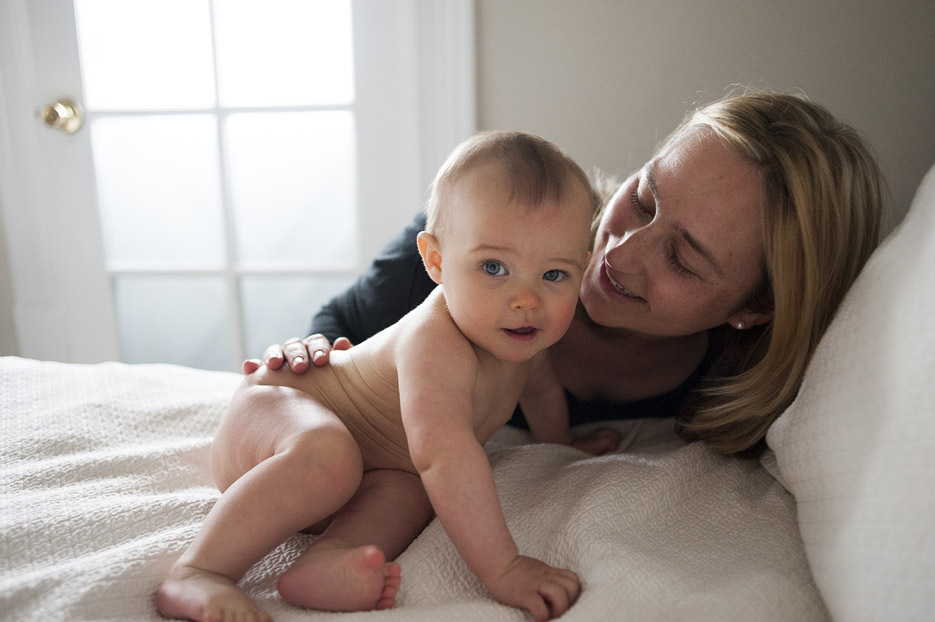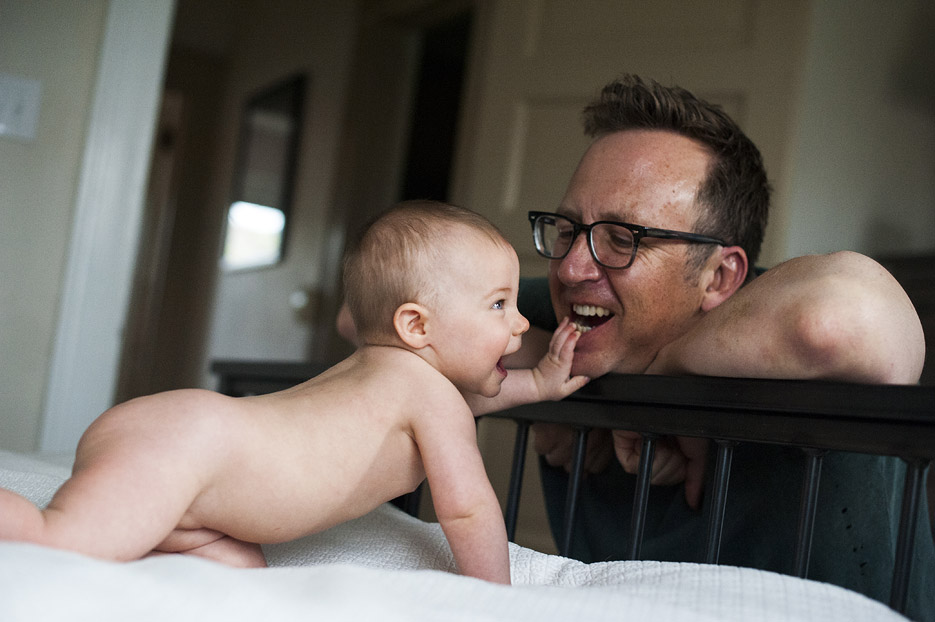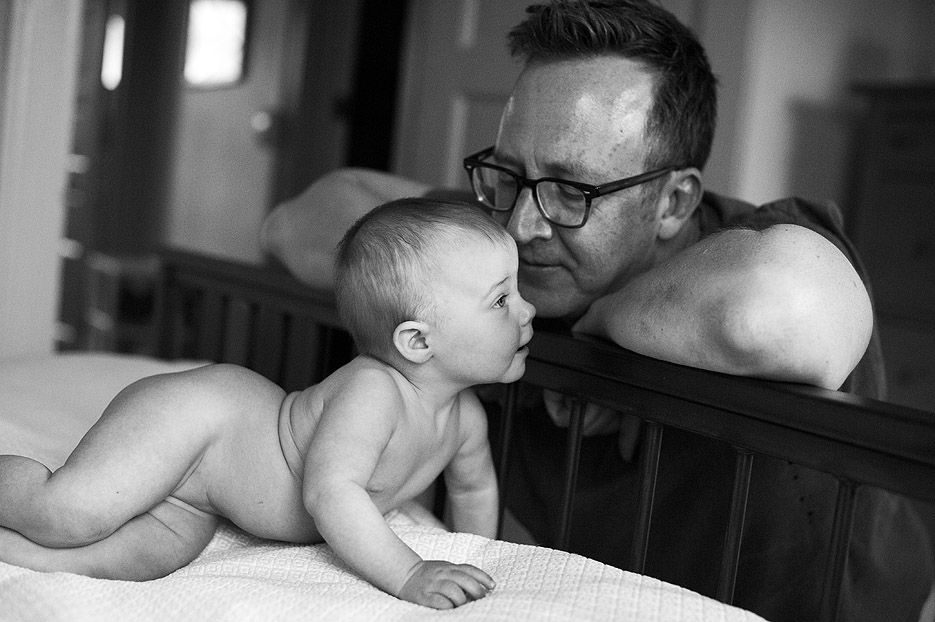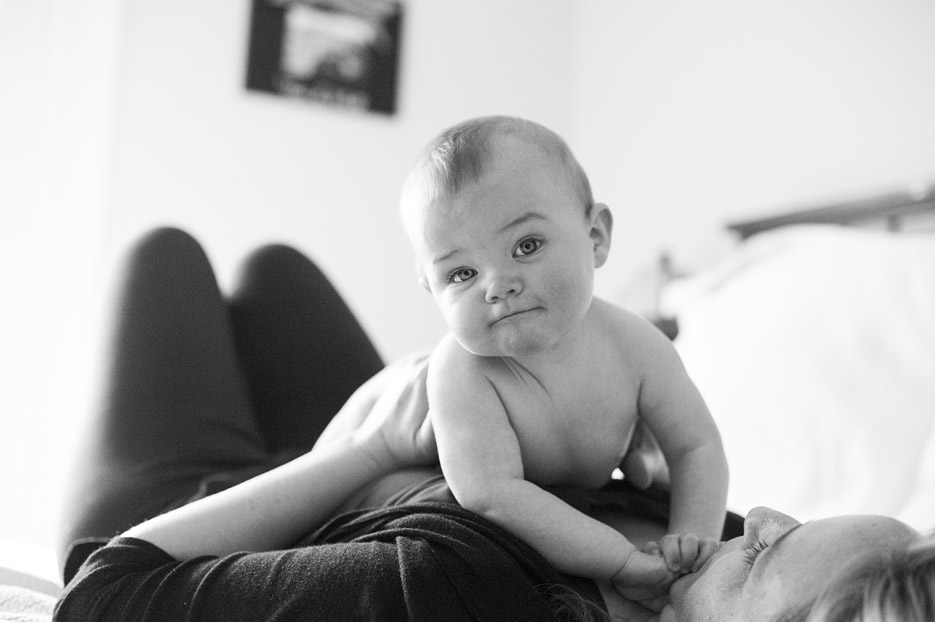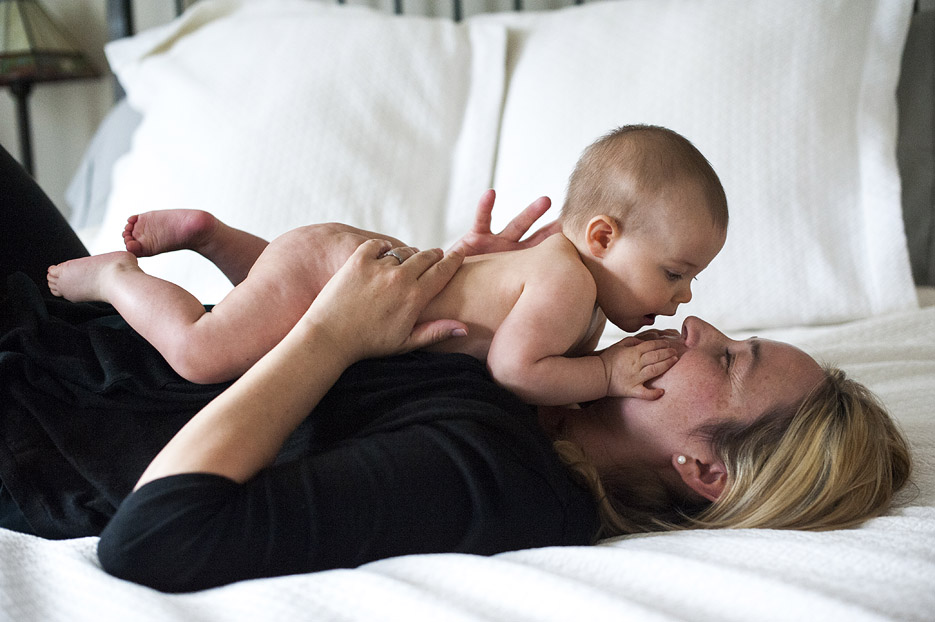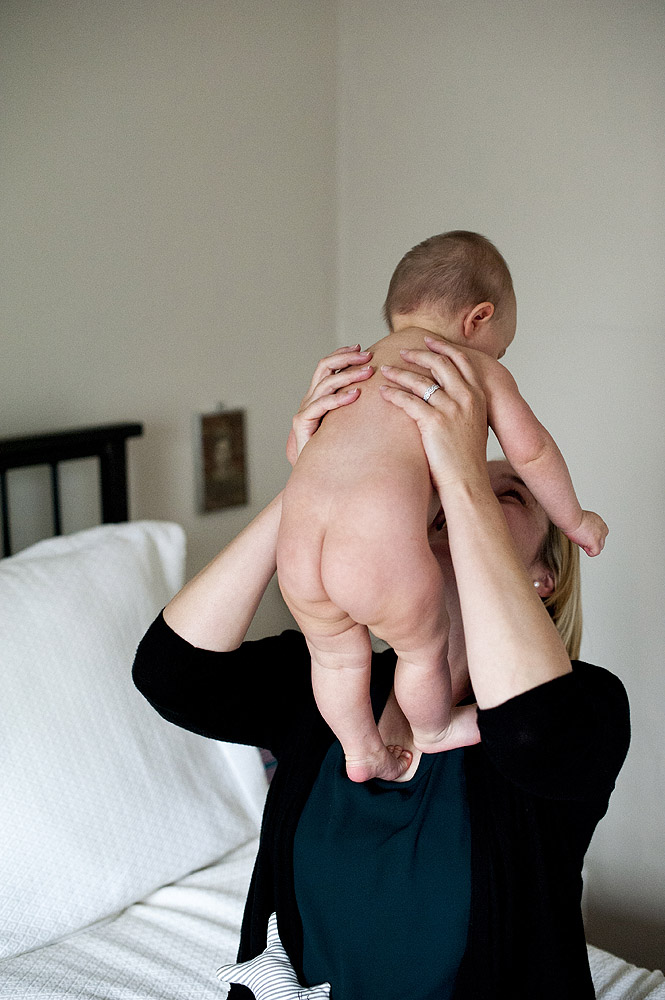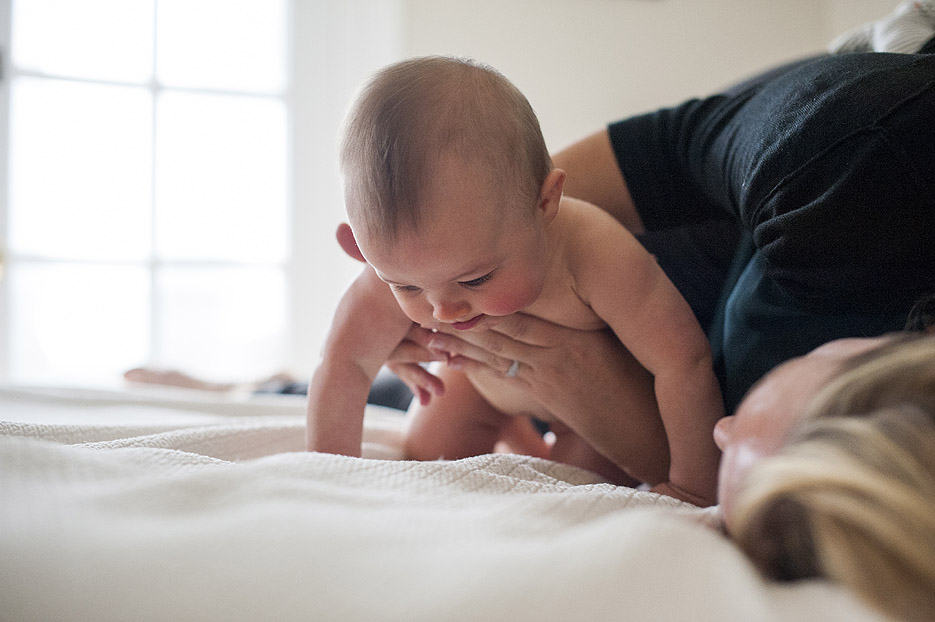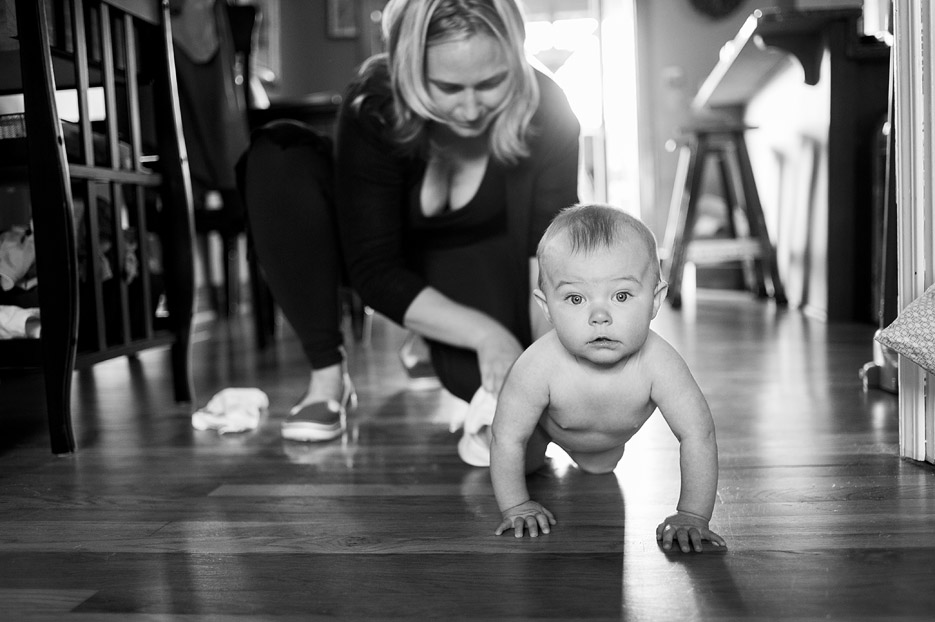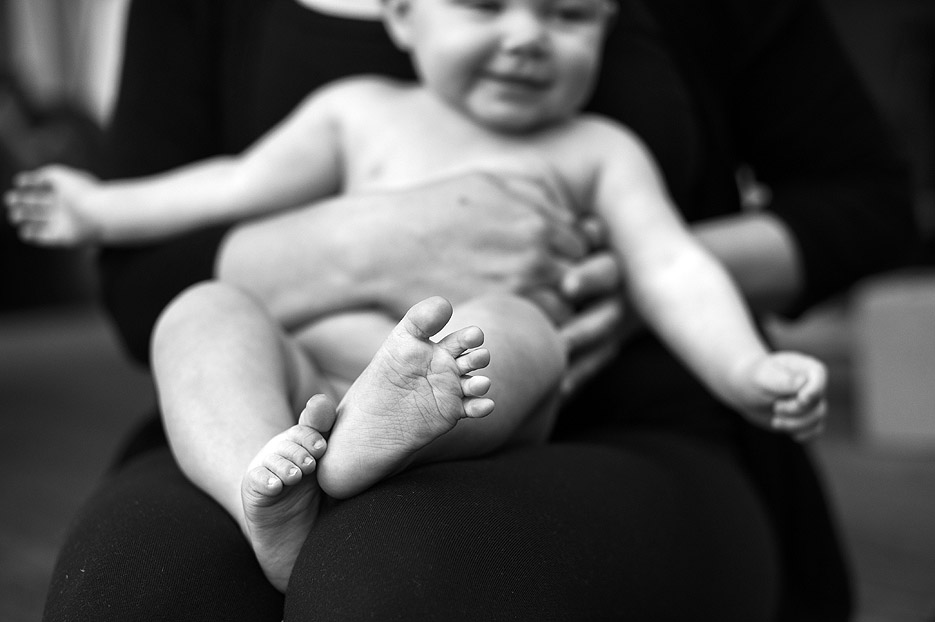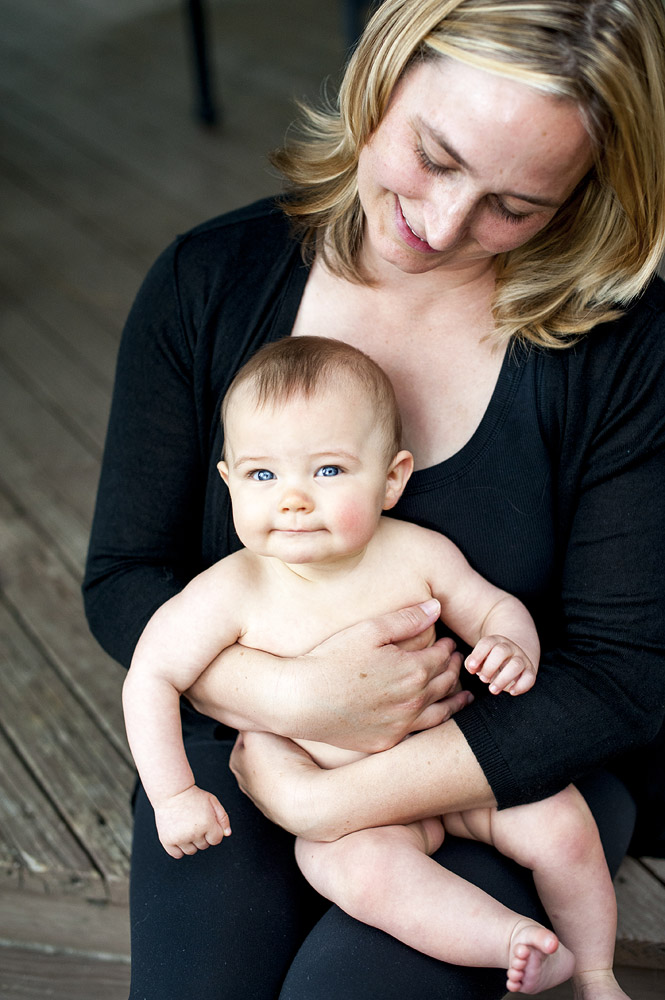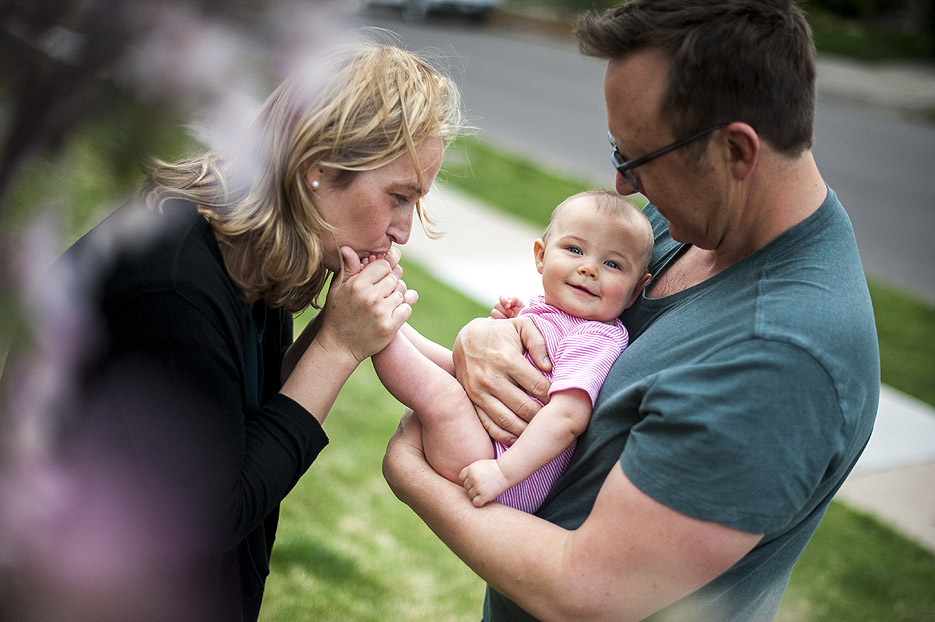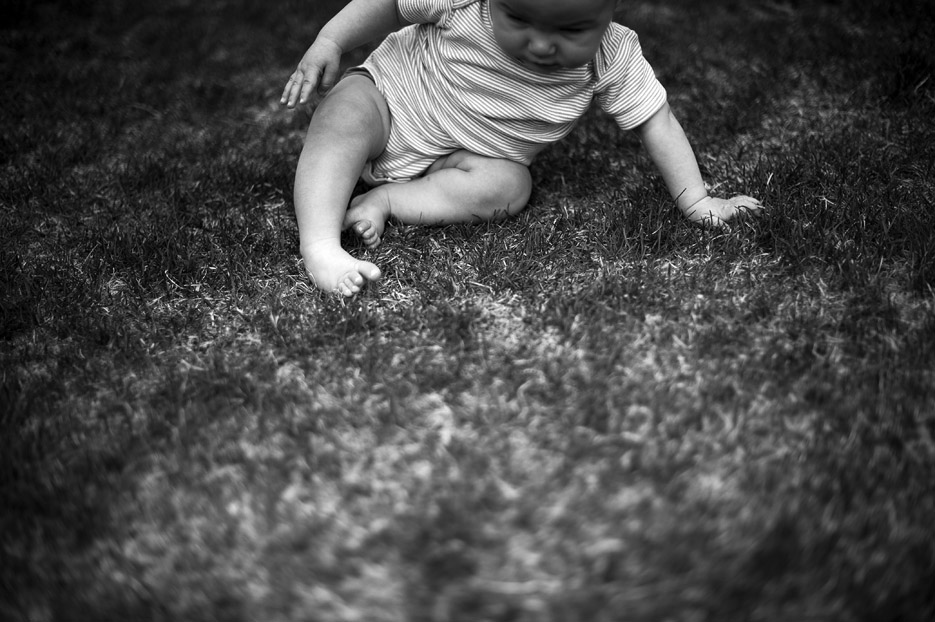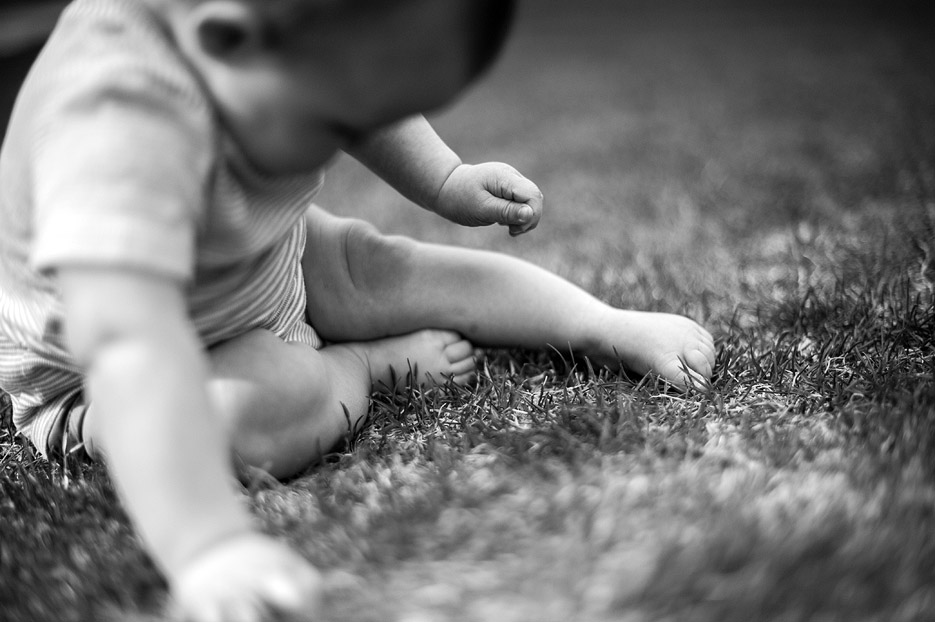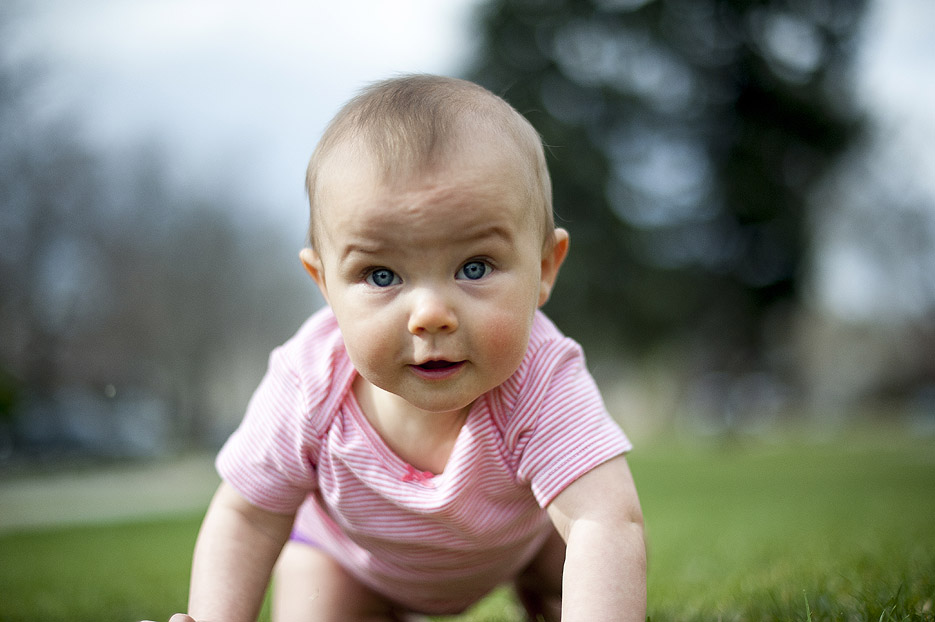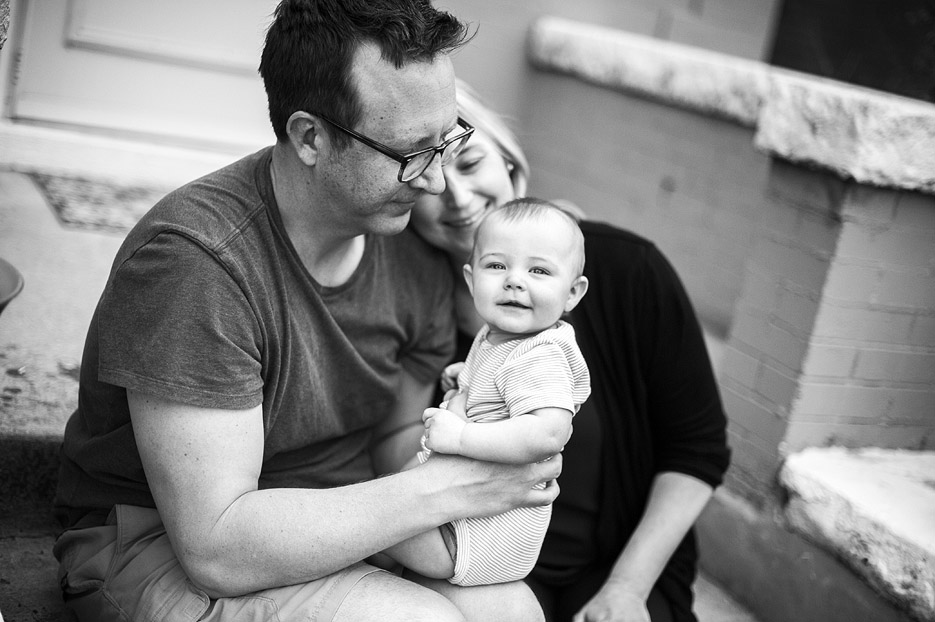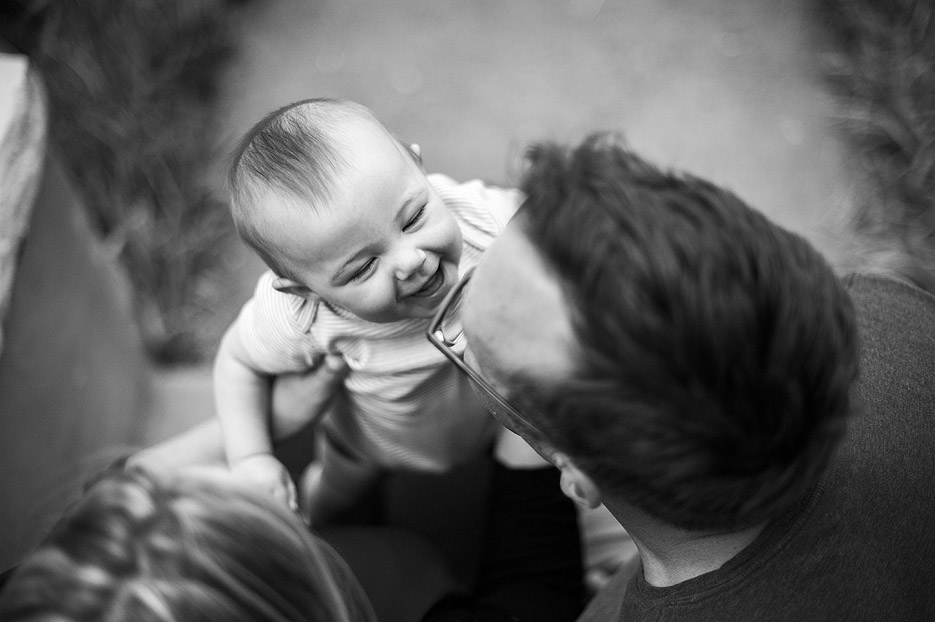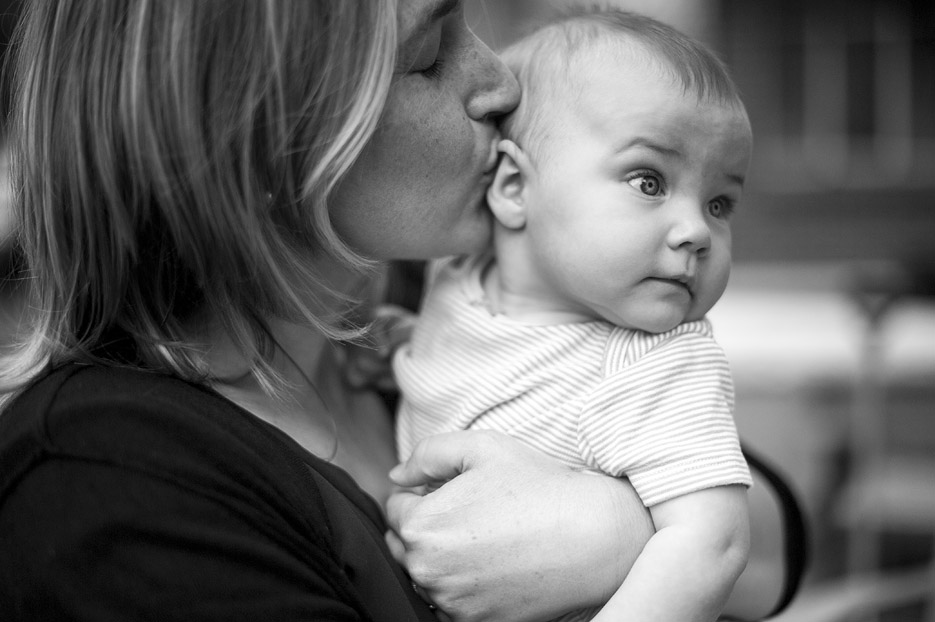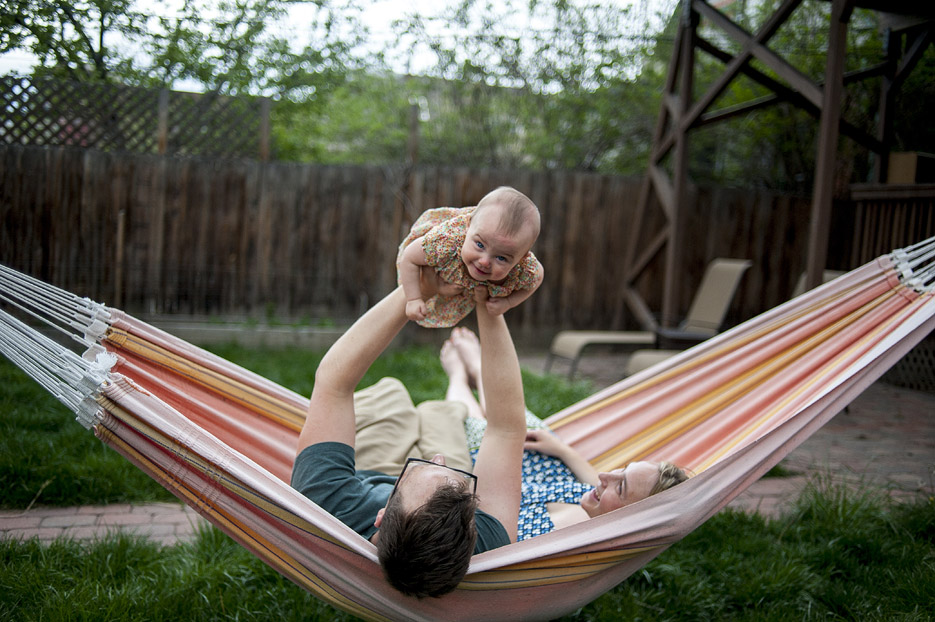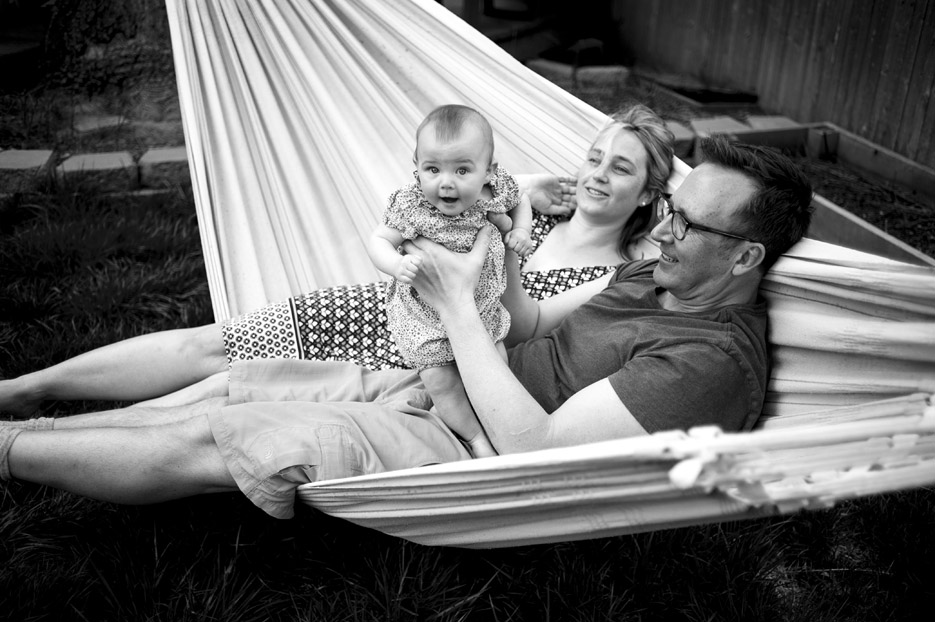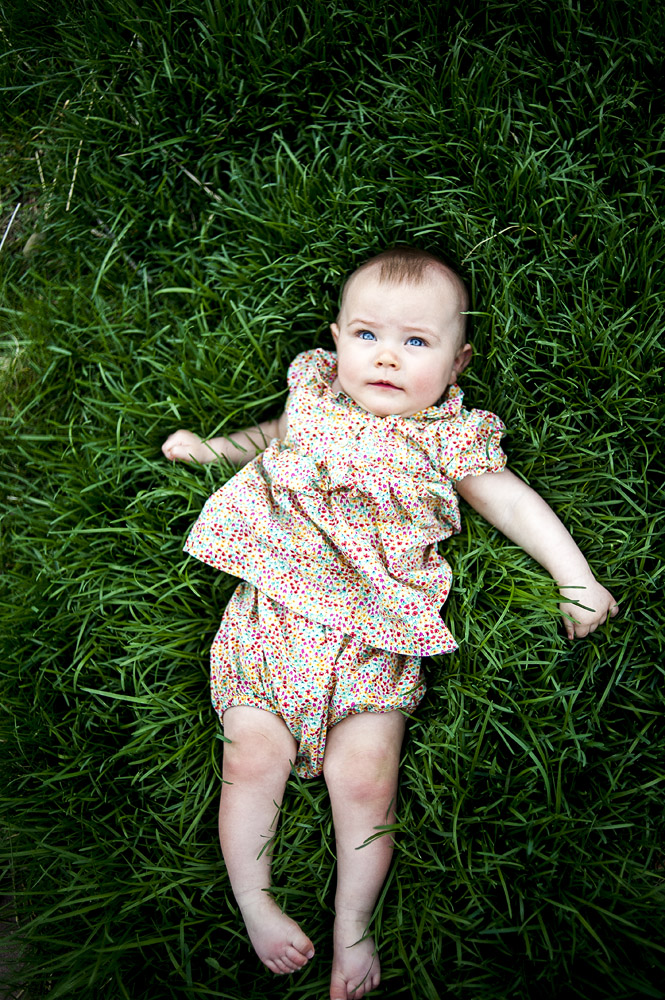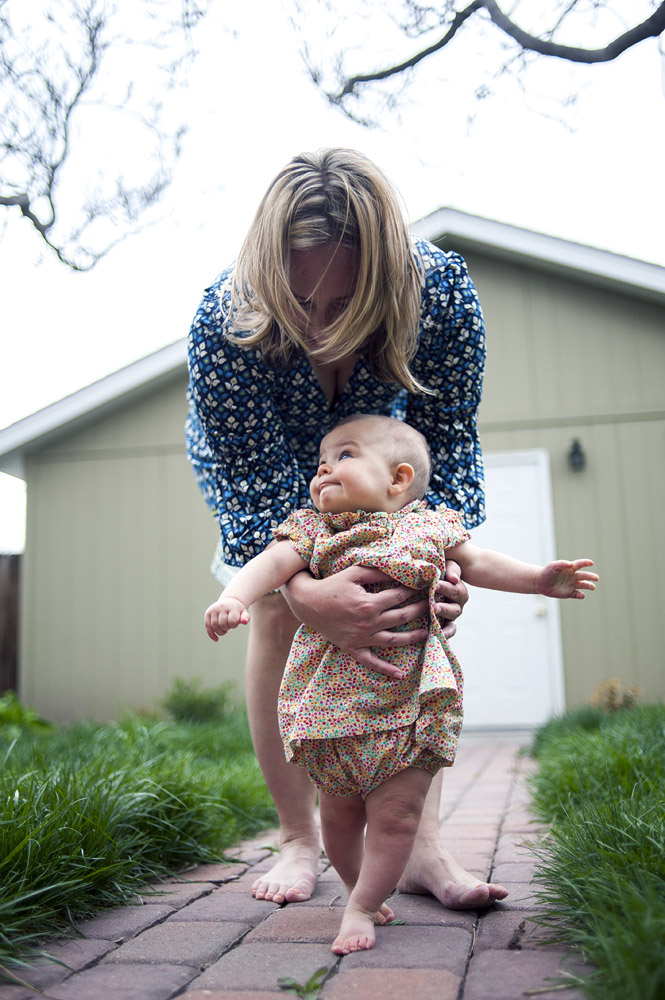 Where do I even begin?  It's been so long since I've blogged that I couldn't even remember my password.  Life just has a funny way of getting away from me.  Blogging is a habit that I once practiced that has taken back seat to other,  probably less healthy habits (urgh-um, instagram). I've missed reflecting on my images as a series or story rather than pulling one image for facebook and or instagram.   I've also missed these engagement sessions.  Since I took last year off from weddings and am only doing a handful now, I've been inevitably doing less and less work with couples, but don't get me wrong–I love the sessions and hope to be doing many more in the future.  I love the drinks beforehand, the mindless meandering and light chasing and the spontaneity that these sessions offer.  Family sessions and newborns are a different kind of "spontaneous" that I also love, but with these "romance" shoots, there is just such electricity in the air;  Energy.  Optimism.  Fun.  Crystal and Brian were great.  I had such a fun couple of hours with them starting at Dazzle (where they had their first date, and later got engaged), then Union Station and then who knows… We just went with it.  They are the real deal, Crystal and Brain.  And they will be getting married on May 8th–Congratulations to these cool cats.