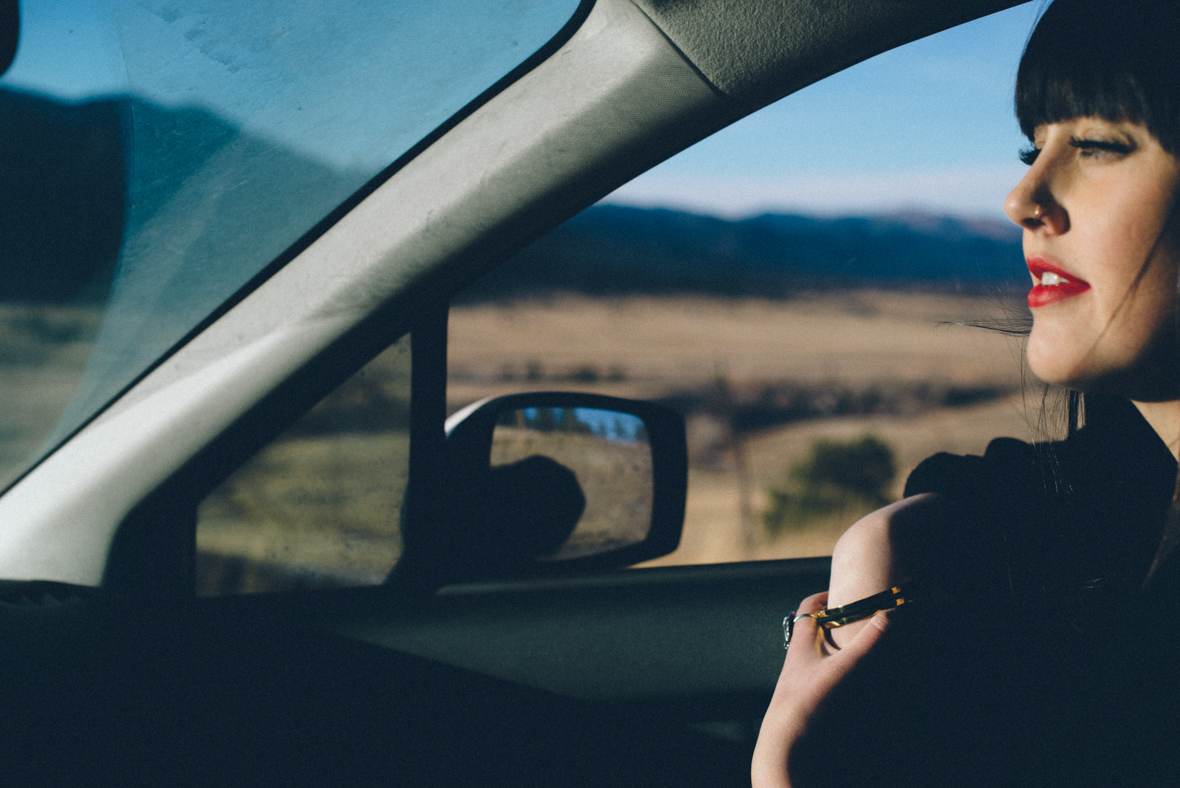 Content here…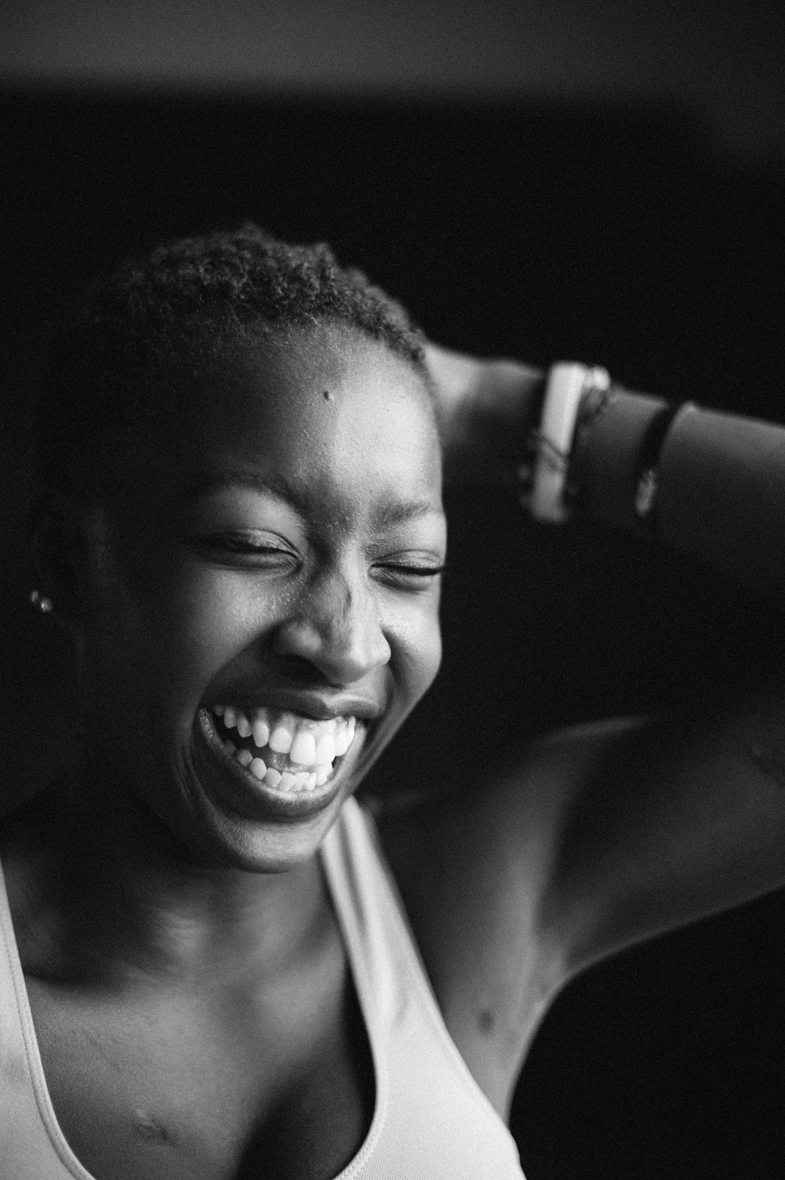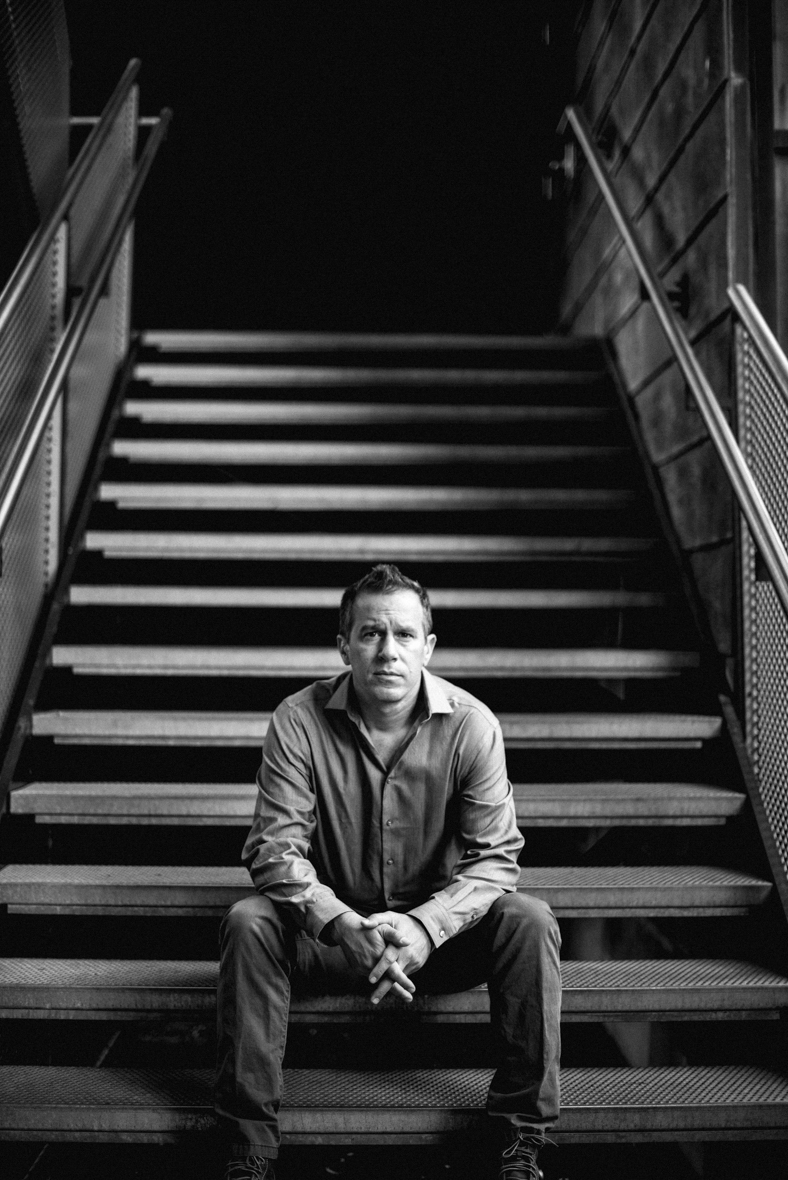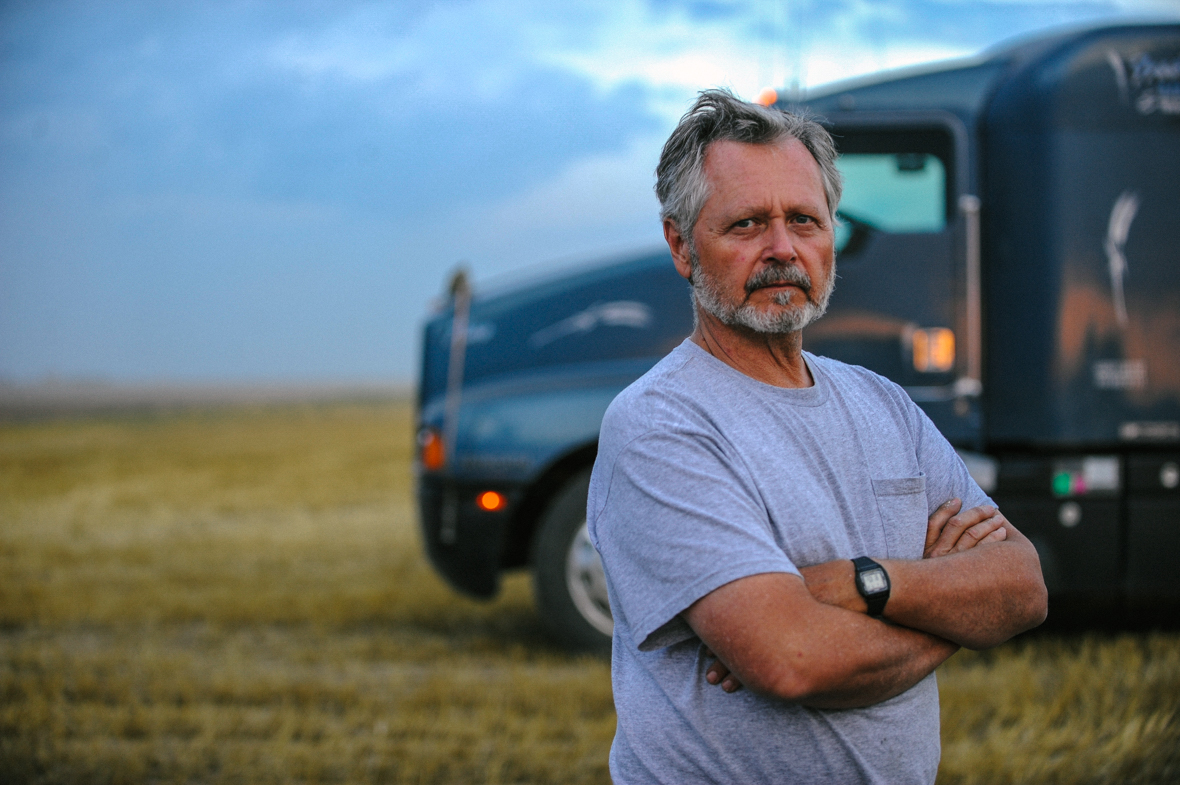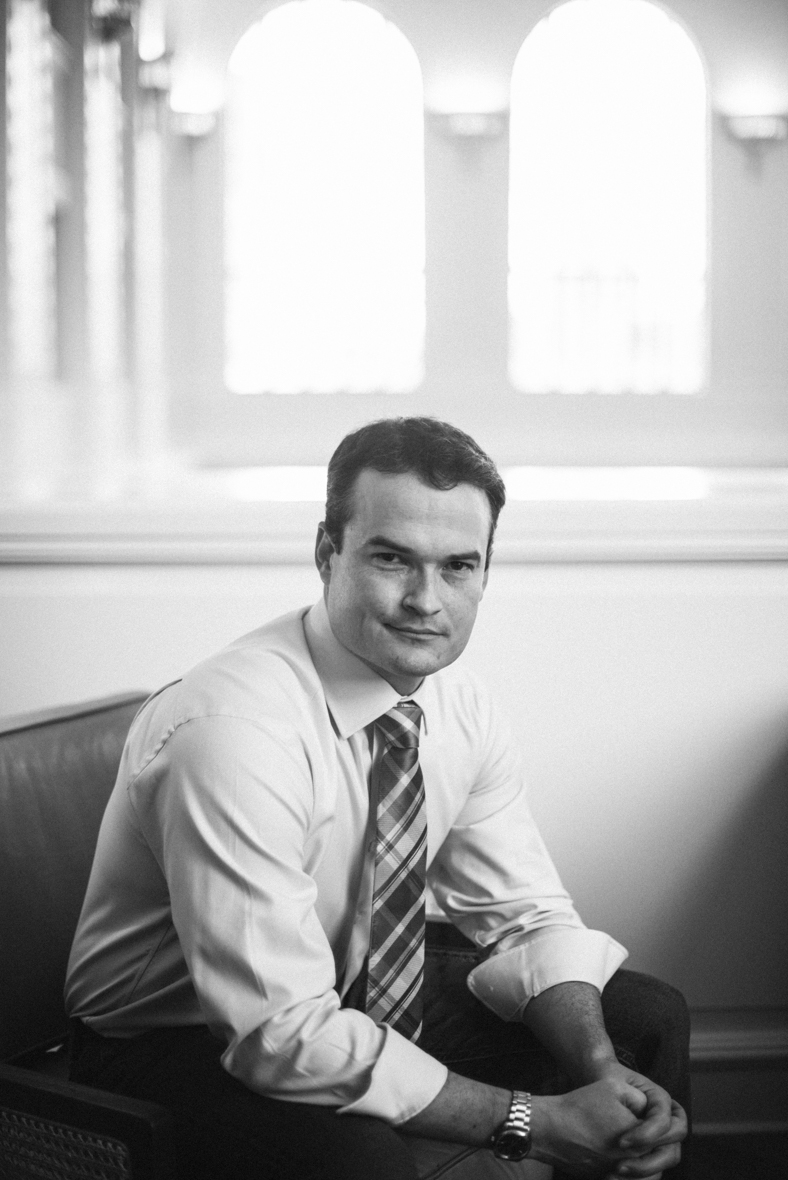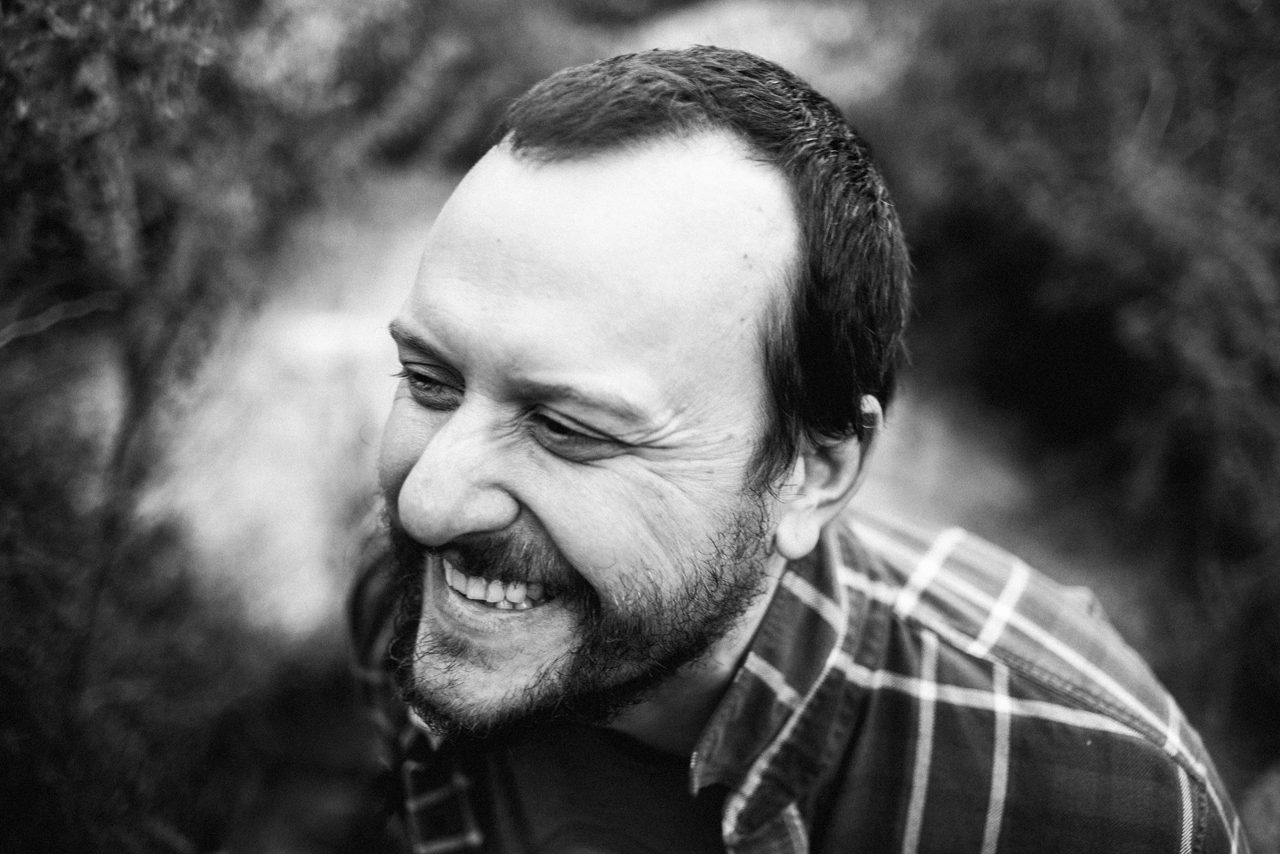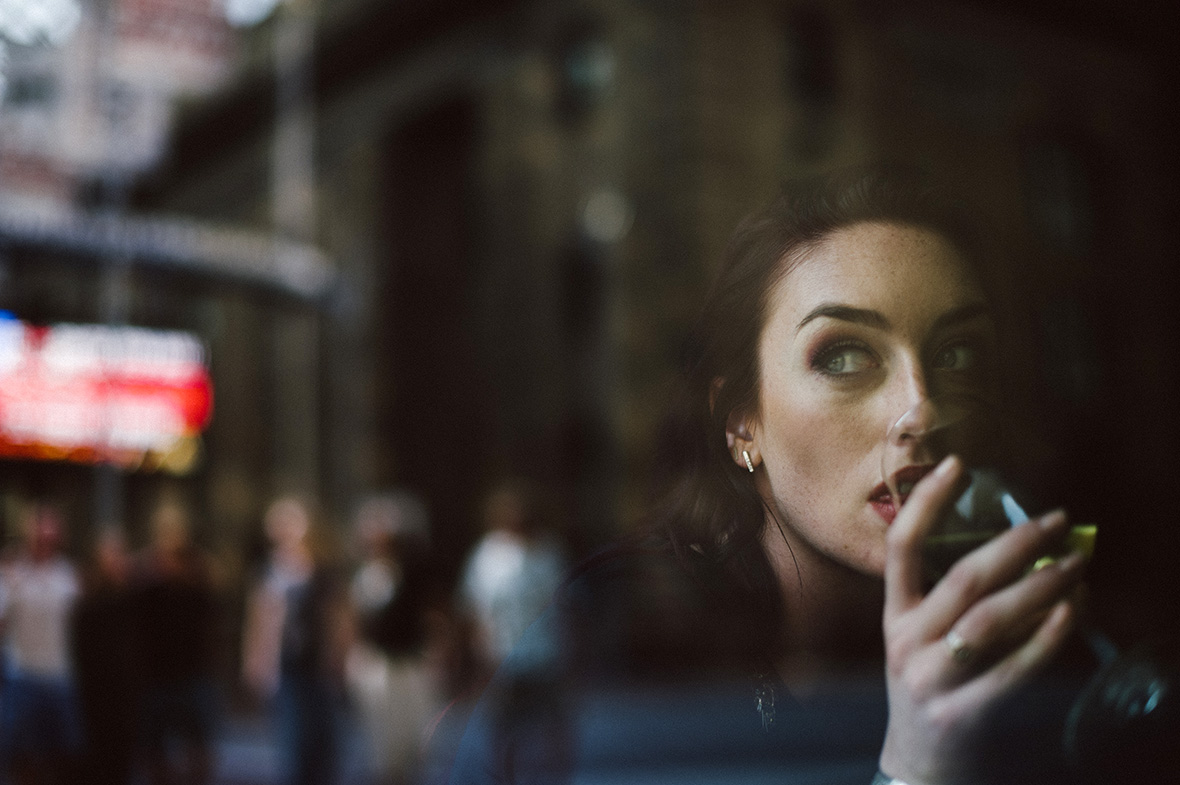 DENVER HEADSHOTS PHOTOGRAPHER
With all the extra time I had on my hands this last spring (thanks COVID), I went through the last few years of my work to mine for some of my favorite images and update my website. I realized that I am drawn back to my portrait work, again and again. As much as I love families and capturing people's interactions with each other, it's the portrait that I love to master. Finding the perfect combination of light, location, expression, exposure—it is all part of the process to make a photograph of a person that is so much more than a headshot. A portrait should be an expression of the essence of a person. It should reflect my subject's strengths, their vulnerabilities, their interests, their physical characteristics.
It's a challenge to get somebody to feel free in front of a camera, and it's the challenge I love. Before a client's headshots or lifestyle portrait shoot, I like to first talk to my client to get a feel for his or her personality. Are they gregarious, shy, bubbly or serious? Are they most comfortable in downtown Denver or the RINO district or would they rather be out on some open space away from others in Boulder? How can I put my subject at ease and how can I extract that "essence" of my subject? I've come to believe that in order to be a successful headshots portrait photographer, one must be intuitive, patient and empathetic. One must be able to read the body language of her subject and release the shutter at the decisive moment: A hand gesture, a genuine laugh, a moment in between the pose that feels authentic and less contrived. There's no other shoot like the portrait session that makes me feel like I've truly connected with someone—and this is the reward of portrait photography.
Please inquire with Julie about booking your Denver headshots photo shoot today.