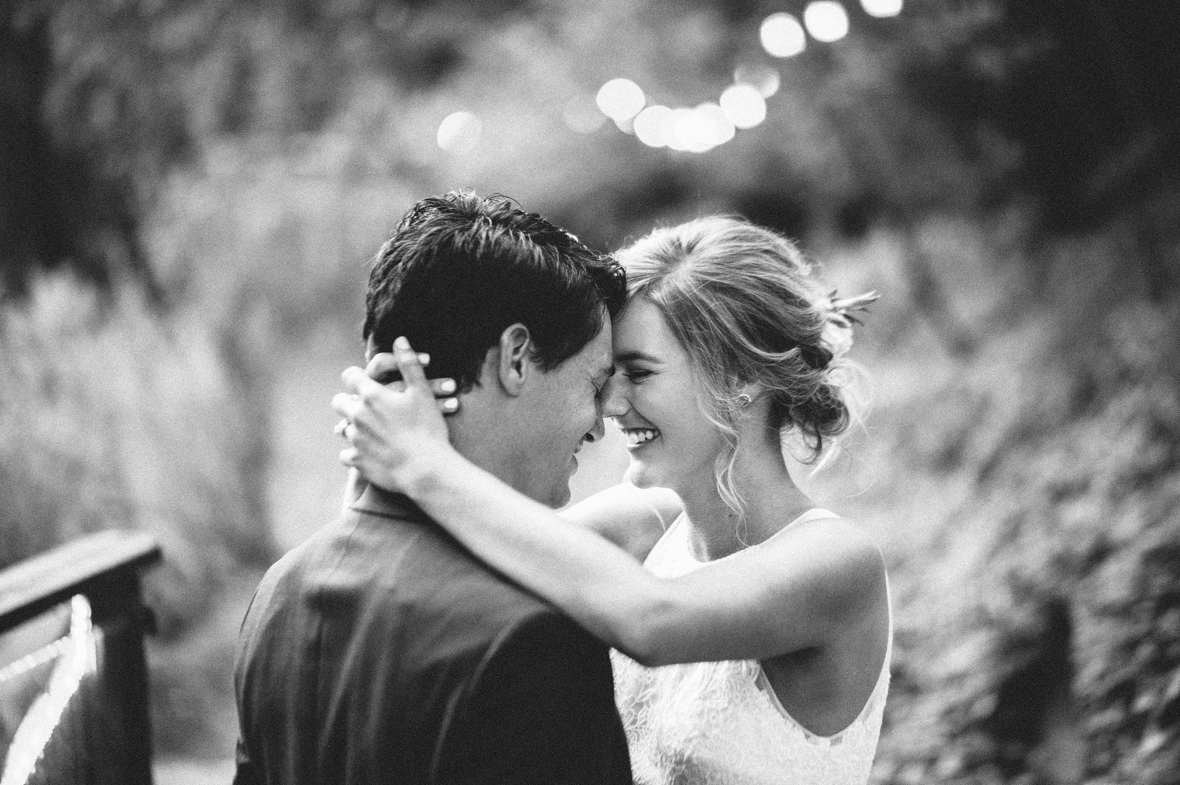 It's been so long since I've blogged.  Months, actually.  It's been years since I've blogged consistently.  I miss it.  I miss the frosting on the cake–the final words that wrap up a project.  I miss the meditation on each wedding or session and recalling the highlights.
But getting back into blogging is like starting a workout regimen.  It's hard to get back on track.  I'm not entirely sure where to begin.  So in an attempt to gather some inspiration, I went out and searched the string "wedding blogs".  What I found solidified both my decision 3 years to ago to stop shooting weddings, and also why I've started to do them again.    I'm pretty sure I stopped shooting weddings  because of these blogs that I visited today.  I was reminded of how exhausted I was with the obsession over the details of a wedding:  The "Season's Hottest Hues", "100 wedding cakes almost too pretty eat."  Trends, trends, trends, money, money, money, etc etc.  What happened to the WEDDING?  I was so frustrated by the pressure I felt to highlight all this extravagance so that I might be featured on one of these blogs, that I lost sight of what I'm best at.  I'm not making my best work when I'm fretting over the perfect light in which to photograph the wedding shoes  (they look much better on the brides feet in my opinion), or setting up fancy table shots.  I'm doing my best work when I'm watching the wedding. The union of two souls, the emotional father's of the bride, the butterflies right before the first look or march down the aisle, the friends and family gathered in support.  These are the beautiful details I aim to capture.  So while these blogs reminded me of what I don't love about the wedding industry, I was also reminded that there's a lot of room for photographers and couples alike, who don't care as much about the table runners. There are many photographers and couples who aren't style-obsessed but just want a good party and still cry at a heartfelt ceremony, even if  it's in a simple field with no bells or whistles.
This couple last week was Nicolle and Hunter.  I'm not saying their wedding was lacking style or beauty–quite the contrary, actually.  Everything was perfect from the wedding dress (that made me want to get married again so I could wear it), to the babbling brook behind the ceremony.  What I'm saying is that Nicolle never once mentioned how excited she was about anything other than what was going to happen between herself and Hunter–and maybe the gifts and letters she gave from the heart to her bridesmaids and parents.  Nicolle and Hunter gave me the honor of photographing their wedding to be their eyes and witness to it all.  To be reverent.  It was an honor to be in their presence.  It was an honor to hold that space for them and capture that authenticity.  And they were an inspiration to get me back into this game of weddings.
I will continue to blog and let my images speak for themselves, but I had to put into writing today how lovely Nicolle and Hunter were to work with–how pure and truly beautiful from the inside out they were.  Had Nicolle taken off her wedding dress and walked down the aisle in yoga pants, the radiance that poured from the inside out, could not have been hidden or stripped.  The real details–the real beauty of a wedding, lies in the depth of the two who are joining hands, and in the love they share for one another and their friends and family.  And depth, these two have in abundance.