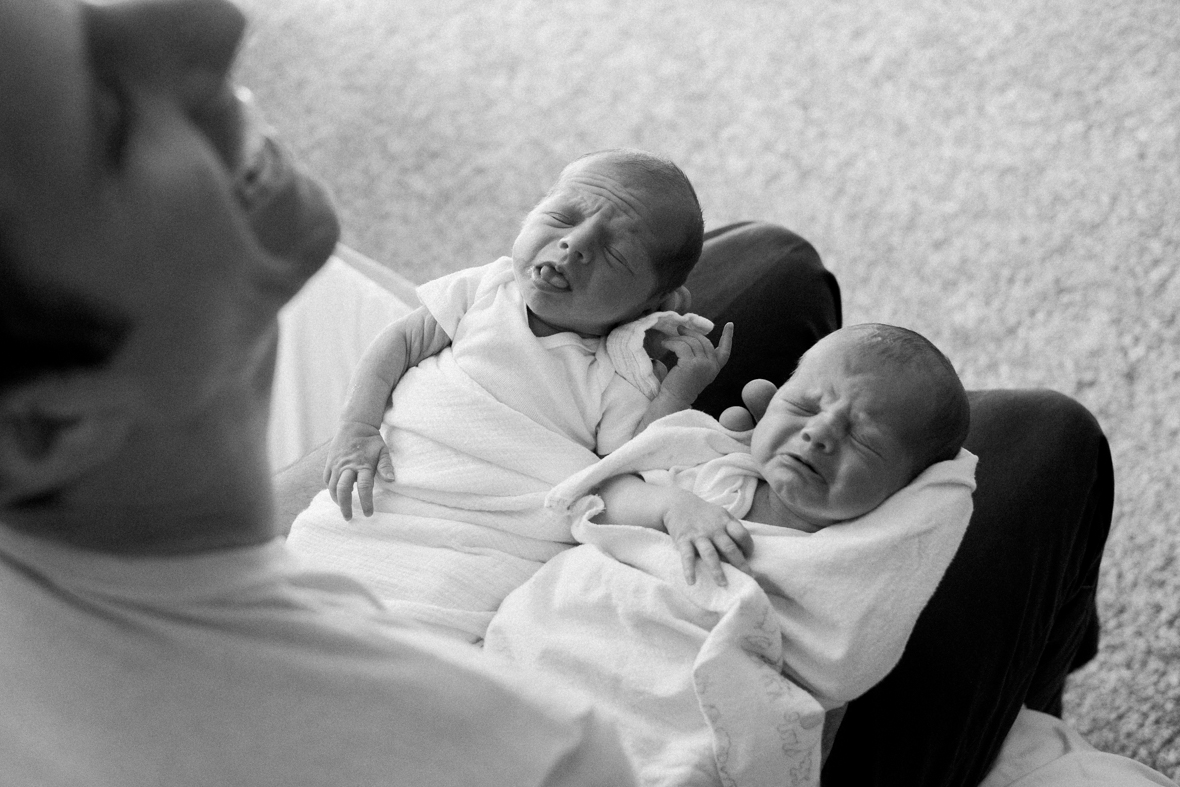 There are no words for this one…   Just cuteness overload.
---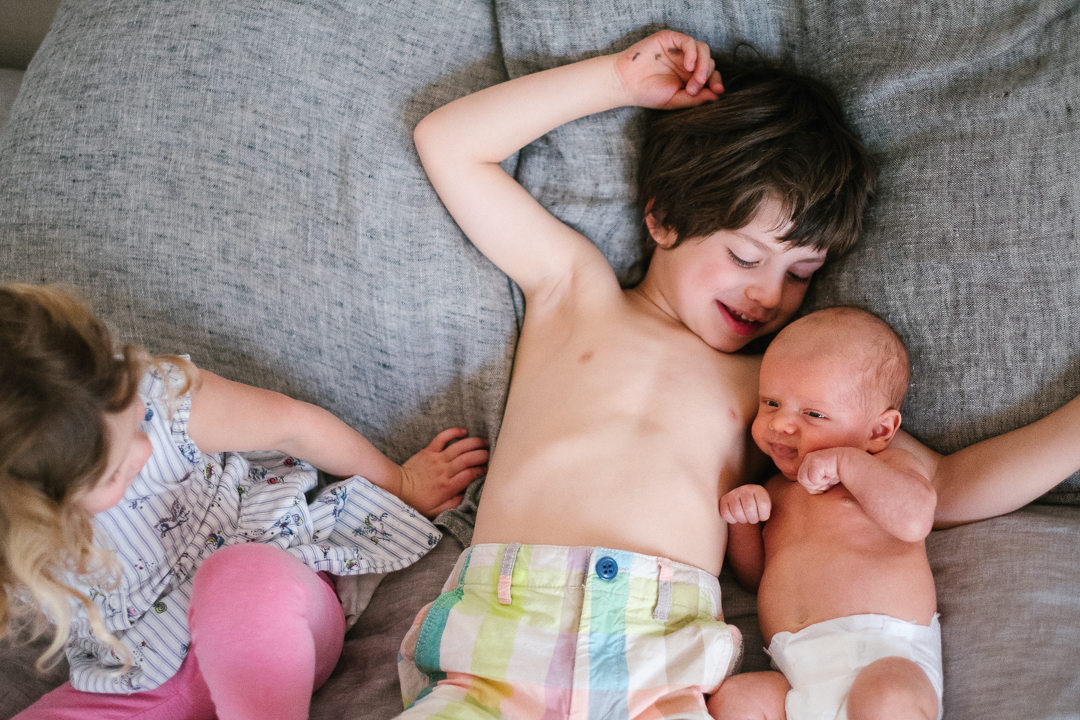 My "people" are the ones who are comfortable with who they are as a family. They don't feel the need to present a pristine home or  dress their kids in matching clothes.  Sometimes juice is running down their kids faces or they have marker all over their hands.   Sometimes there is spit-up.  Dirty diapers.  Fighting siblings. Overturned furniture.  These families are honest–I know this because I have two kids myself, and keeping things in perfect order is impossible–in fact to try to capture perfection in my own home would be a lie.  It's this authenticity that makes me feel safe and allows me to document the good stuff.  The stuff memories are made of.  The stuff called "life".  These are my people. This is what I love.   Thank you, Chavez Family–I'll miss you.
---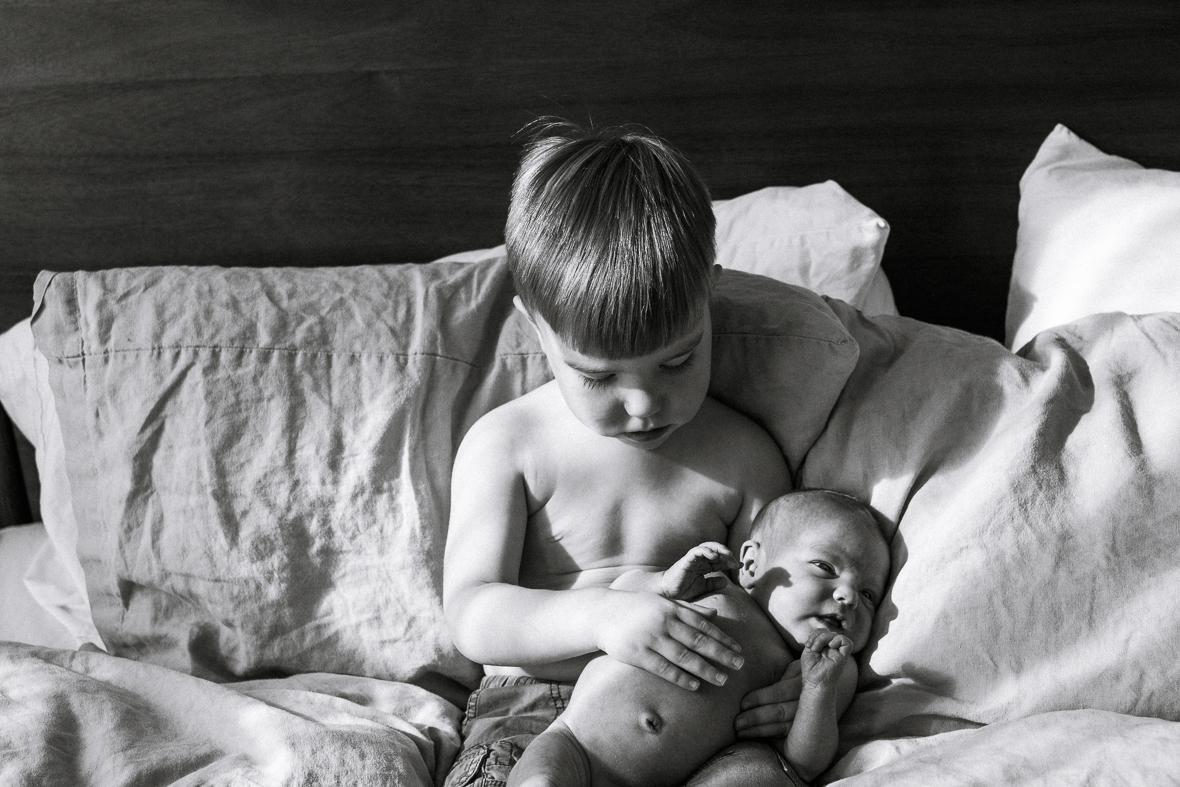 Meet baby Linden. I got the pleasure of meeting and photographing this little nugget last week.  She is the first daughter and second child to a very special couple whose wedding and engagement session I photographed way back in 2011.  I have kept in touch with Cambria and Anson only through facebook and was overjoyed to get to work with them again to document this sweet time in their lives and to meet their gorgeous children, Woodley and baby Linden.  It's incredibly rewarding to get to work with old clients again–especially when they become parents and  we get to connect on this whole new level.
---