I should be packing right now.  The movers are coming at 6pm and it's 4:30.  I'm drinking a beer, listening to Waylon Jennings on vinyl and typing on this computer for probably the last time ever in this beautiful space.  My little baby is with my mom and has been with her everyday for almost a week, just so I can get things done.  I'm not exaggerating when I say that I've been working 70 hours a week.  That's shoots plus post production plus premieres plus meetings plus album designs, mailings, customer service, etc.  I'm drowning this time every year, but this year it's different because I have a baby.  And up until the last couple of weeks, I have also been a full time mom.  You do the math.  As Clinton says, it's "arithmetic'.  There has been no time for me.  And I can do that… for awhile.  But after 9 months of trying to make all of this work, I am finally throwing up the white flag and letting go.
I will always be a photographer. I wouldn't be Ramona's mother if I weren't.  It's who I AM.  My identity is completely wrapped up in my work and will always be.  But starting December 1st I am simplifying.  I'm simplifying my packages, I'm simplifying my work space, I'm even simplifying my wardrobe.  And as hard as it is sitting here with tears streaming down my face saying goodbye to a chapter of my life, I'm ready for the next.  I'm ready for some land.  I'm ready for some peace.  I'm ready for 20 weddings instead of 30 and I'm ready to have a semblance of my personal life back.  I can't wait to take long walks with Ramona, take her to the library, or to the pool just because. I'm ready for the spa—-ahhhhh the spa, which I haven't visited since my little bean was born.  I'm ready to TRAVEL!!!!
Jesse and I bought this incredible space just 3 1/2 years ago knowing that it was an investment property and that it might make more financial sense for us to lease it one day.  And it's come down to that.  We can own this amazing space and make a tiny profit from it now.  And I can bring everything home to confine my life into one working space.  I'm actually really looking forward to it.
Let me reiterate.  For any of you who are thinking that I am quitting or am going out of business, I am absolutely not.  I am still and will probably always be a full time wedding and portrait photographer.  I just won't be working like a mad woman.  I've made some of the best work of my life this season simply because I realized that my work is ME.  As much as my family is ME, my work is ME and seeing two worlds collide this season, actually extracted some of my finest creative juices.  I was in an "alpha-state", if you will.  I've posted a few images that I'm quite proud of below, just because.  And believe me, now that I'll be working from home there will be much more blogging and much more clarity in my "voice" as an artist.  I hope you will all follow me down this new path and will be able to see the new spirit in my work.  I'm very excited.  But until I feel the freedom, I'll let these tears flow and feel the loss of surrendering my home away from home.  Good bye 2405 W 32nd Ave.  You were a dream come true.  Literally.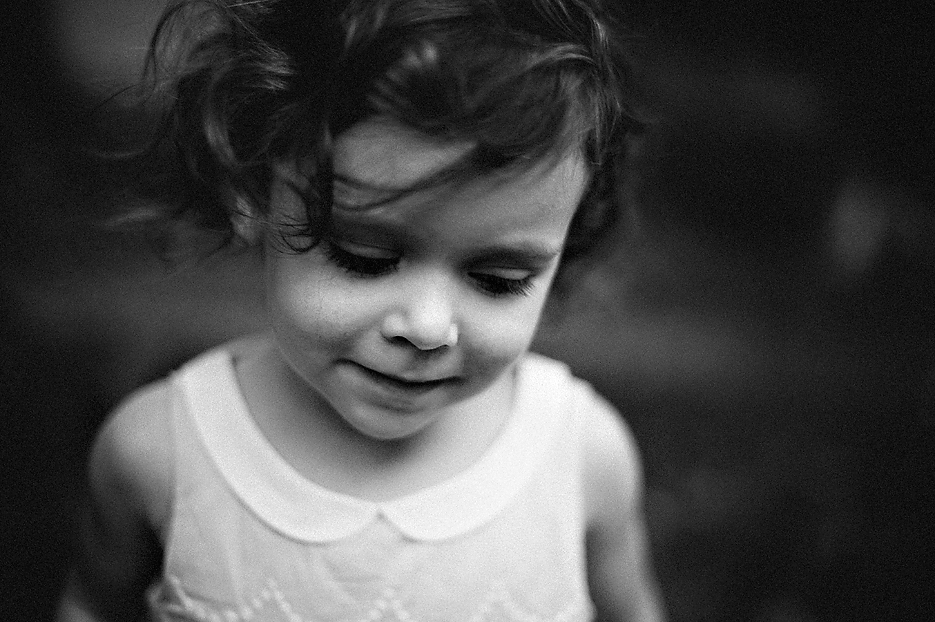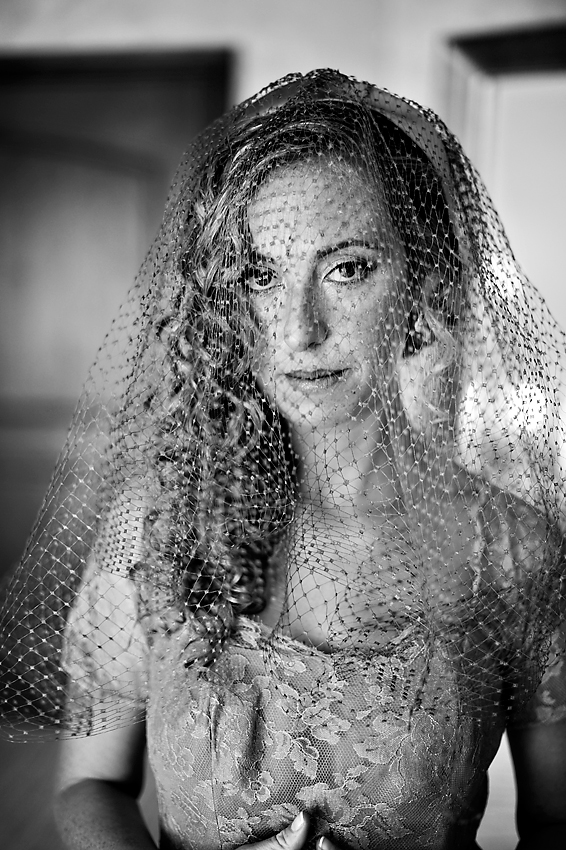 ]