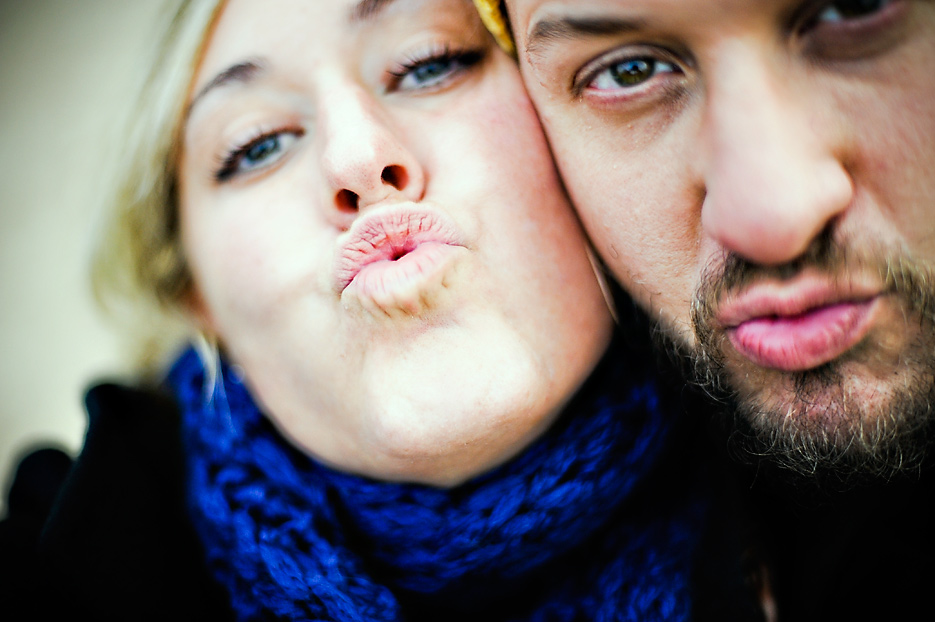 Where do I begin with this one?…. All I can say is that this may be the first day I have felt grounded in months—months! I'm always busy in the summer with weddings and portraits—it's the "beef" of my work year. But for some reason, this year things seemed to spill over and I got so caught up and swamped in work that I lost a sense of self. I stopped taking care of myself and as for my marriage —well, let's just say it suffered. Jesse must have been terrified to be around me as I was volatile as anything—my emotions were over the top—be it happy, mad, sad, etc, etc… I truly was "bat shit crazy" (pardon my French)

This sabbatical in Paris had to be about me getting alone to wrap my head around what happened to me and why all of a sudden, my life had almost fallen apart at the seams. I had to miss my life to fall in love with it again. And that is exactly what is happening. Having Jesse out here for 10 days is a miracle in and of itself—he's not much on traveling and has never been to Europe before. Jesse is the practical "rock" in our relationship (I'm the crazy, artist wife who can't sit still and needs constant adventure). I guess it took me having a meltdown for Jesse to get on a plane and taste this world with me. But if this craziness is what it took for my husband to come out and live this dream with me, then it was all worth it! BTW: Jesse is loving it out here and I always thought he would!!!
These images aren't typical of what I've been shooting out here but I hope they evoke the sense of love and pure joy that is radiating from both Jesse and I as we are together, living in the present and once again sharing life.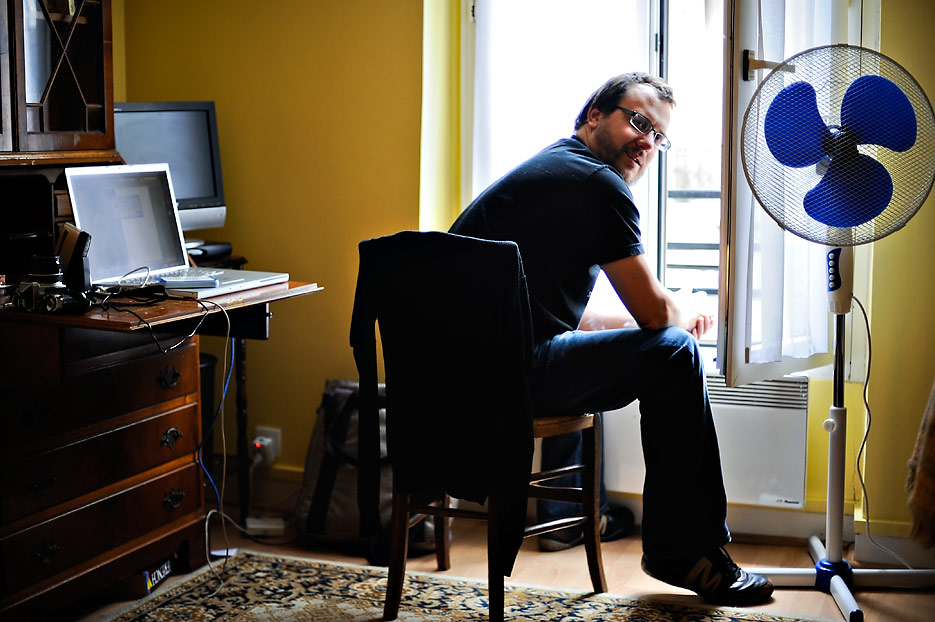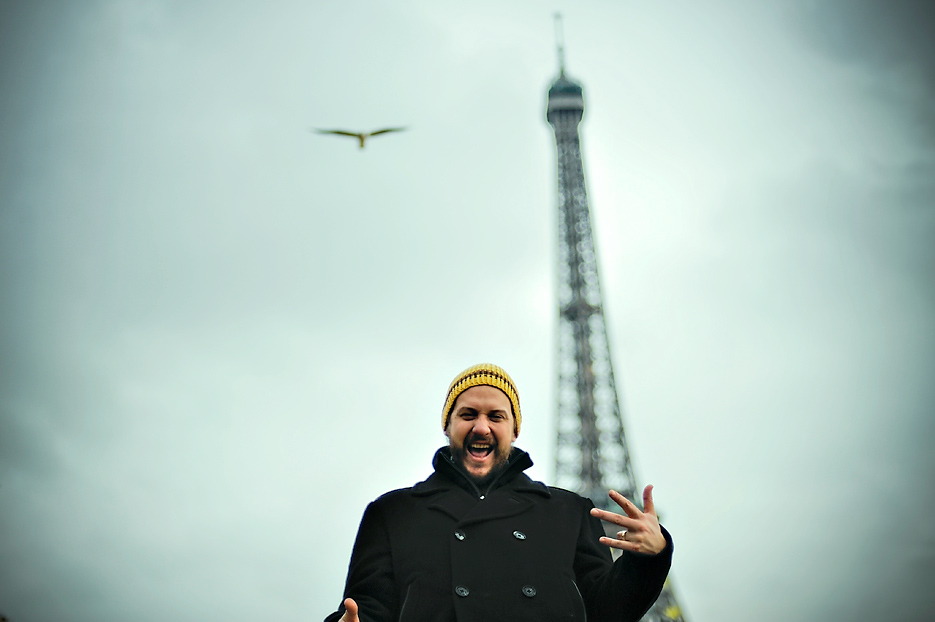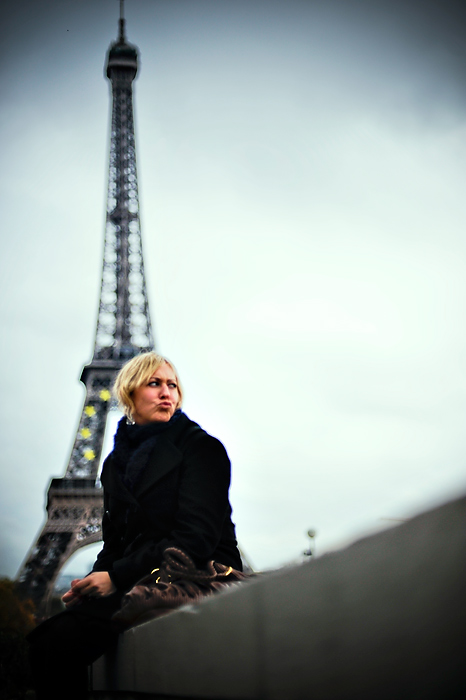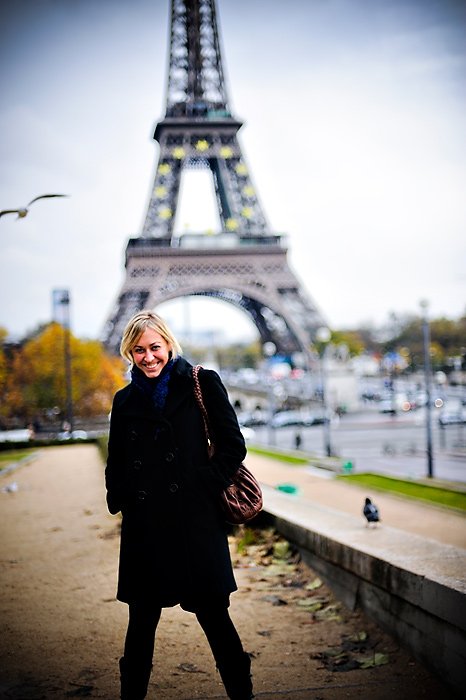 I love these next two images of Jesse trying to startle and scare the pigeons… and then revealing an evil little grin afterwards!