Michelle and Steve are having a baby!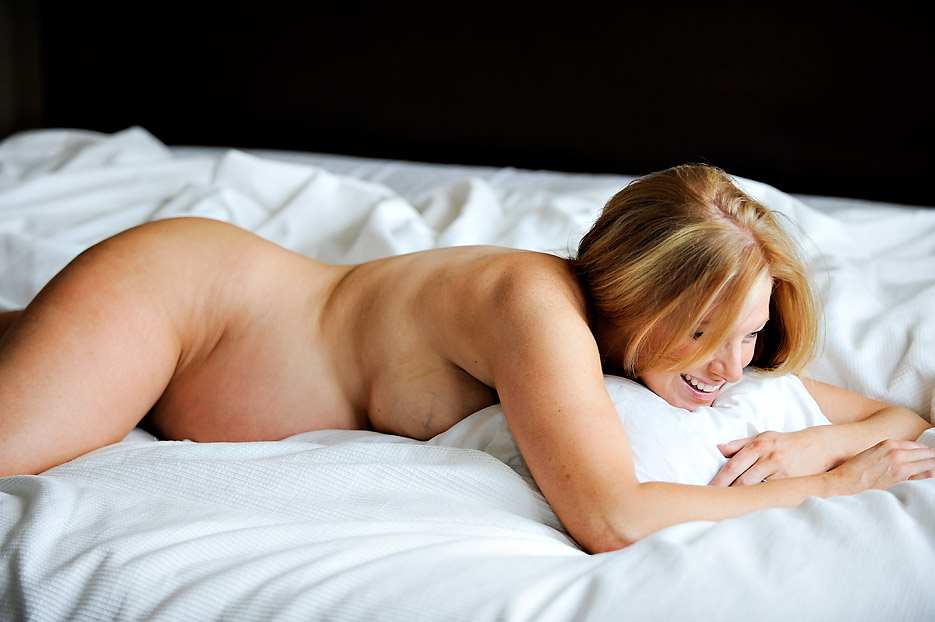 Michelle and Steve were a dream for any photographer…. they played, they laughed, they joked, they cuddled— and to top it off, they are both completely beautiful! I was a spectator—but that's what I do best. Man, it's couples like these that make me want to experience maternity… I love it! Michelle and Steve purchased the "watch me grow" package, so I'm looking forward to meeting their son when he is born and documenting this family as they continue to live the dream.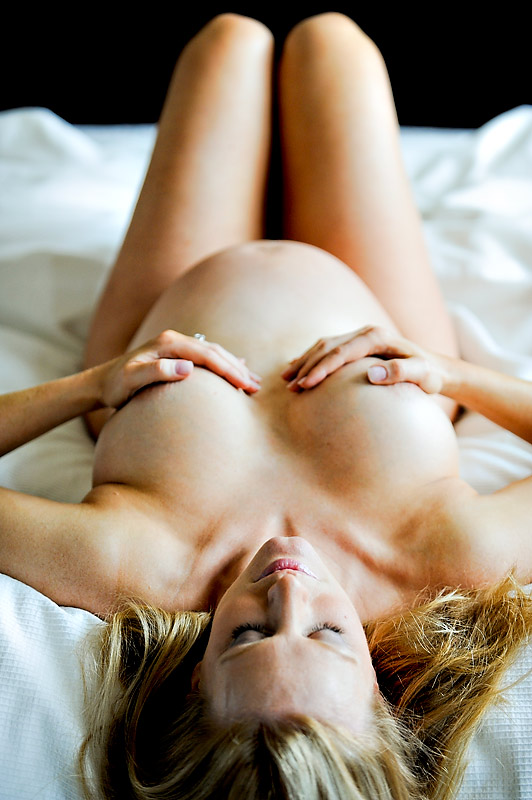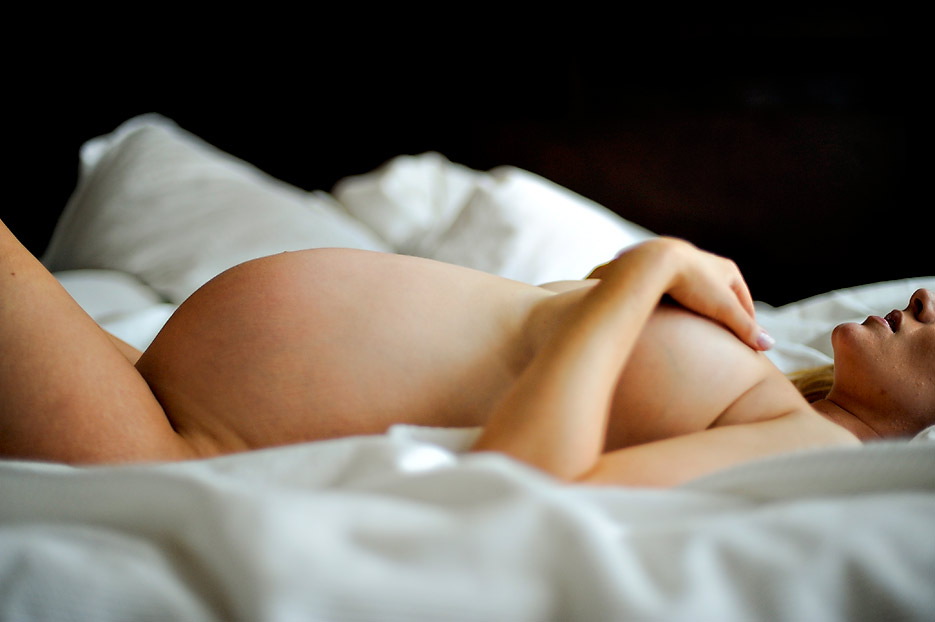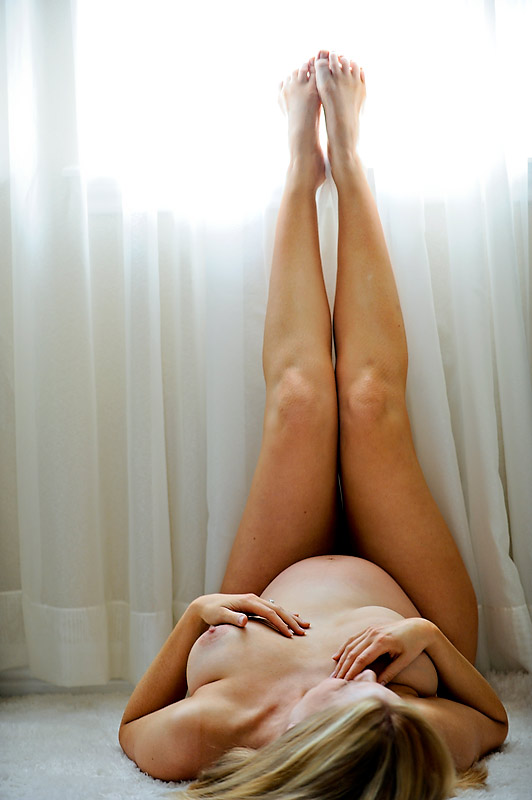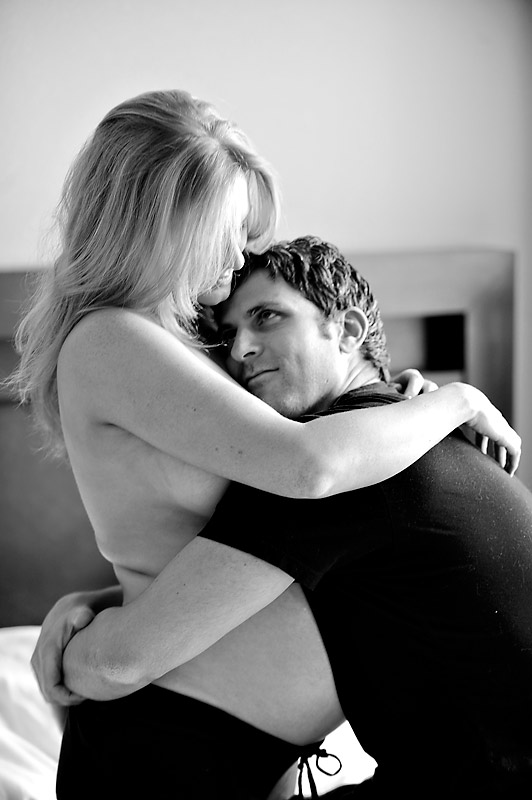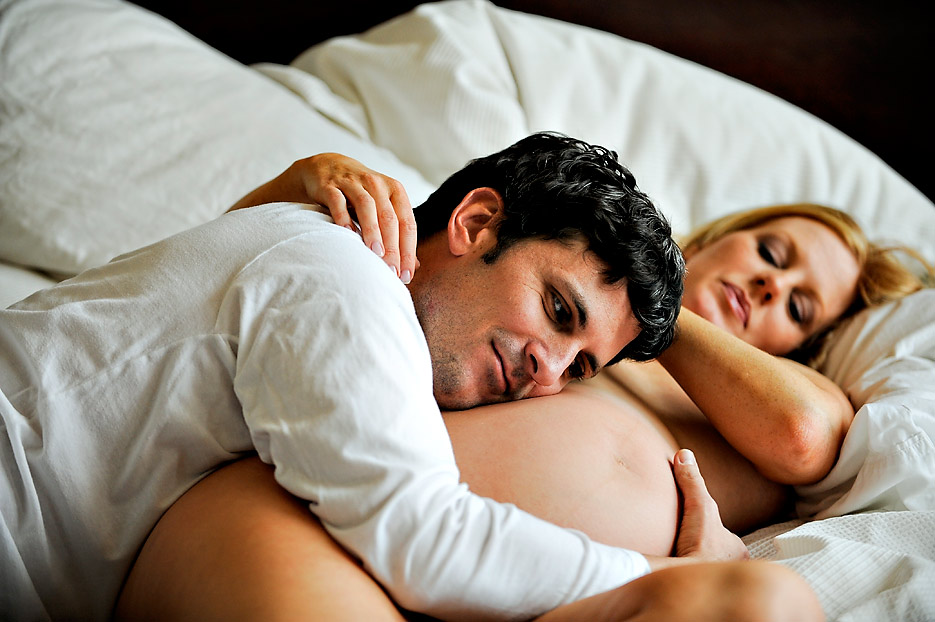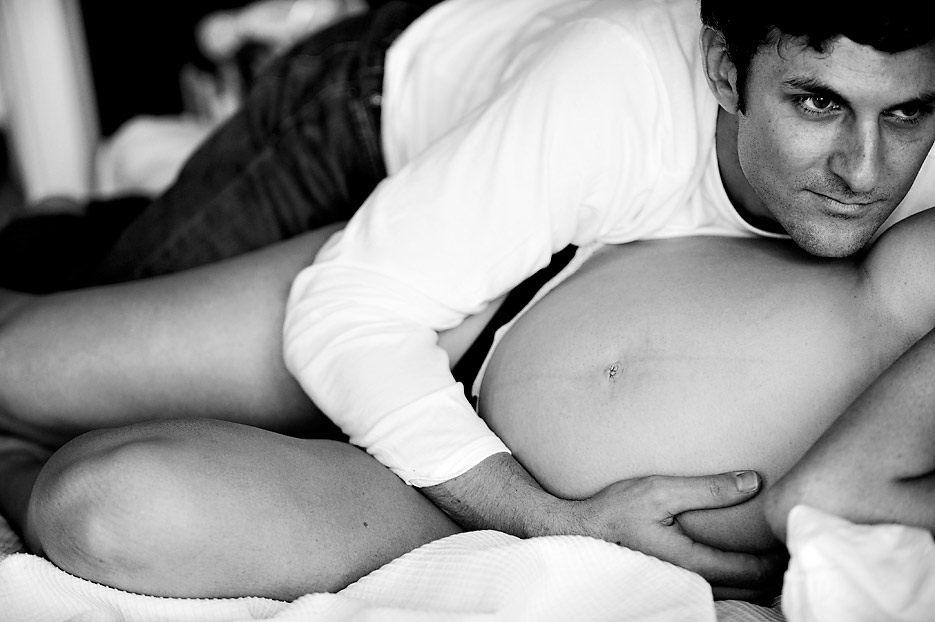 Michelle and Steve have a very curious and protective cat that couldn't help but jump into the frame. I love this shot!