Inroducing Taylor Ryan Siller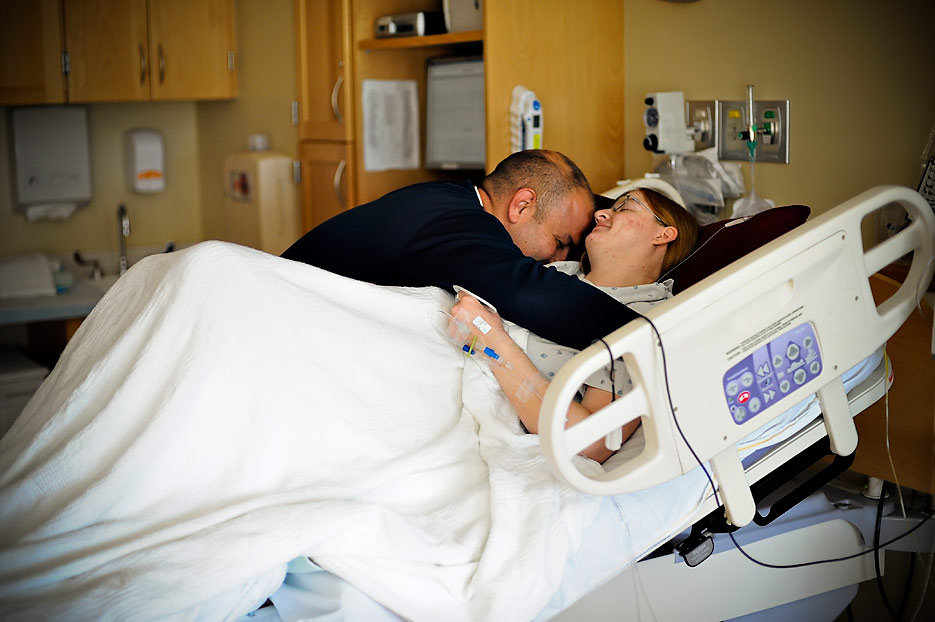 There are no words to describe how honored I felt to be present at the birth of Taylor Ryan Siller. She was born to Gino and Amber Siller on May 8th at roughly 5pm.
Gino, a good friend of mine and amazing photographer, asked me a few months back if I would photograph his wife, Amber's labor and delivery. I was of course honored then, but had no idea that witnessing such an intimate and miraculous moment, would leave me spellbound and unable to blog it for days– and still, there are no words. I hope that pictures can speak 1000 words, because I don't want to trivialize or spoil the beauty of this miracle with my poor writing. All I can say, is that I am so glad and privledged to have such amazing people, like Amber and Gino in my life, and I know that Taylor will always have a special place in my heart, as I watched her– a beautiful, healthy, 7.86 lb baby girl enter this world…..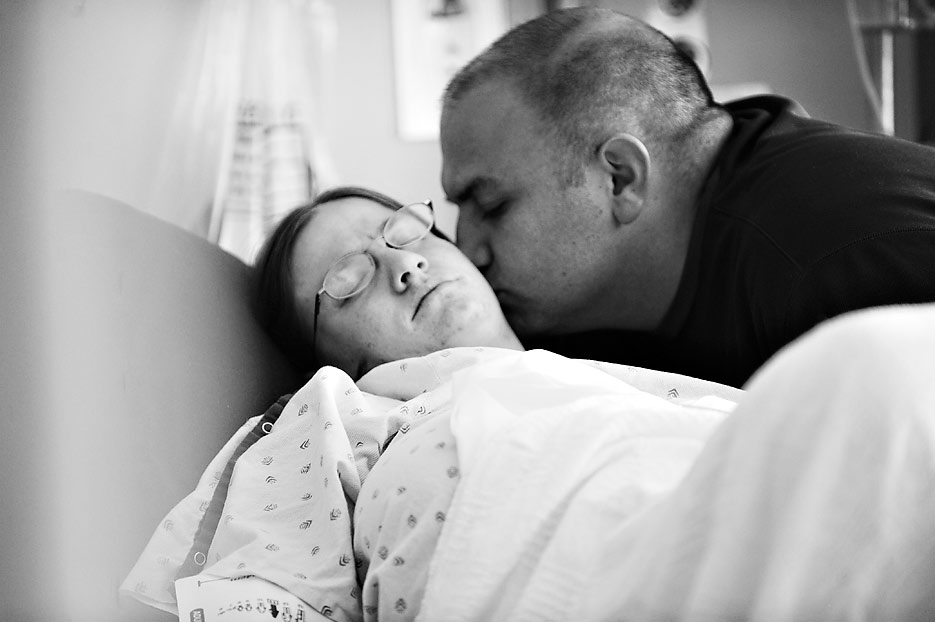 What maybe struck me more than anything about this day, is just how intimate the experience of bringing a life into this world is. I was so moved by Gino's tenderness and compassion for Amber, and by Amber's appreciation of him…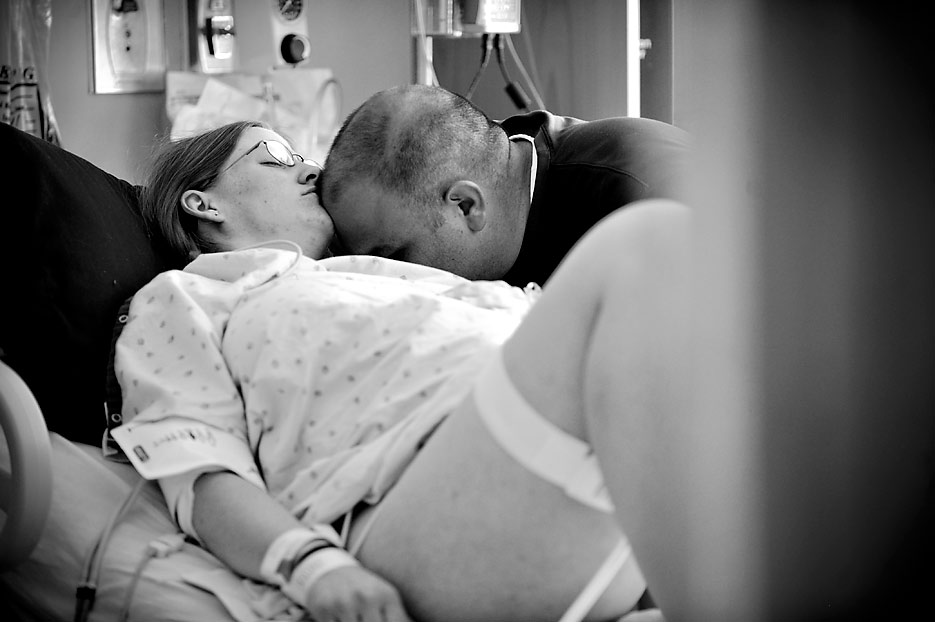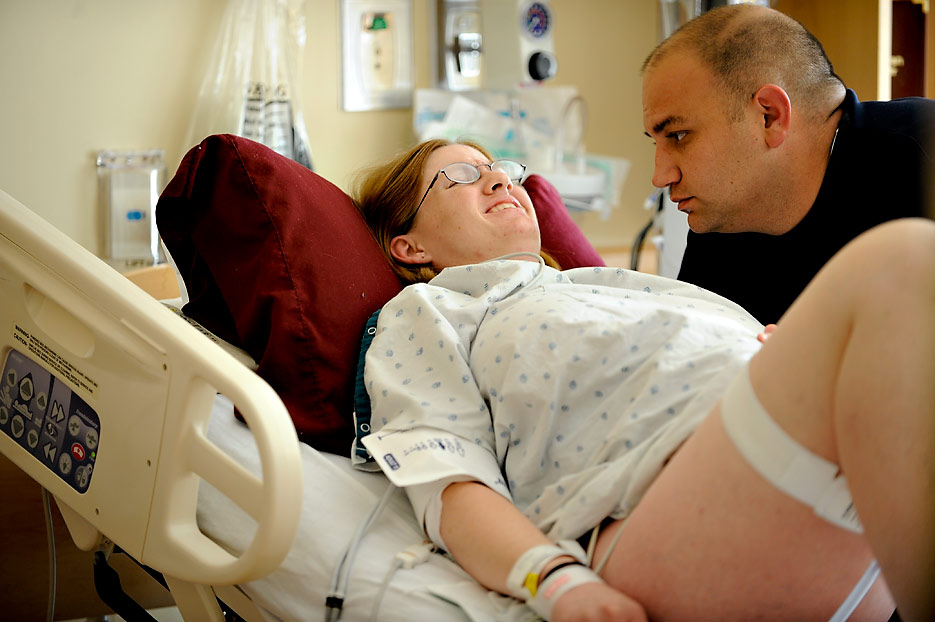 Amber kicked butt—seriously, she is my biggest hero these days.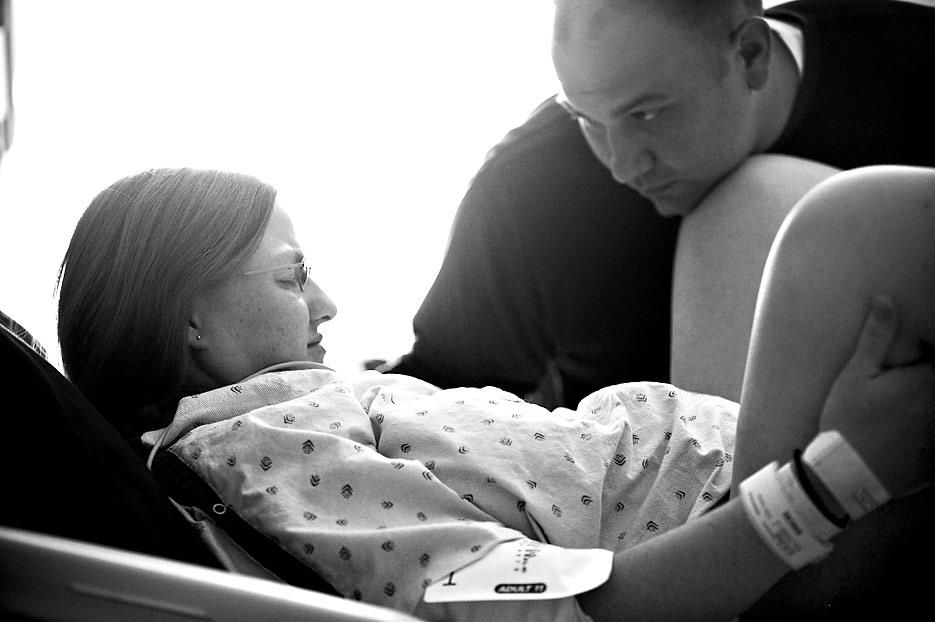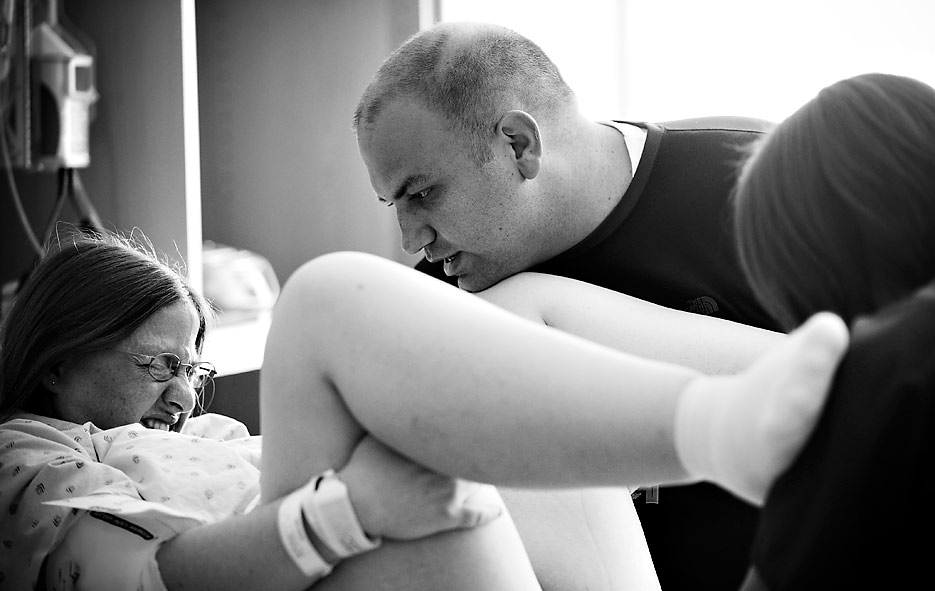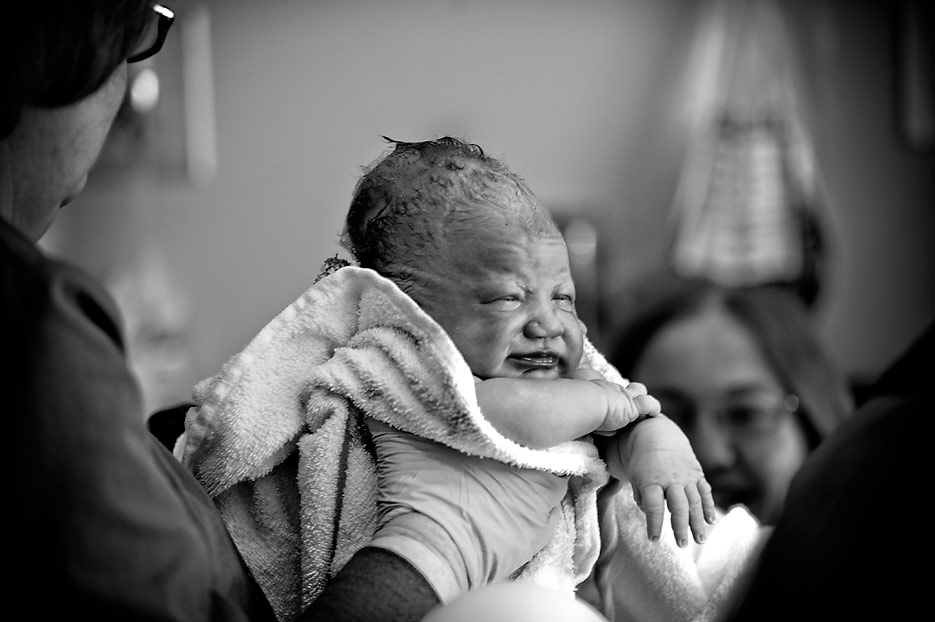 I lost it when I saw Amber's pure amazement, and Gino's tears at the first glimpse of their daughter, Taylor.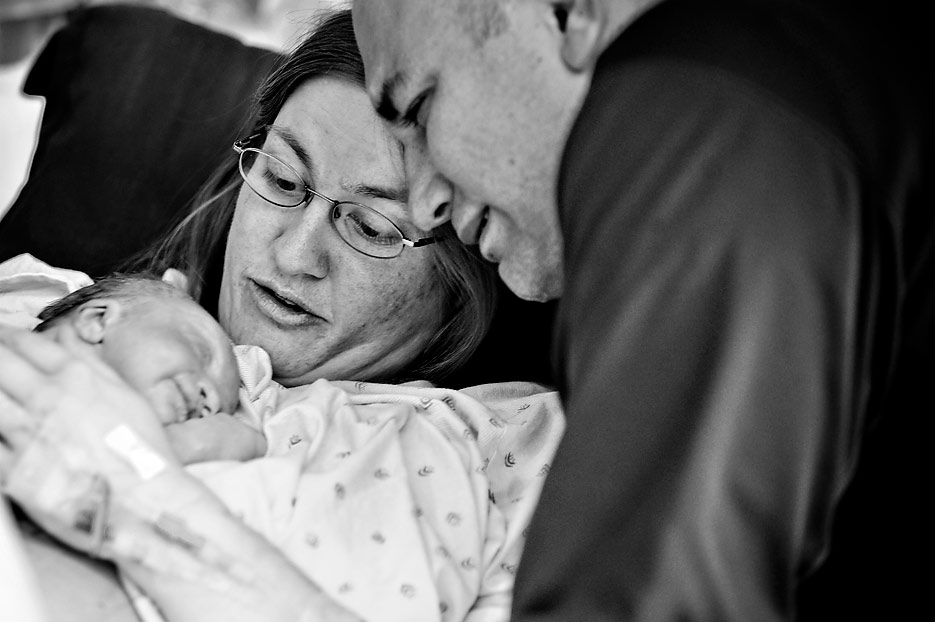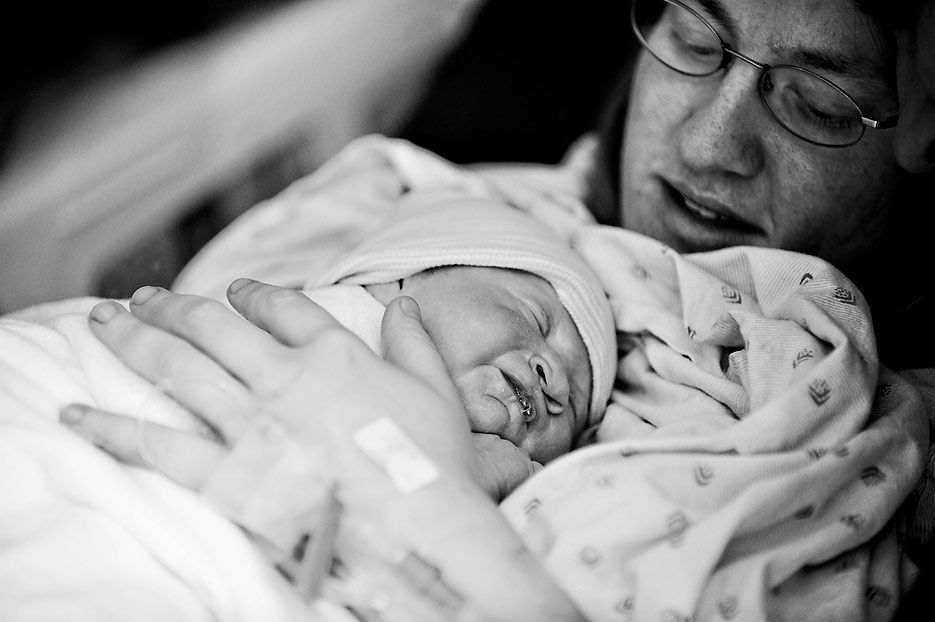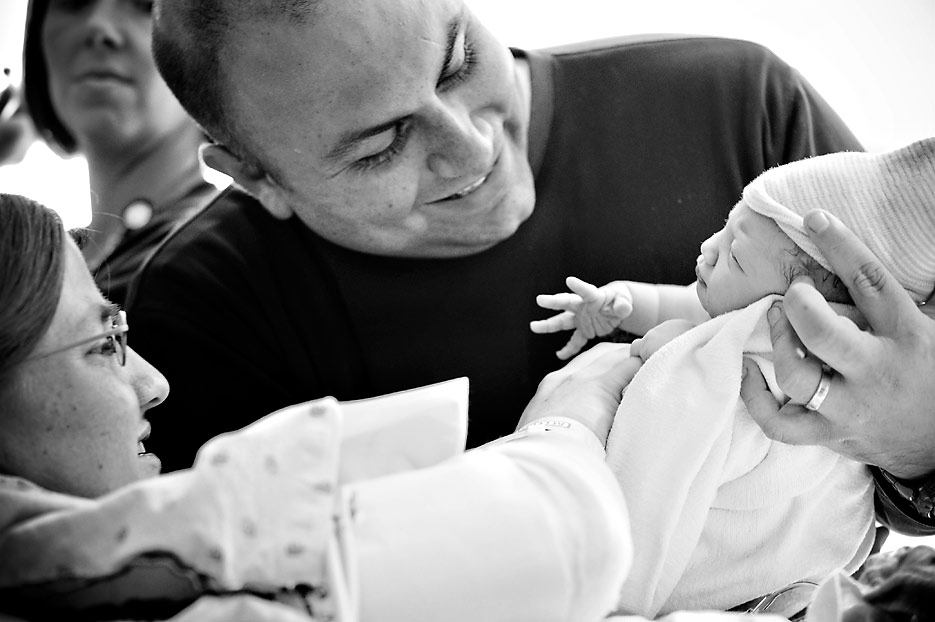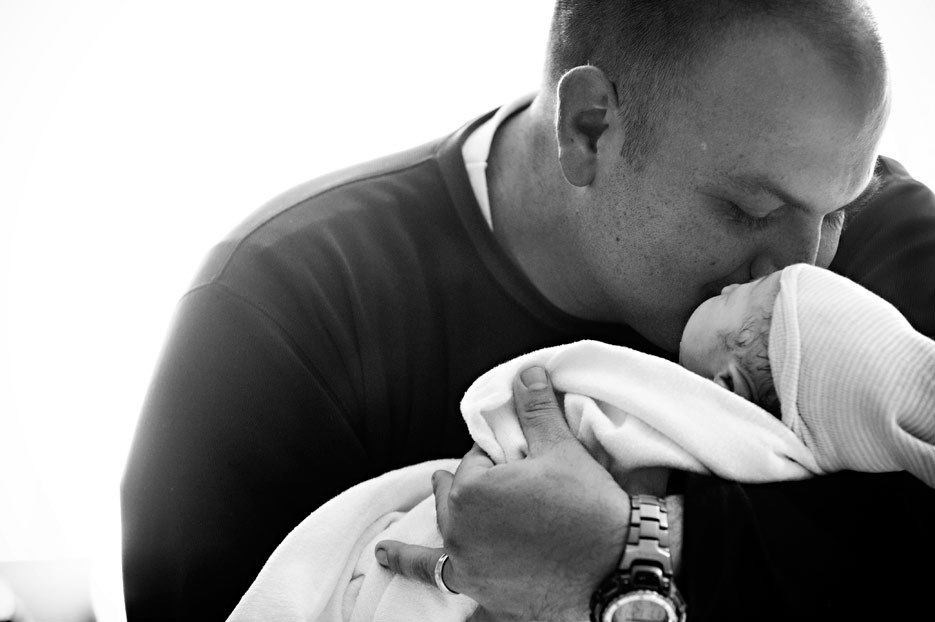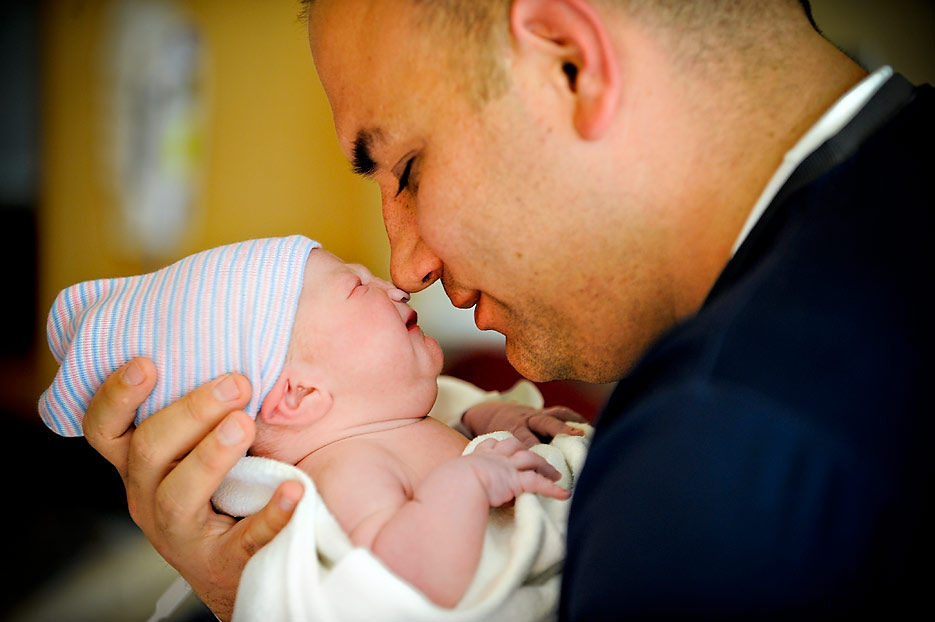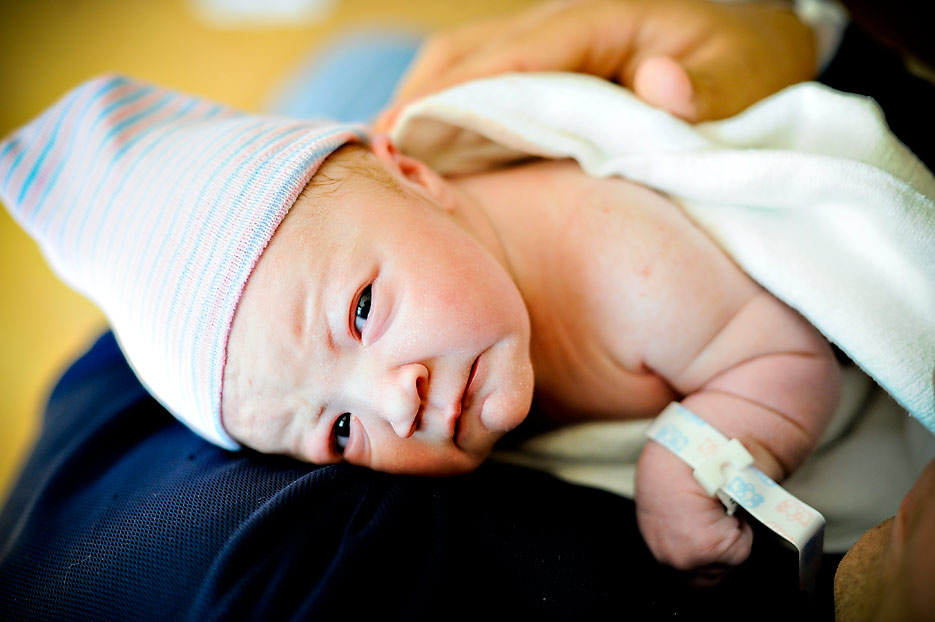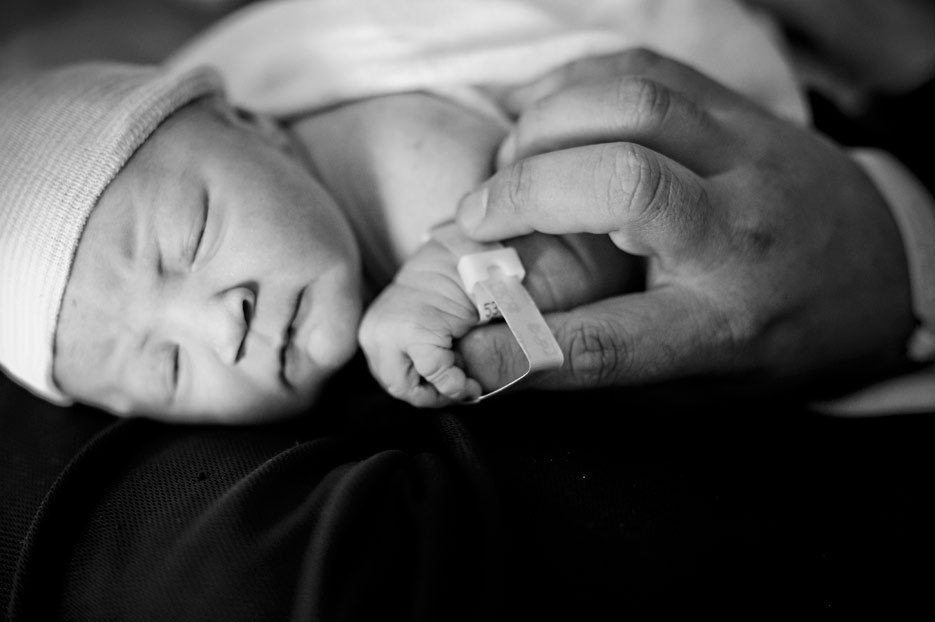 From the bottom of my heart—Thank you, Gino and Amber, and congratulations!