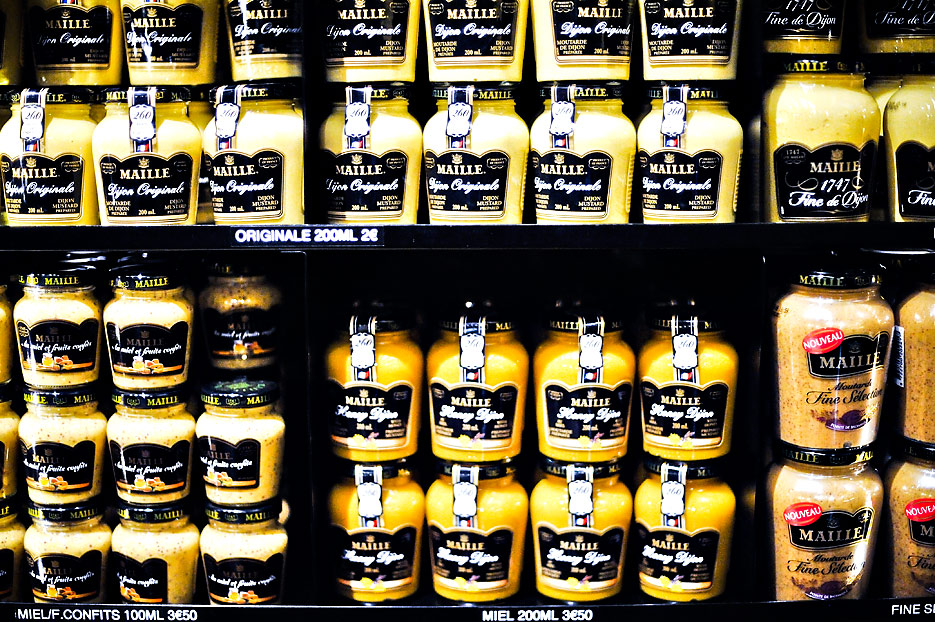 That's right….home to "Dijon mustard" which might I say, is quite different here—very strong and wonderful! I brought home about 6 varieties and have been making everything with mustard—-forget Nutella—I've been dipping my bread in Dijon. Last night I even made risotto, and instead of salting it, I just stirred in some mustard. I know it sounds gross, but I've adapted some strange eating habits here. (I'm still really enjoying the canned peas)!
Anyhow my friend Audrey and I decided to take the train down to wine country. Dijon is in Burgundy, and I thought I might like to drink some burgundy in Burgundy (I'll post some of those images later)! The town was a lot bigger than I thought it would be, but nice. My only regret is that we didn't rent a car and drive to some of the smaller medieval villages—as these were how I imagined this area, and Dijon to be. I promised myself I would come back and do just that. None the less, I had a good time soaking up the town's energy—the people in Dijon are super friendly—especially compared to Parisians!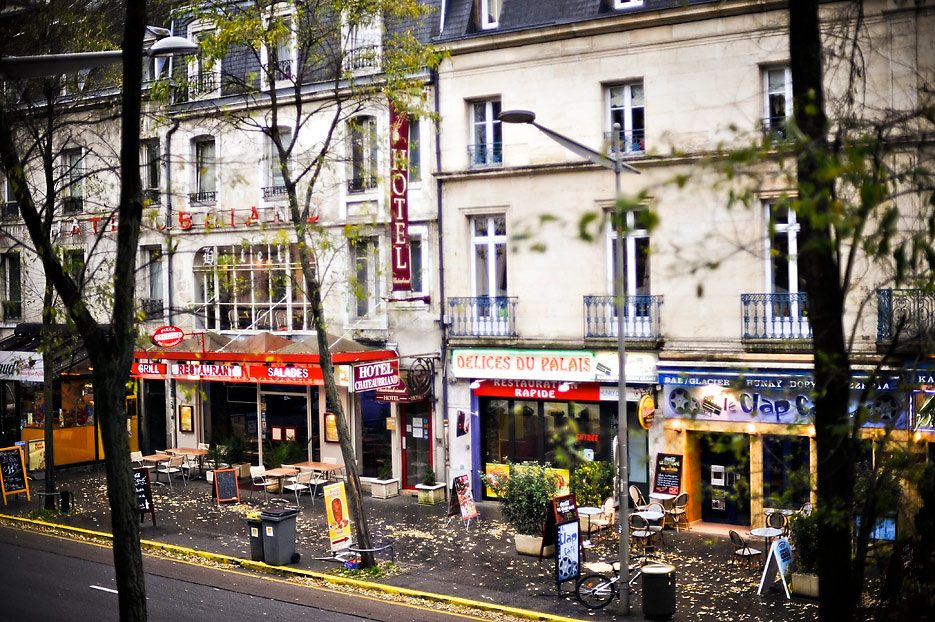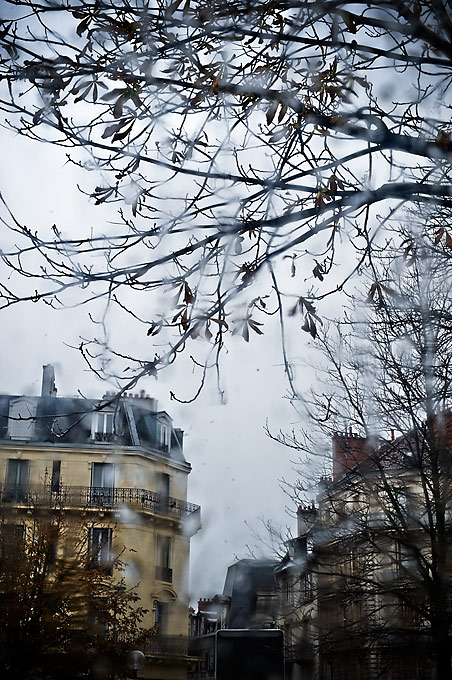 Meet my friend, Audrey. She lives in Paris and works for Air France, so her schedule is free a lot of the time to travel. I was excited to have company, and she's also a photographer, http://www.oneandonlyparisphotography.com/ so I didn't feel so bad all those times I stopped to take a hundred photos, or had to go back to the same spot at a different time of day for better light—she empathized!