Denver Family Photographers | Candid Family Photography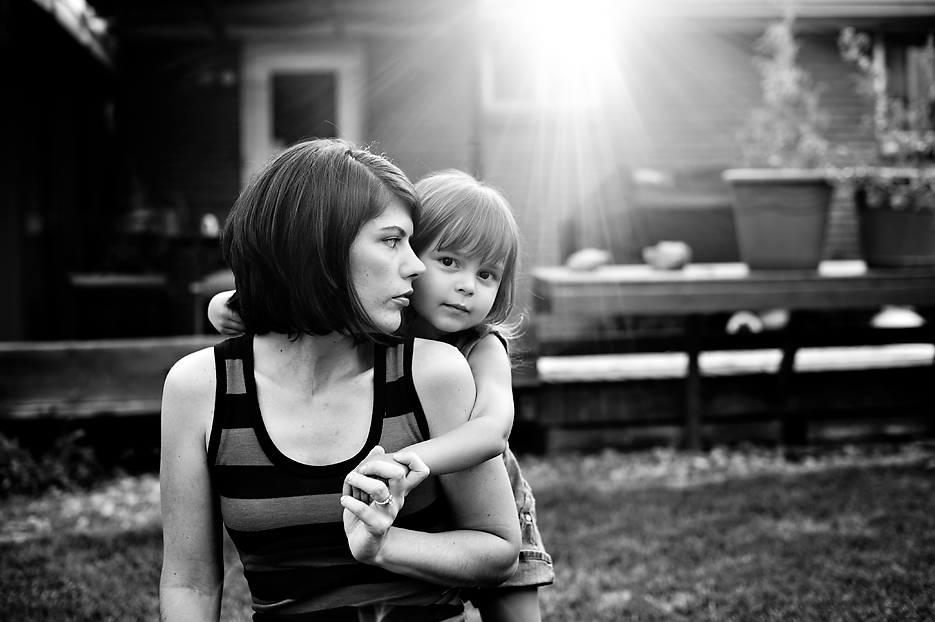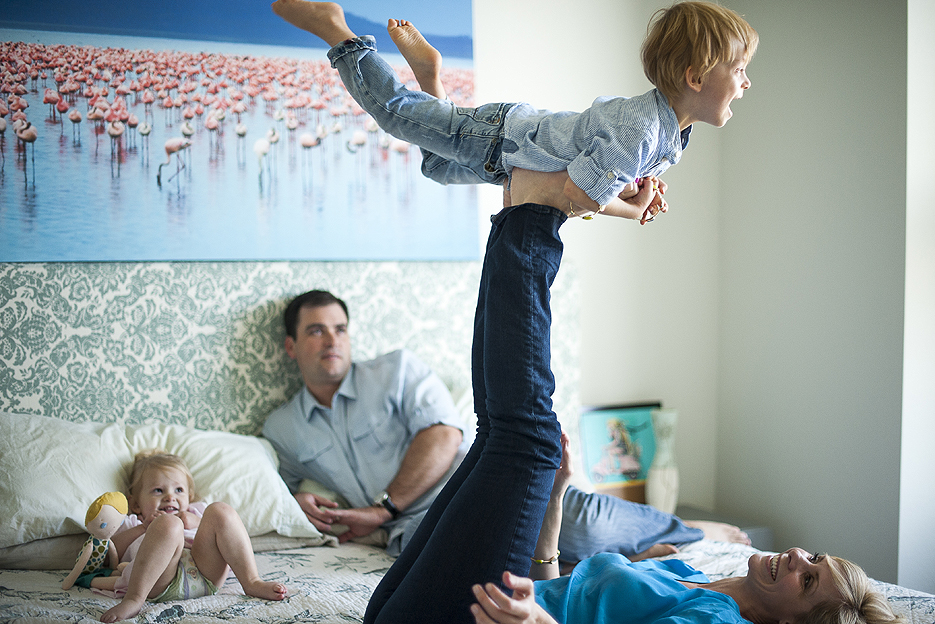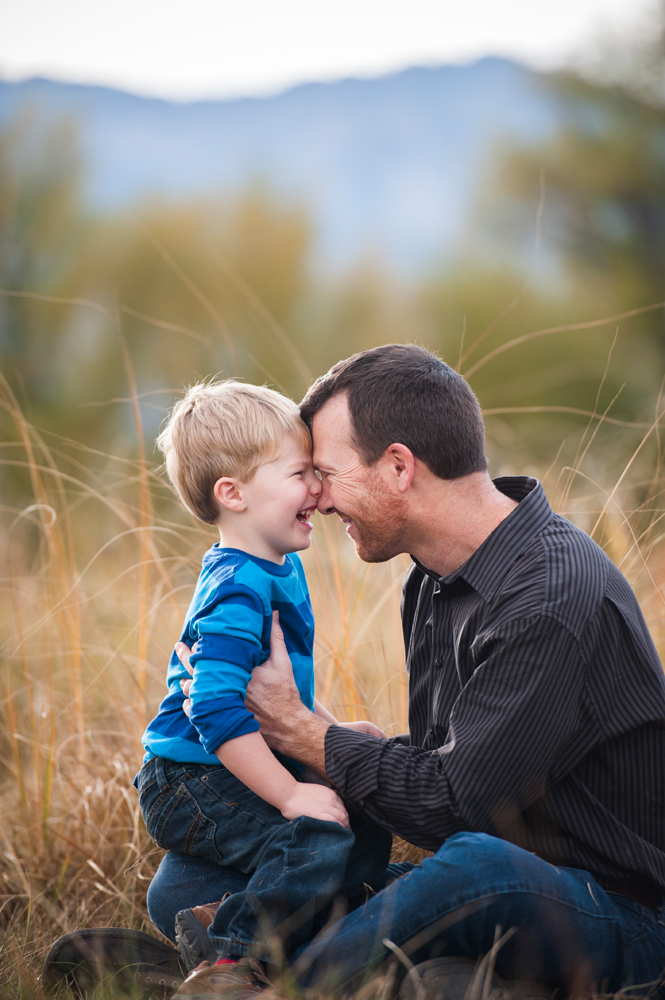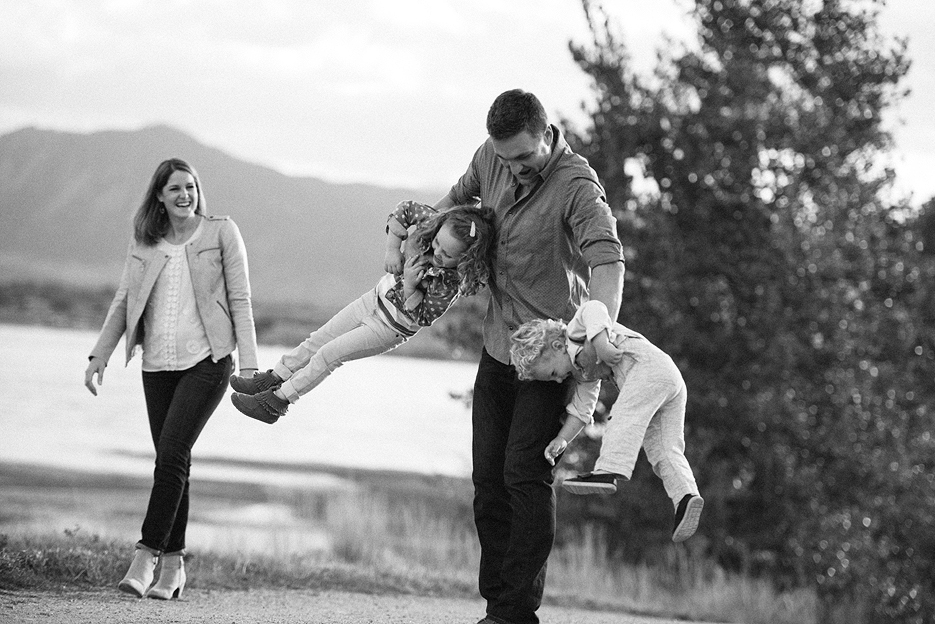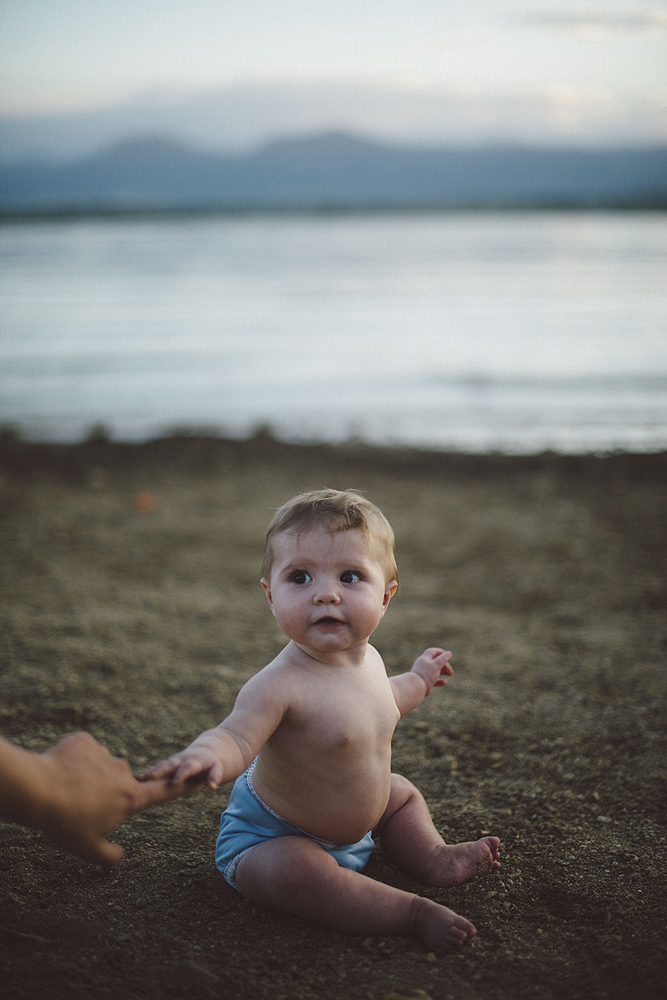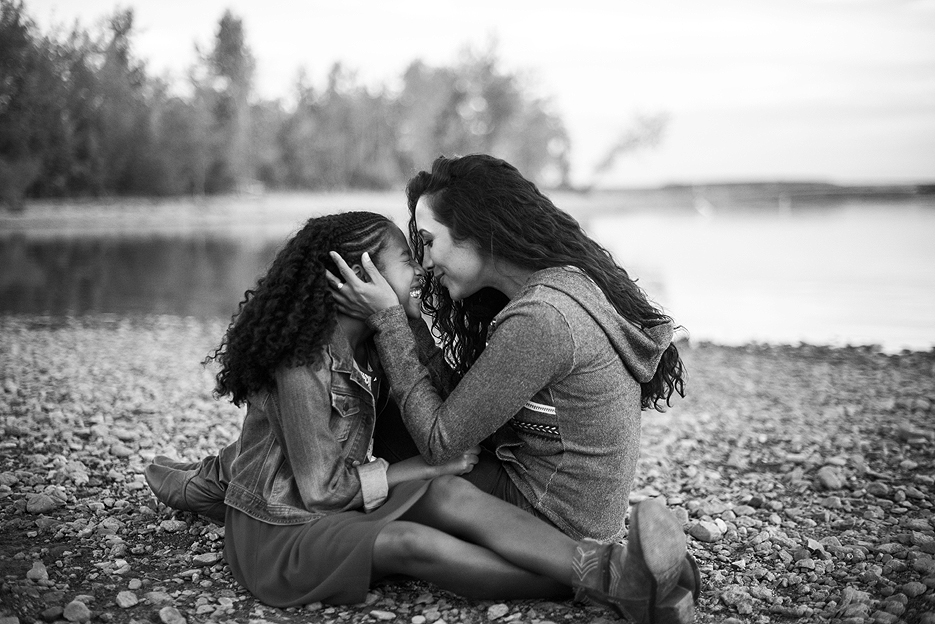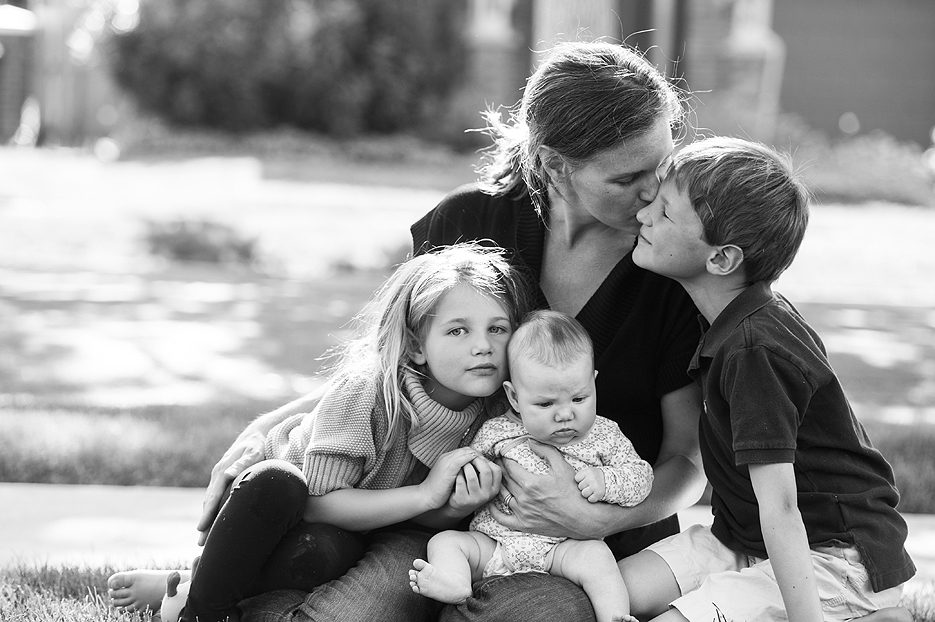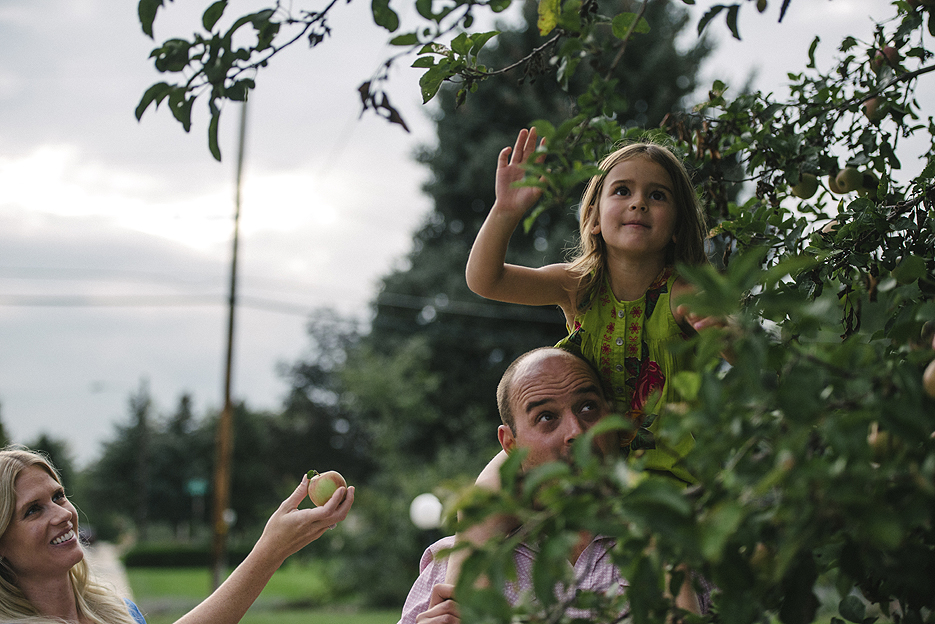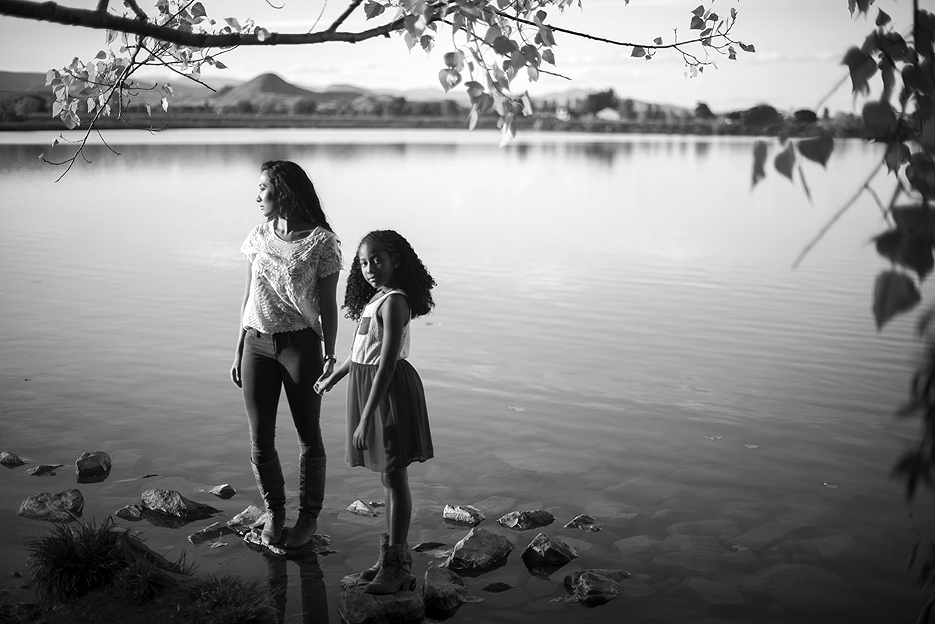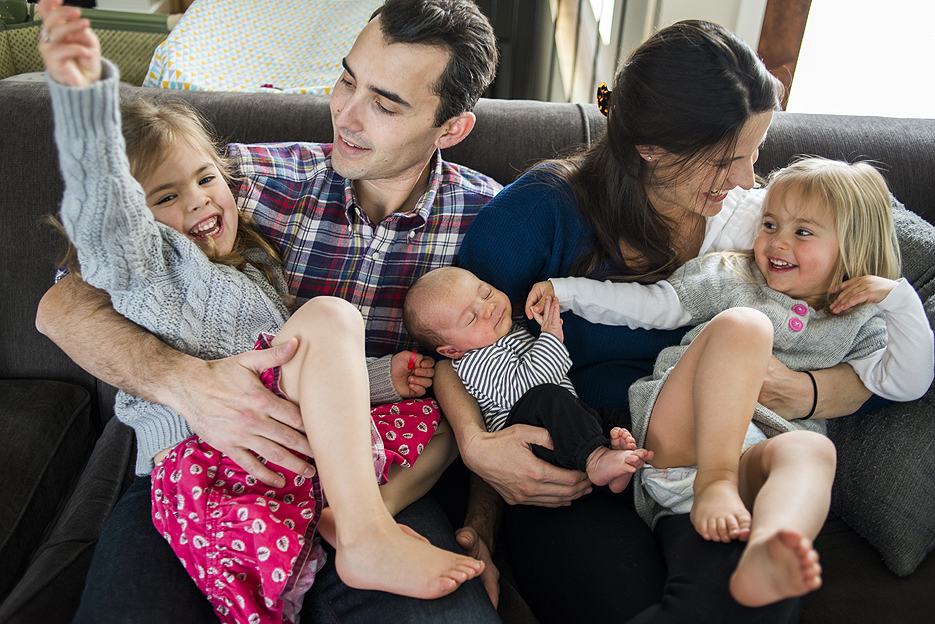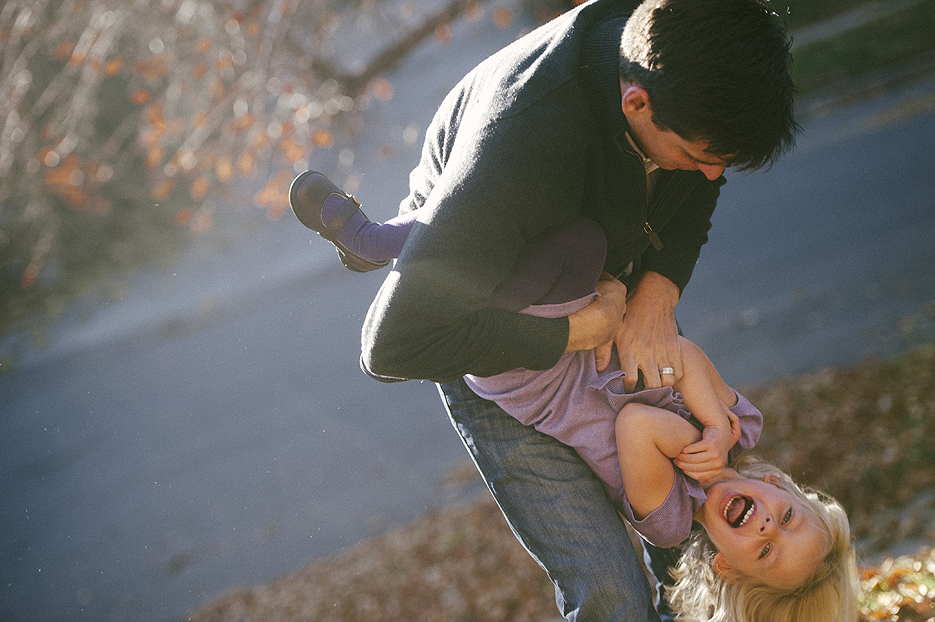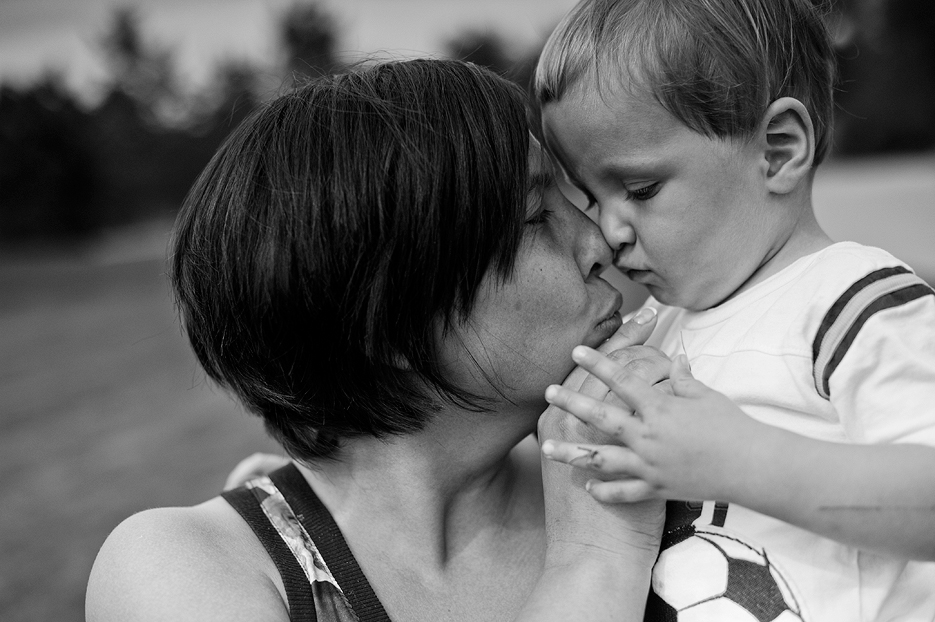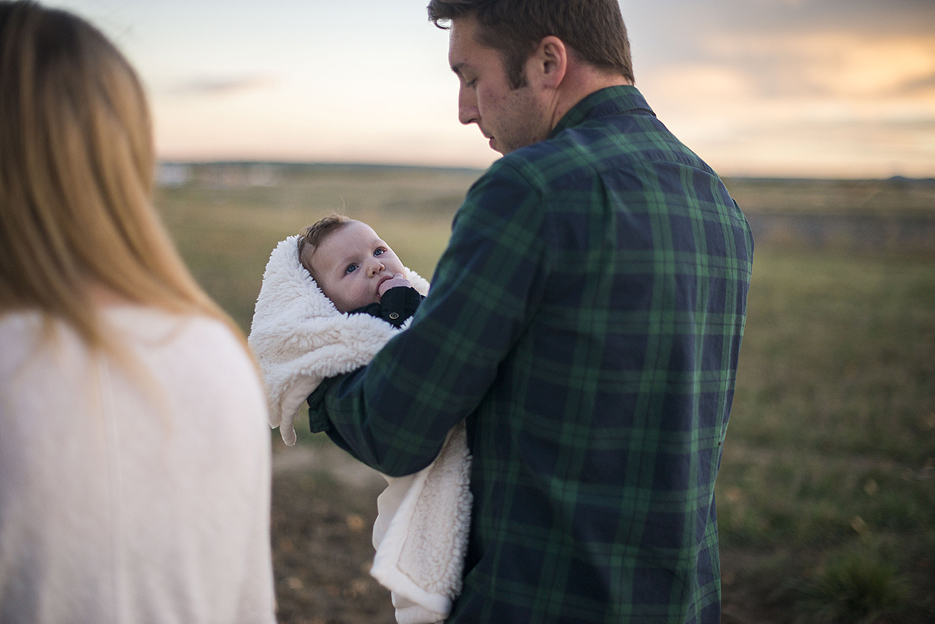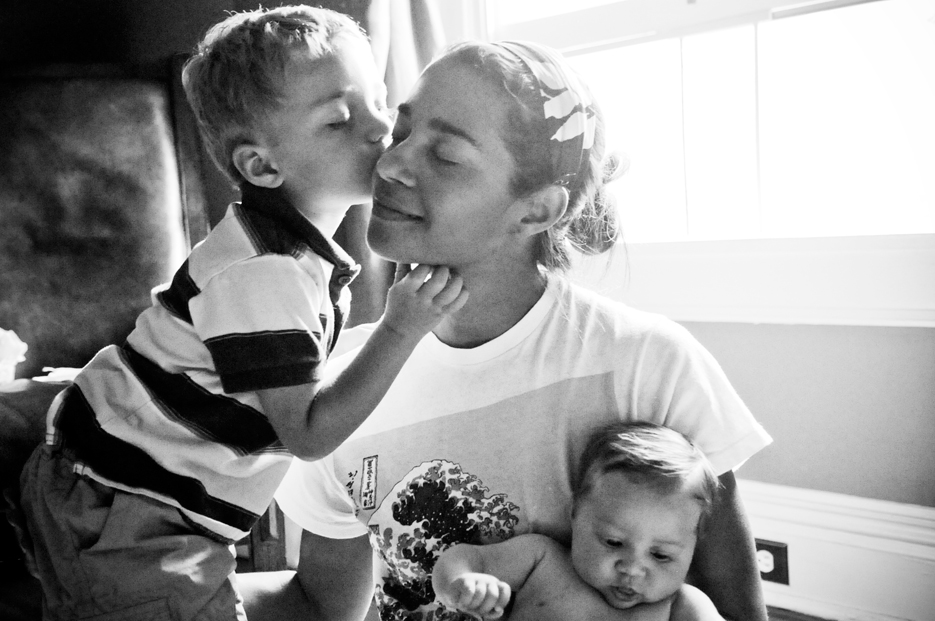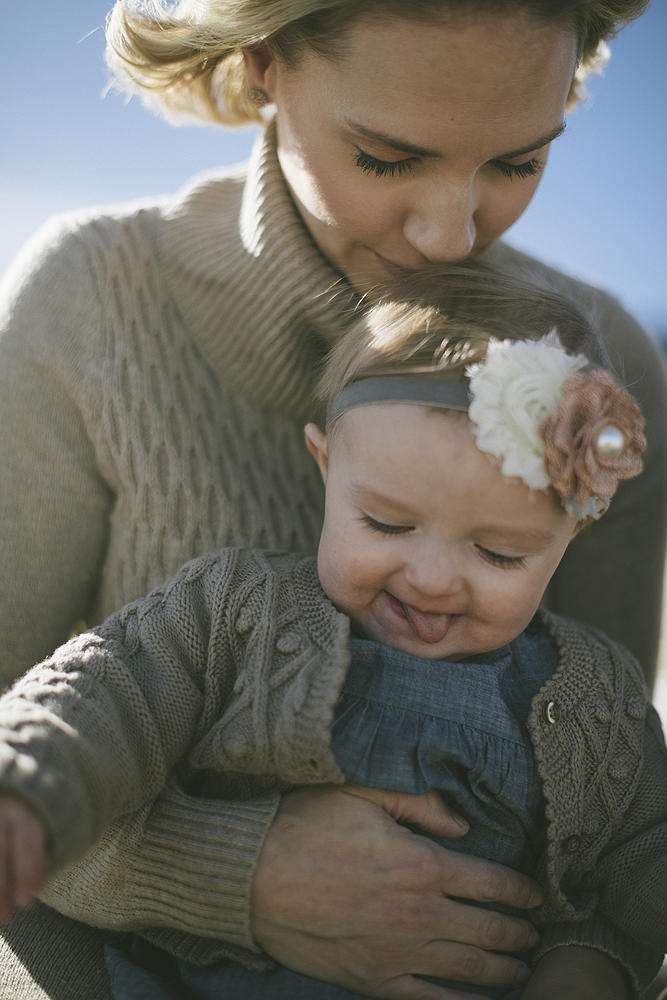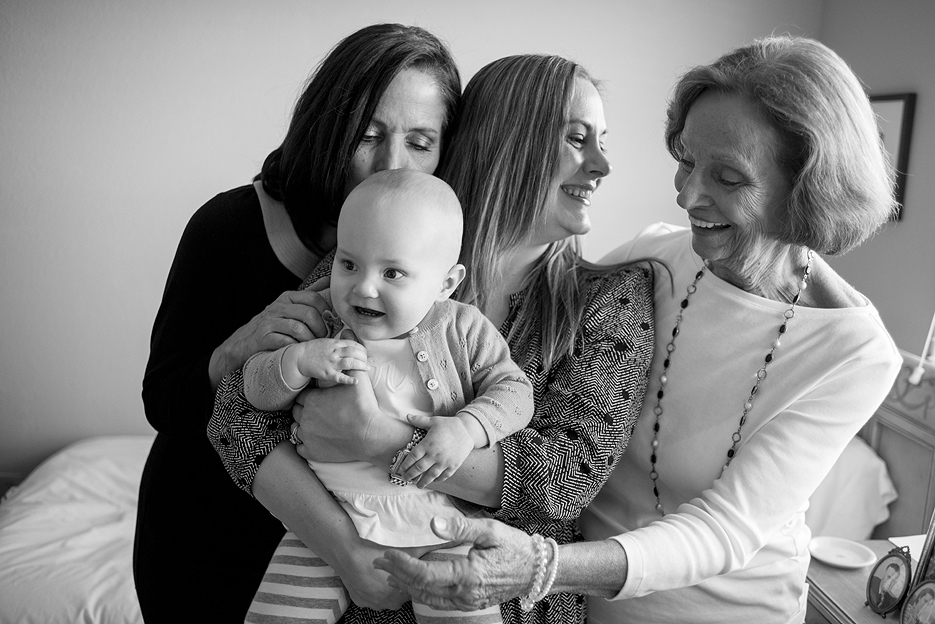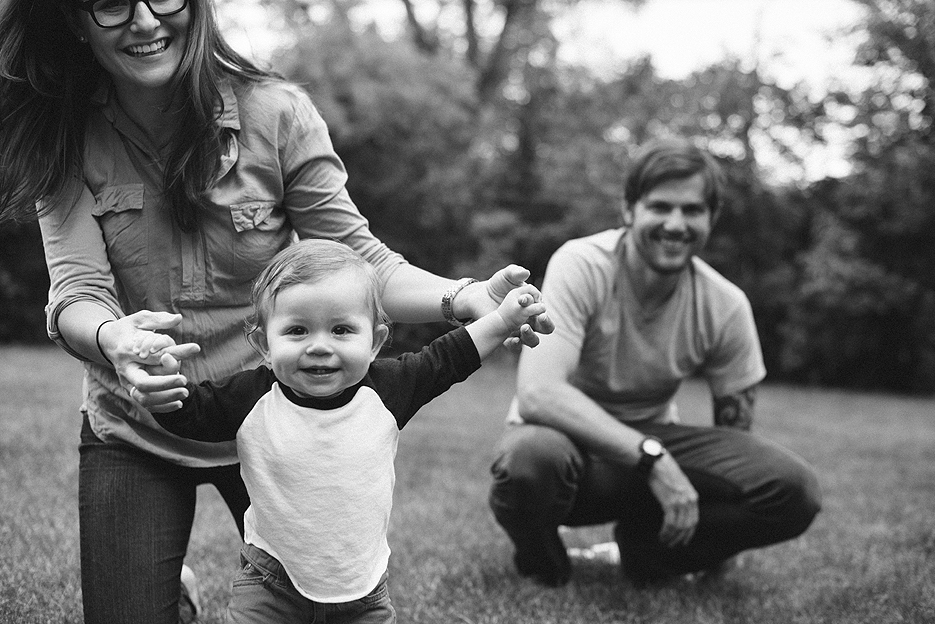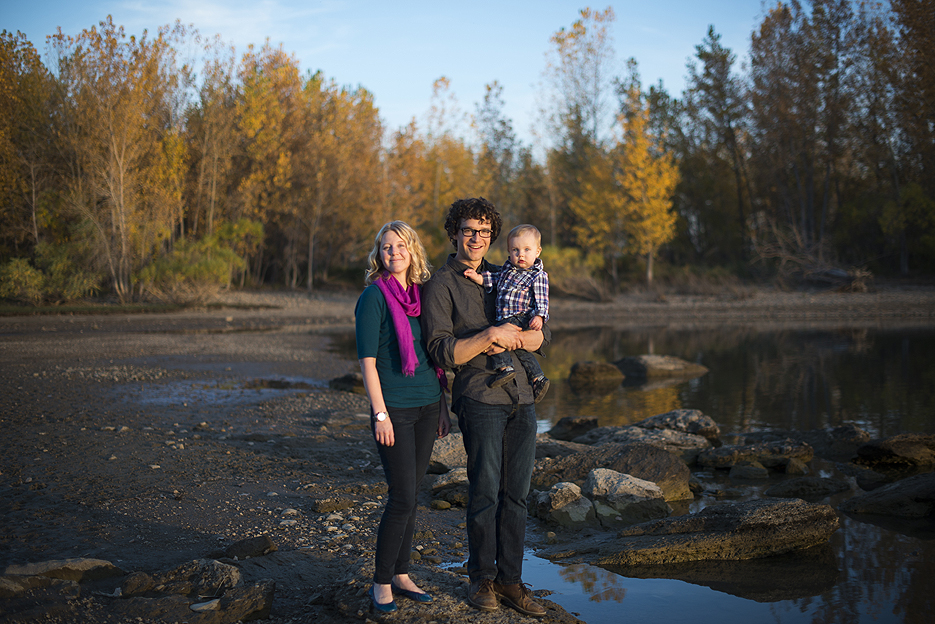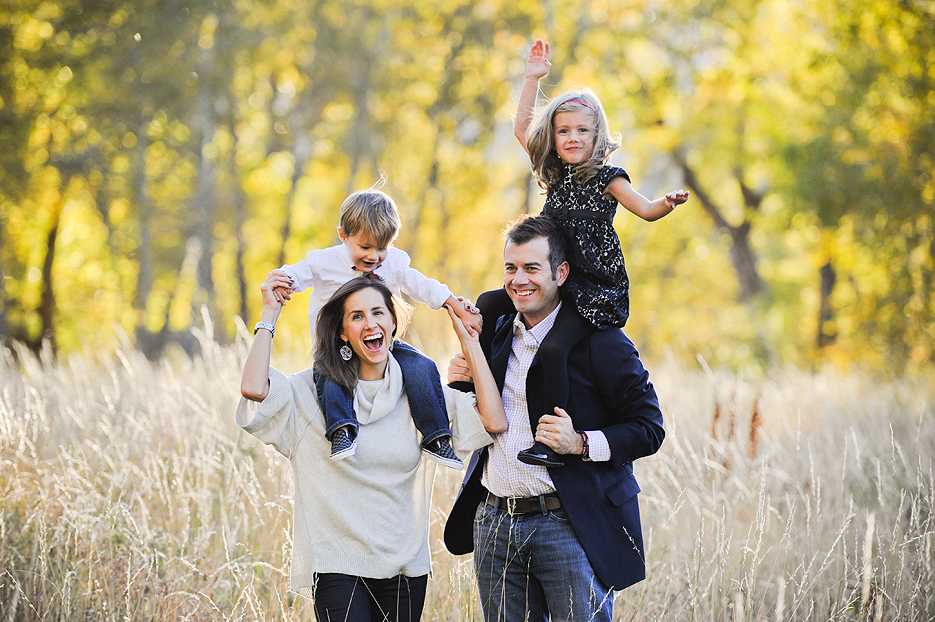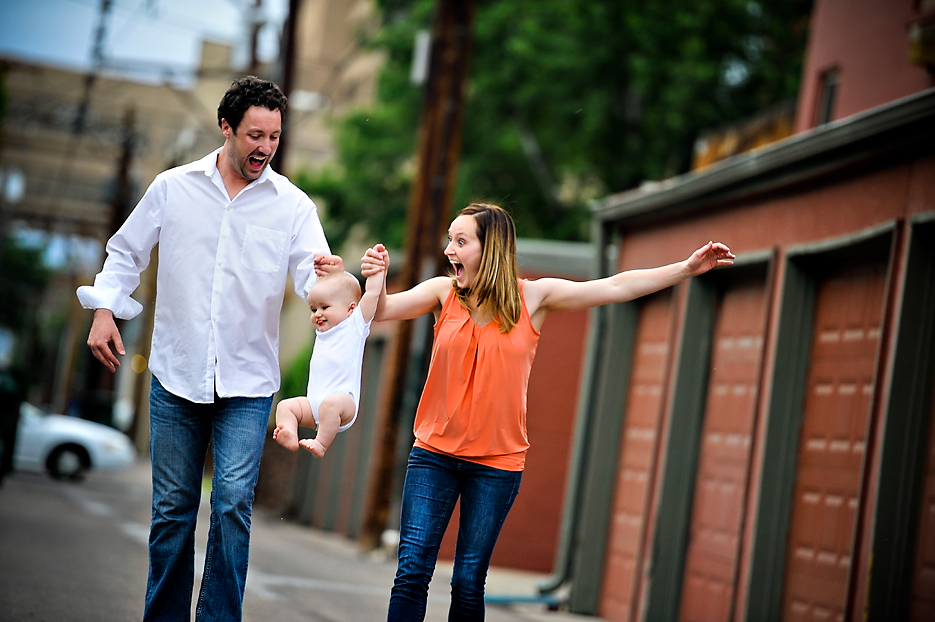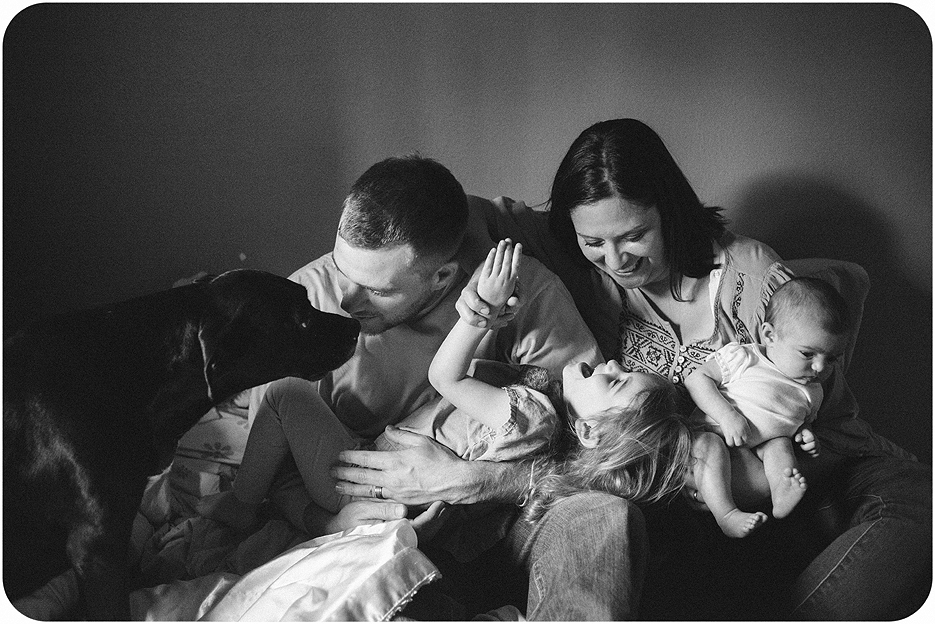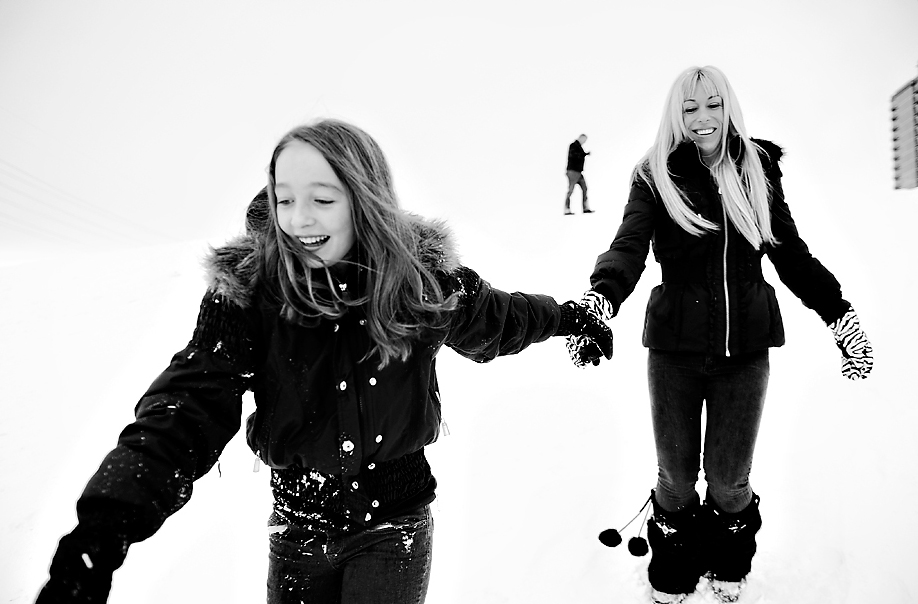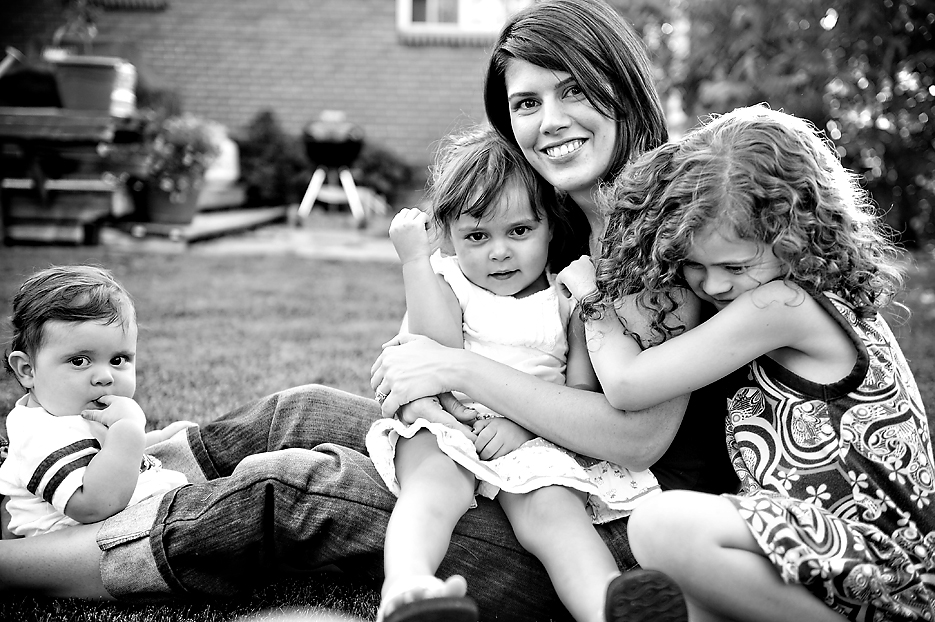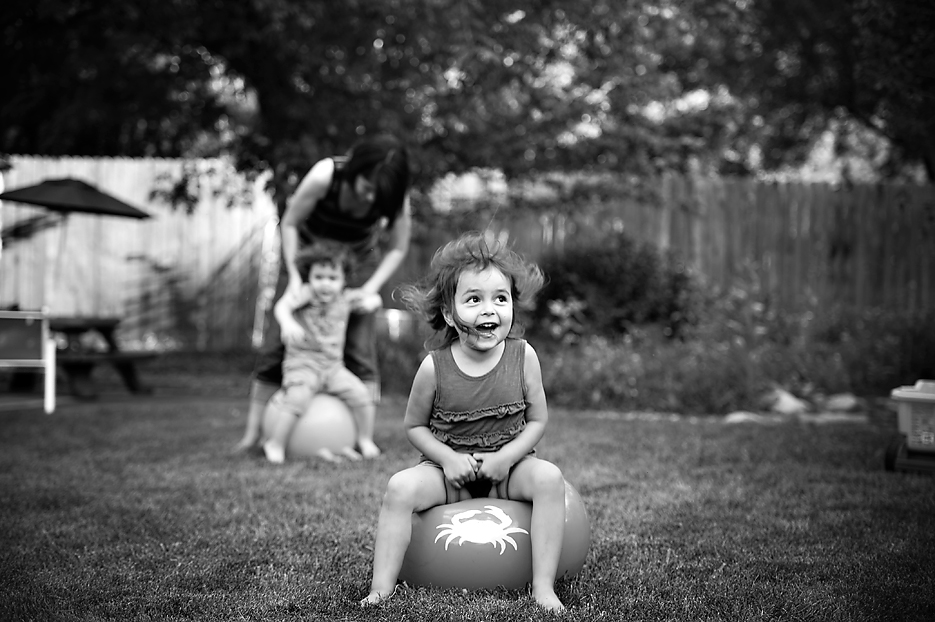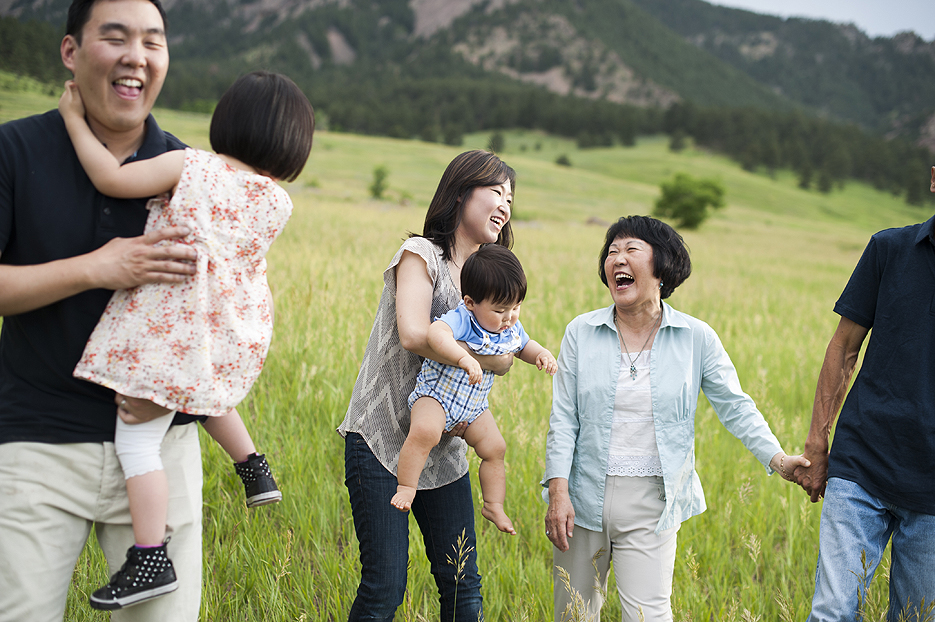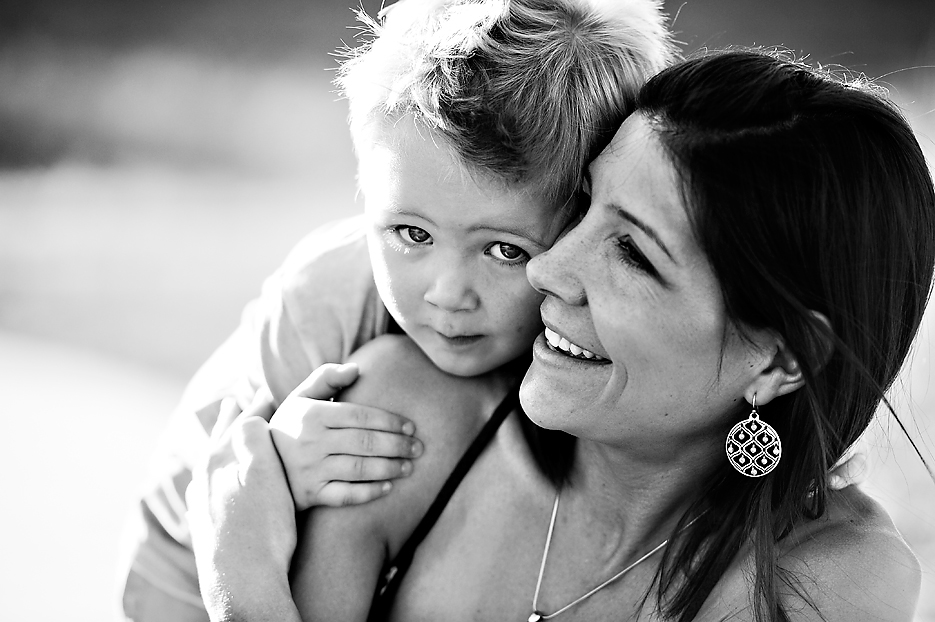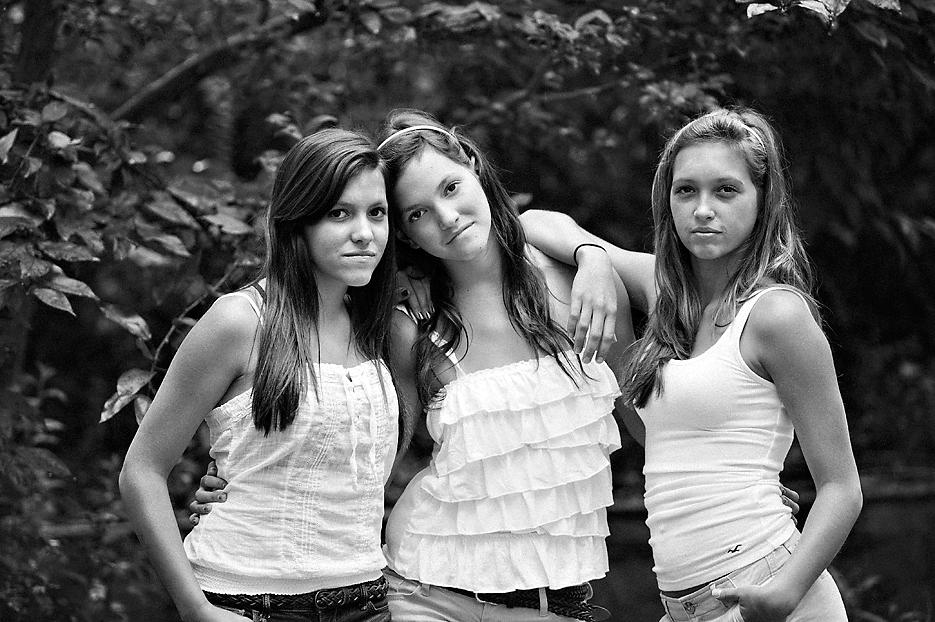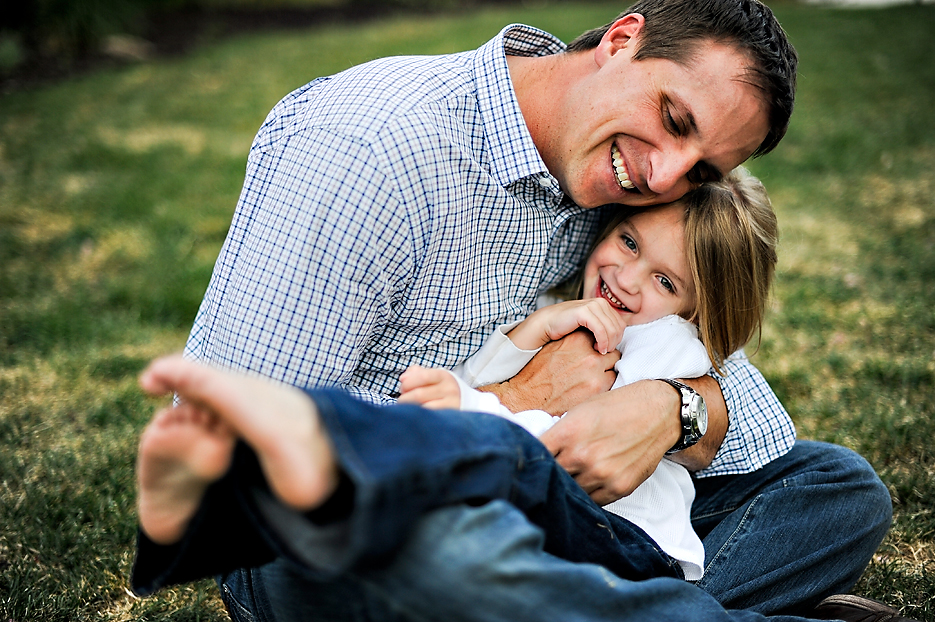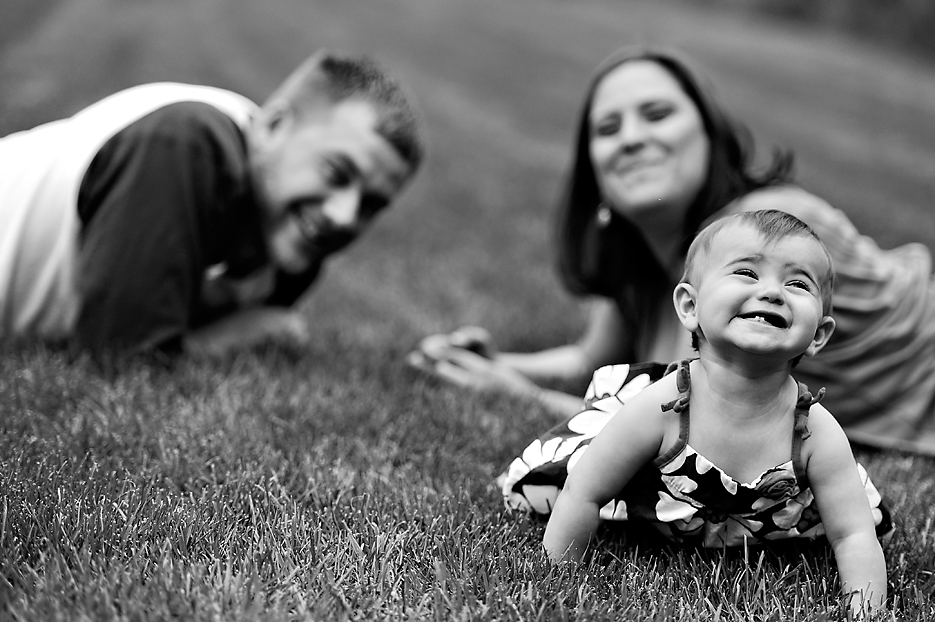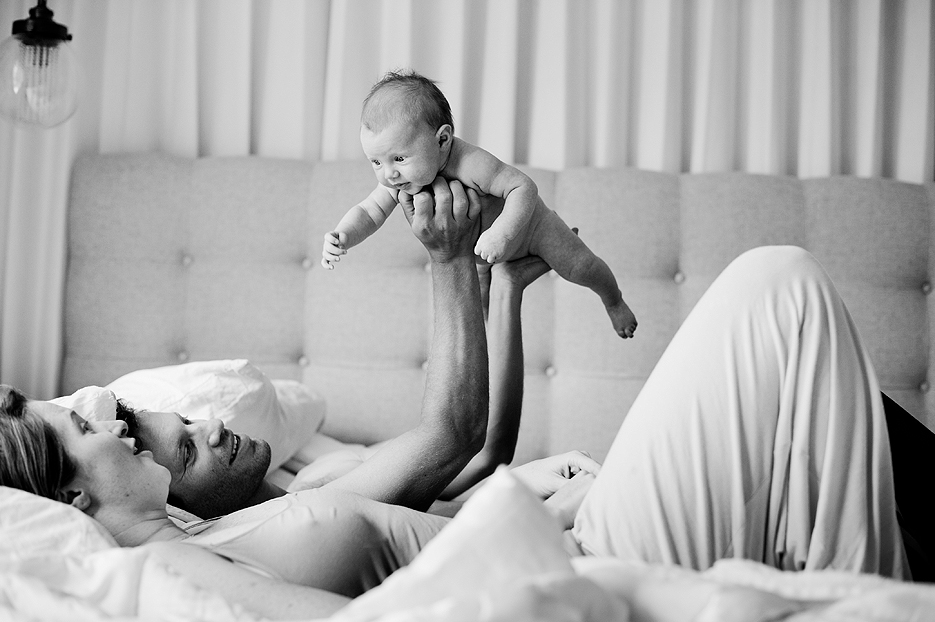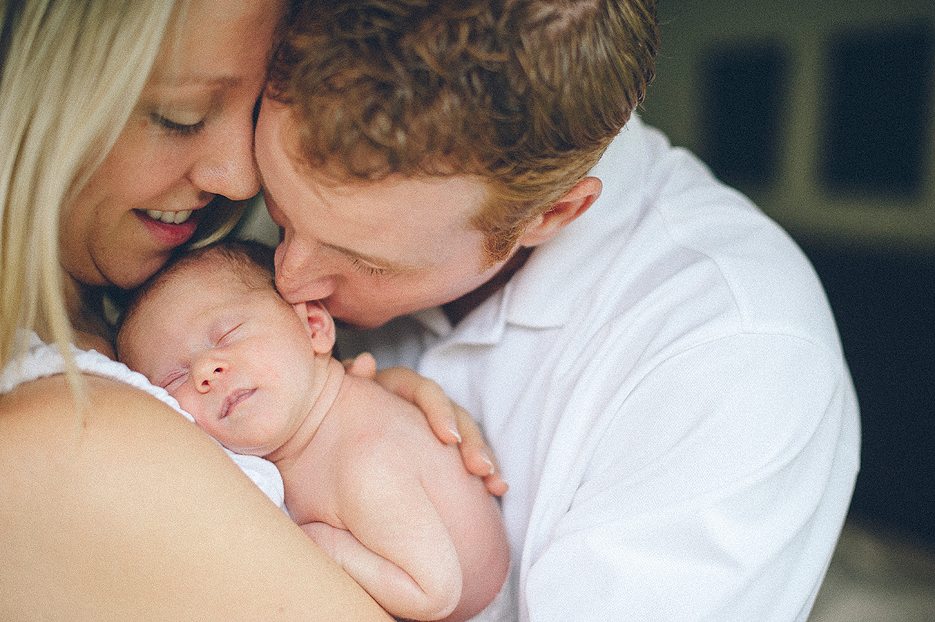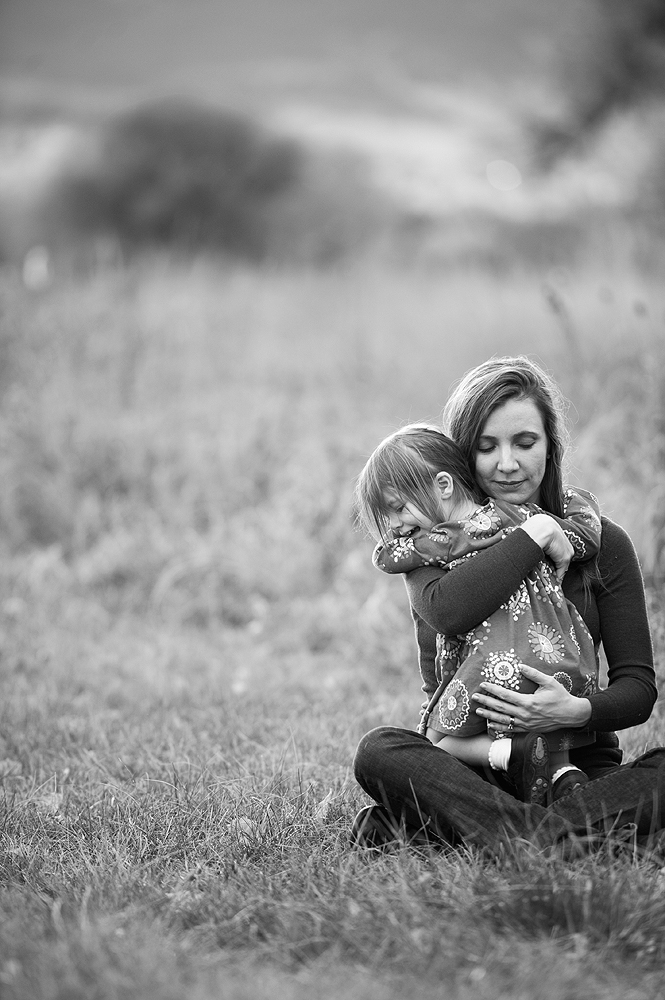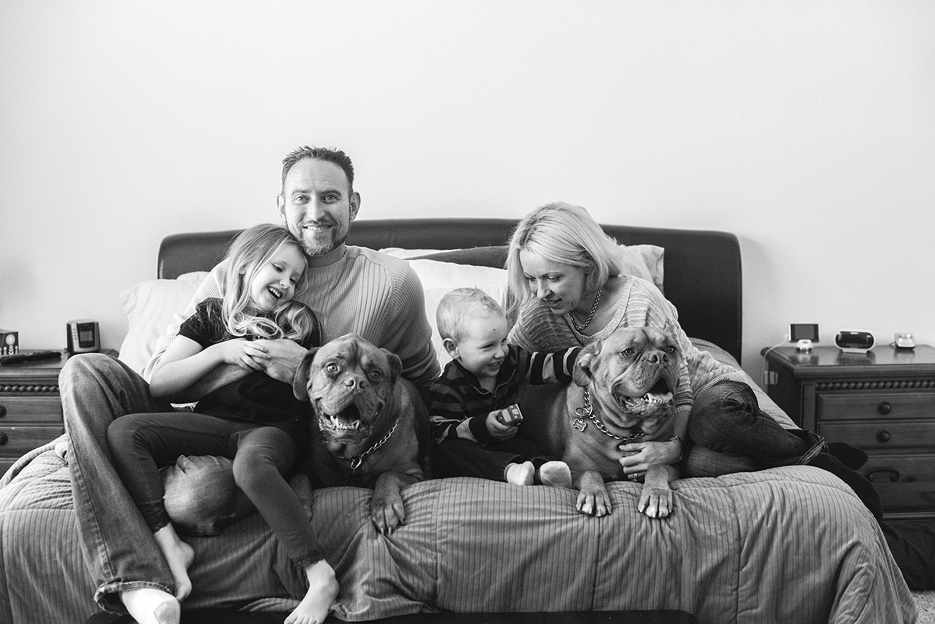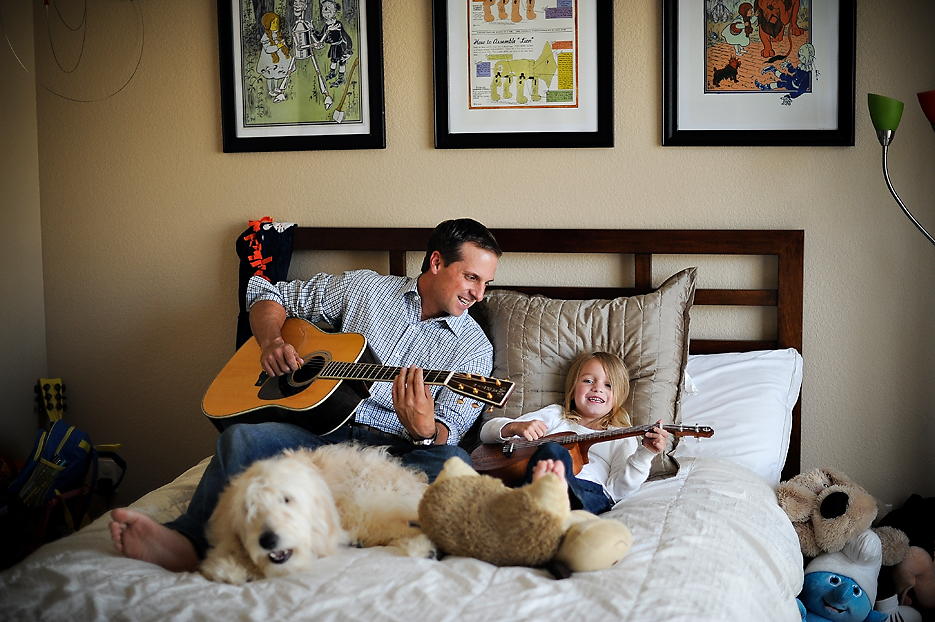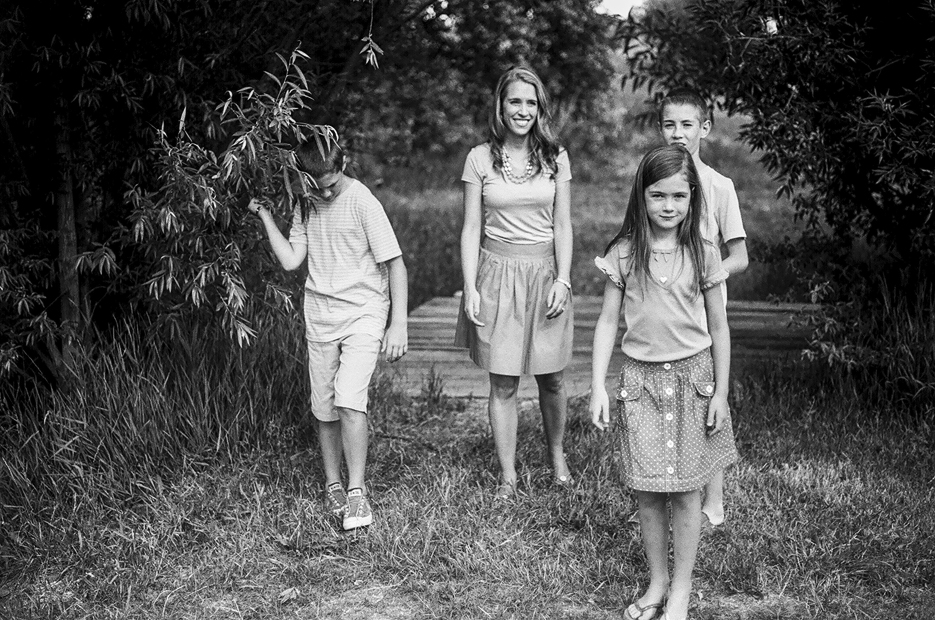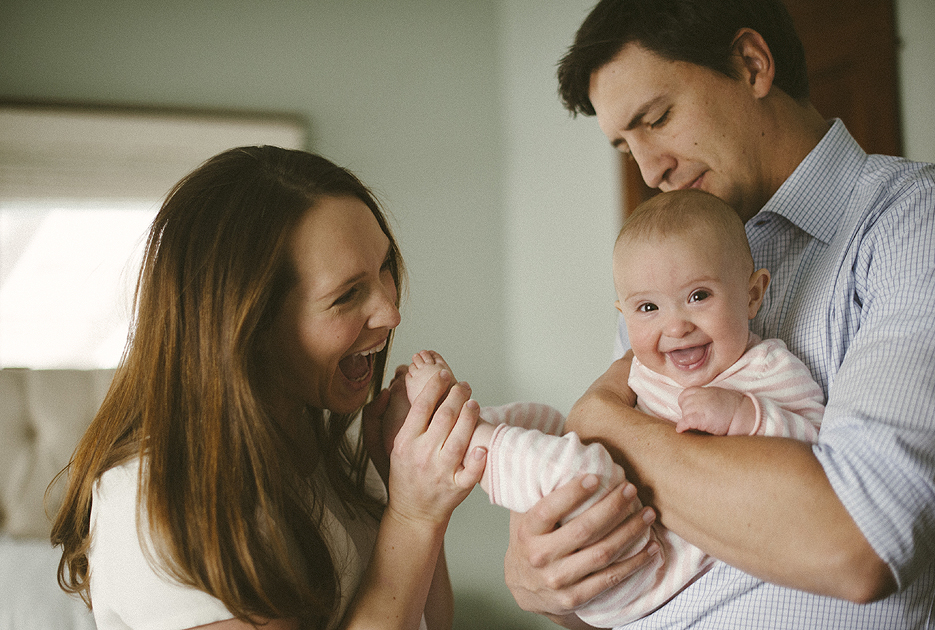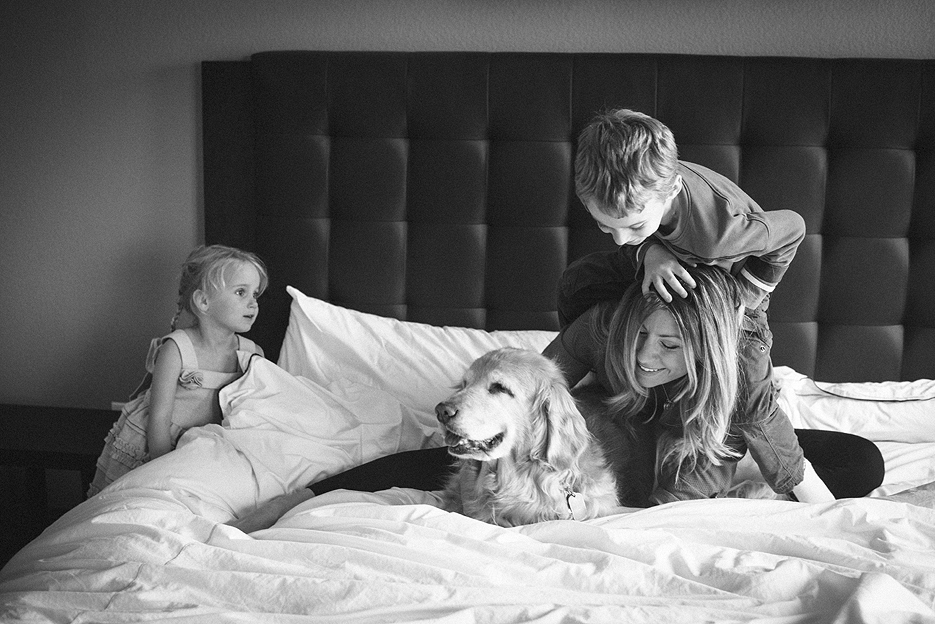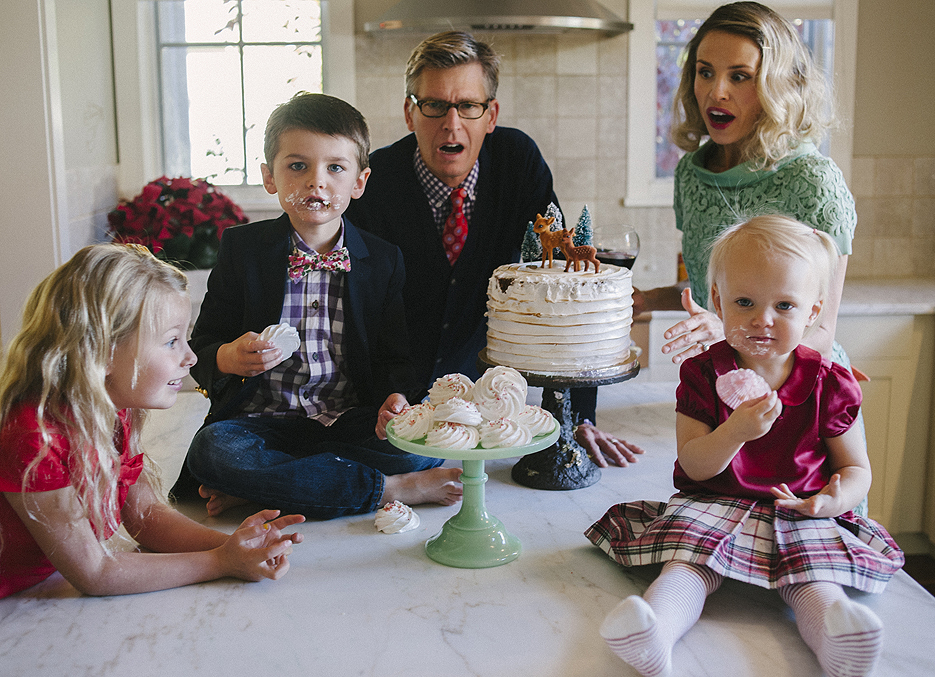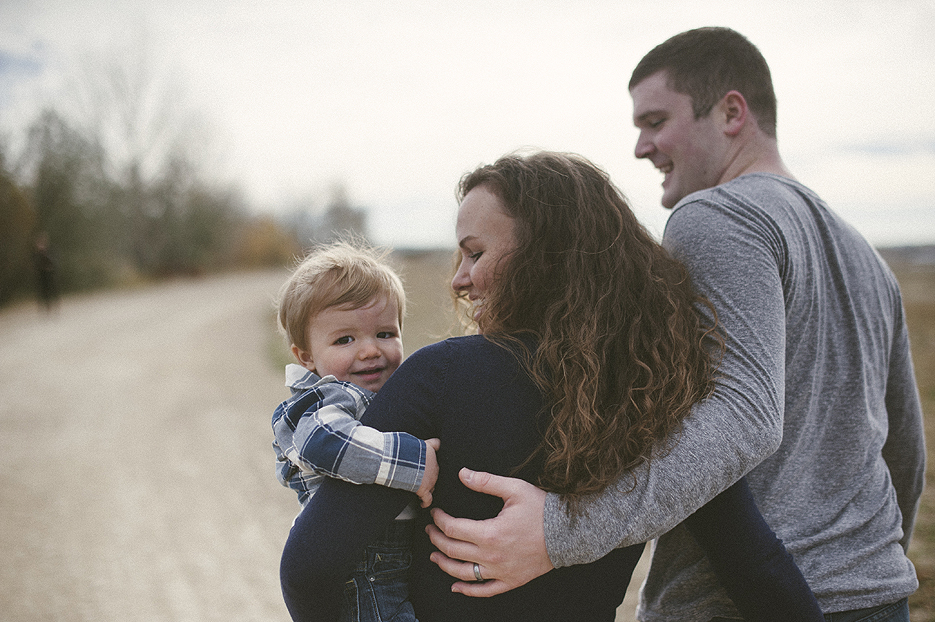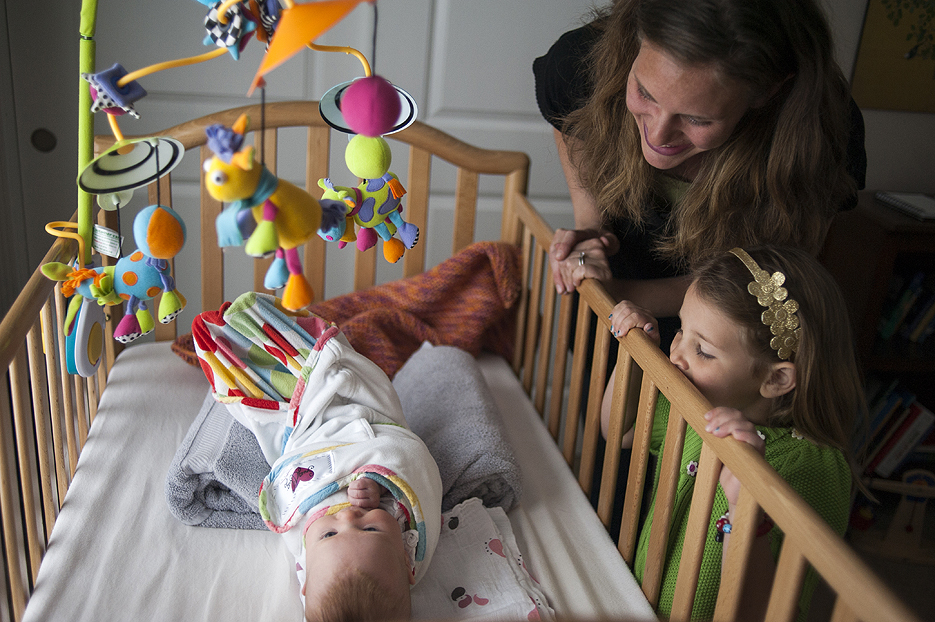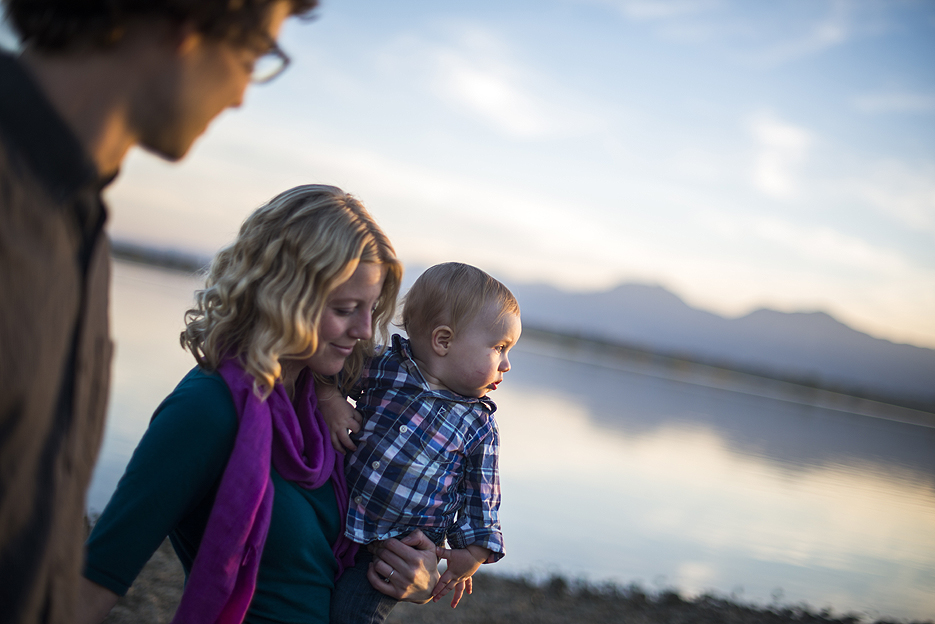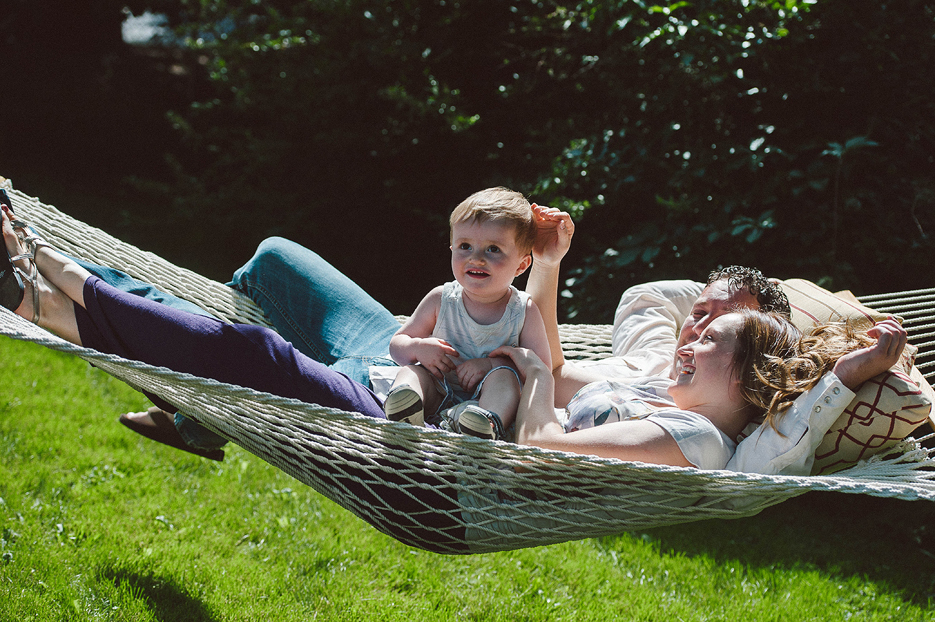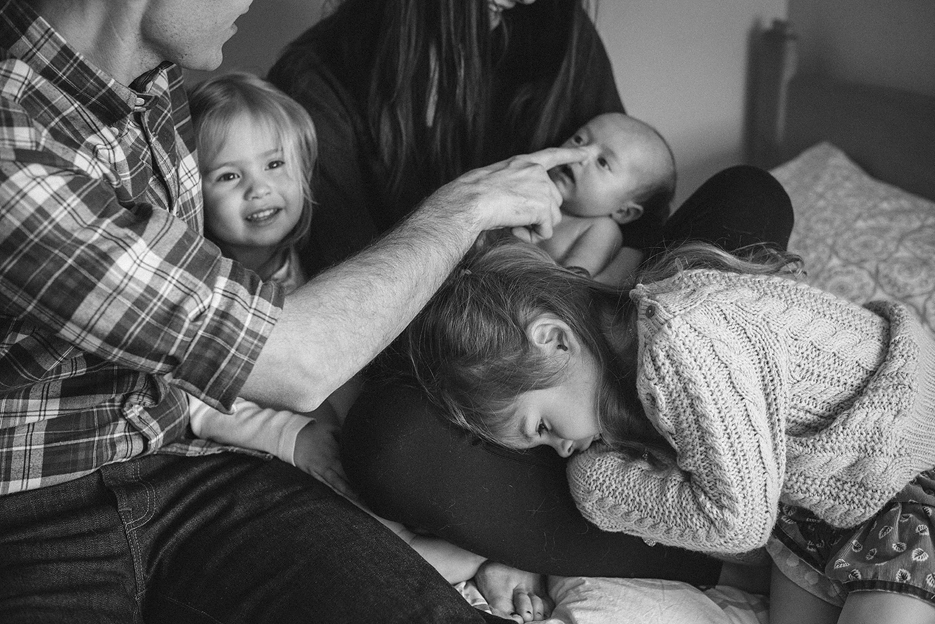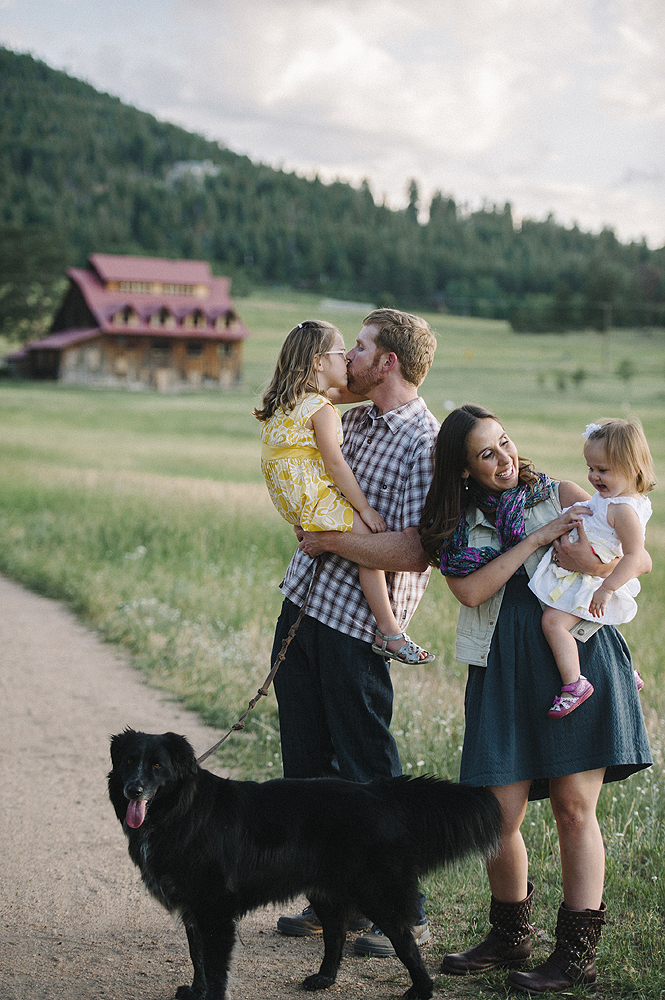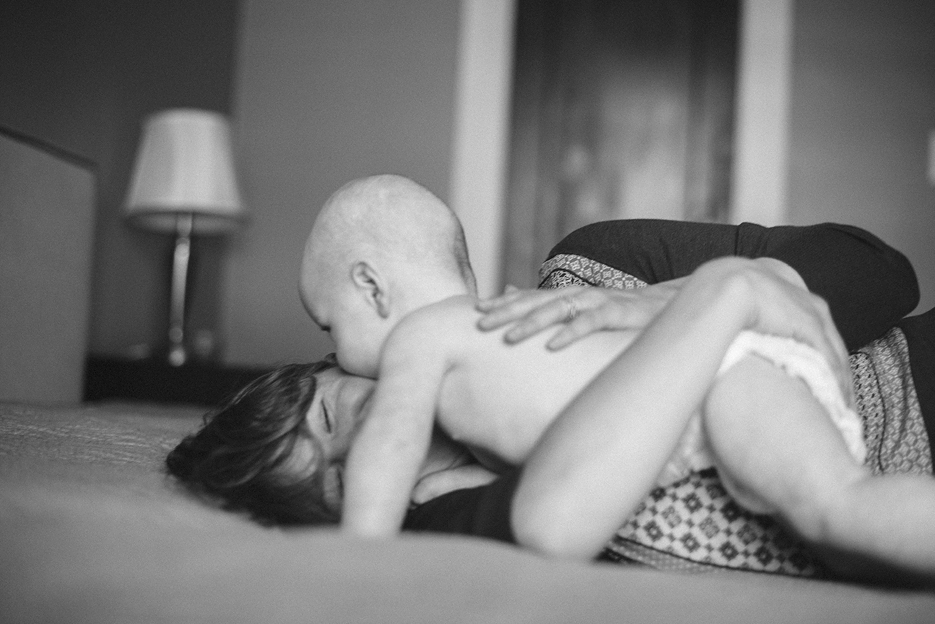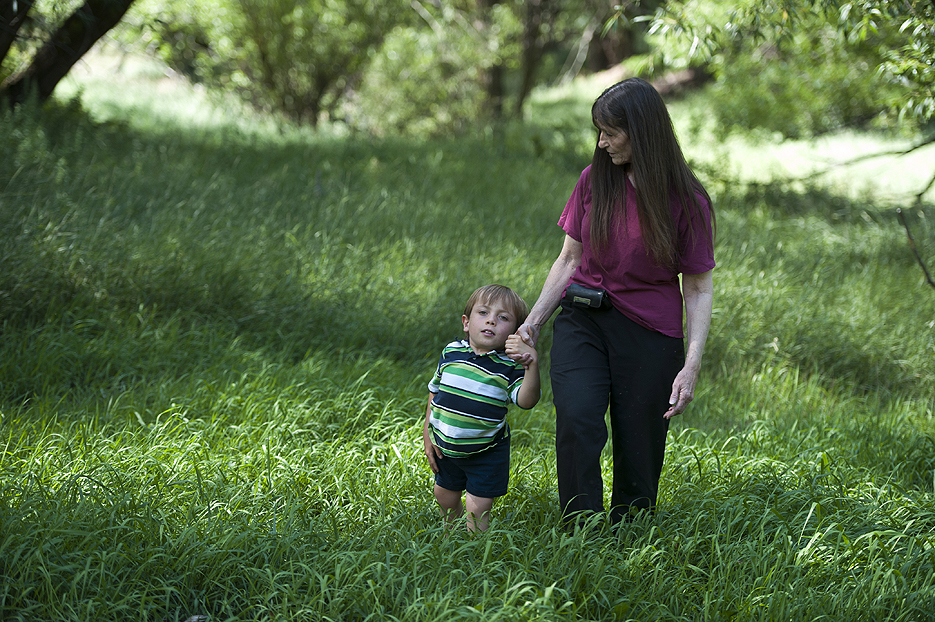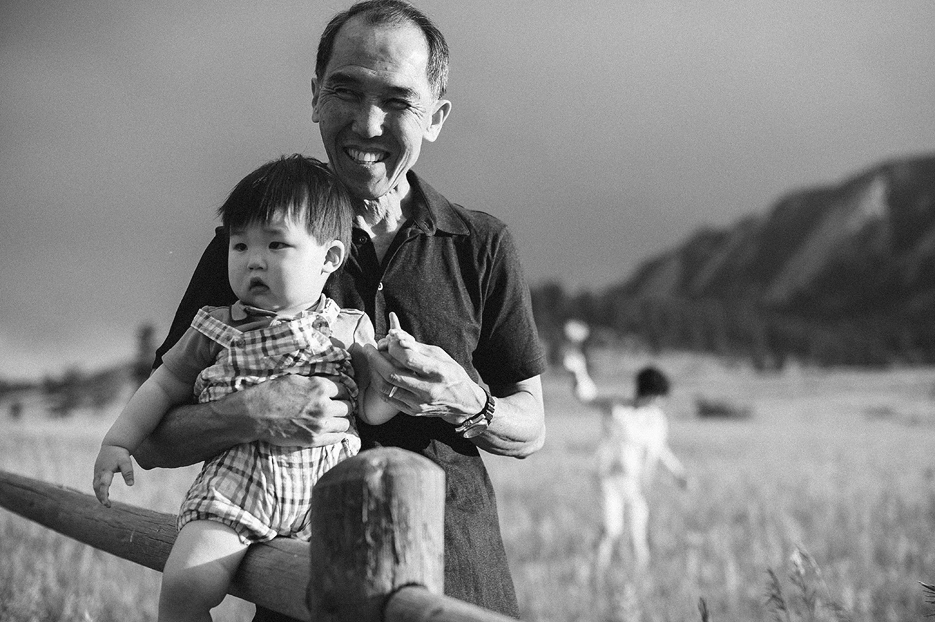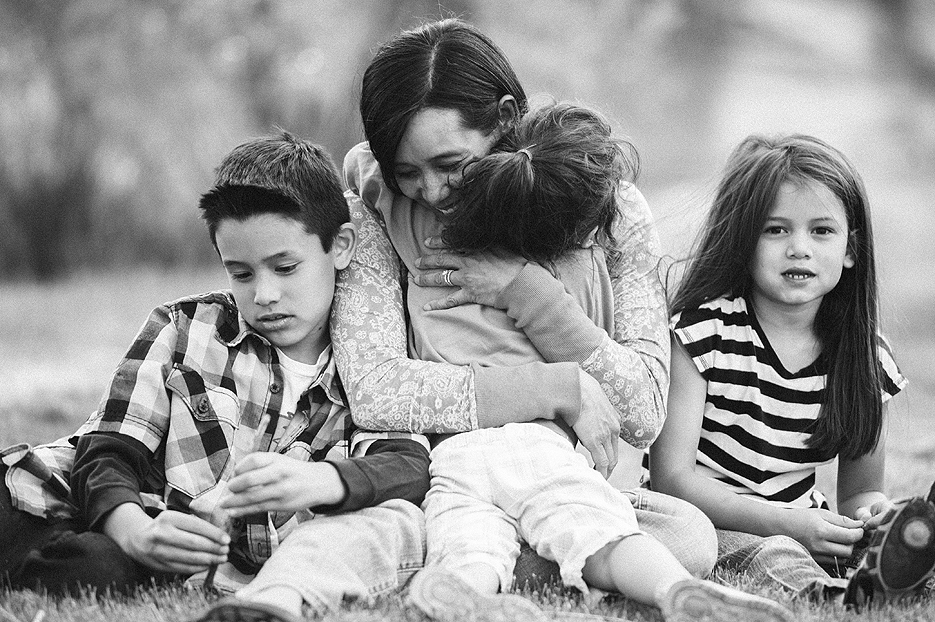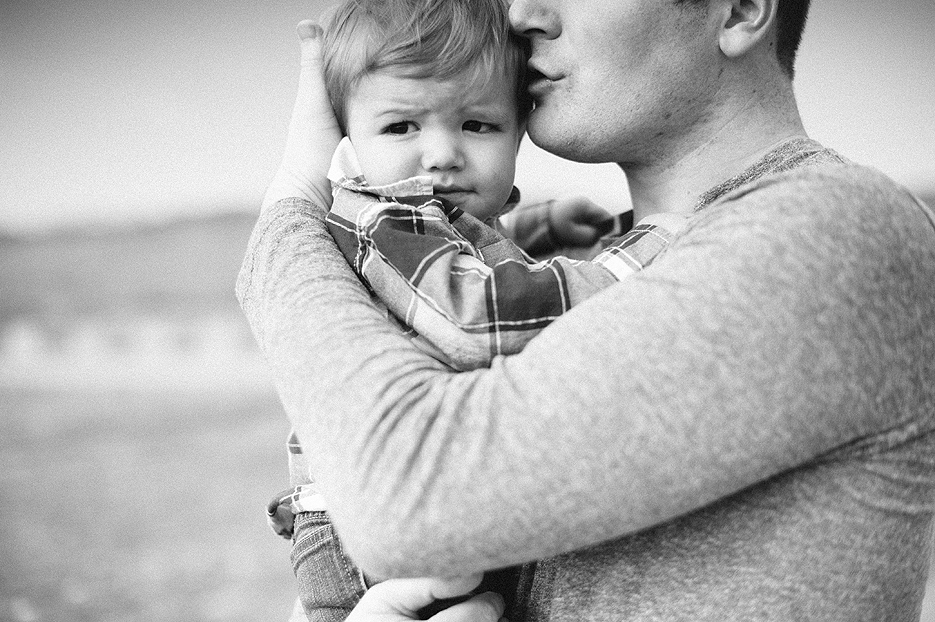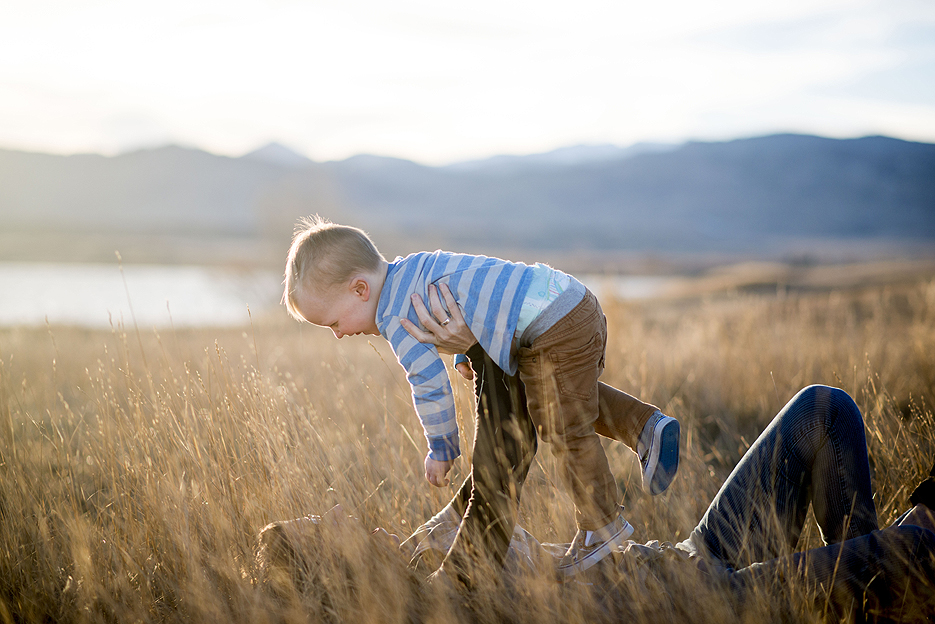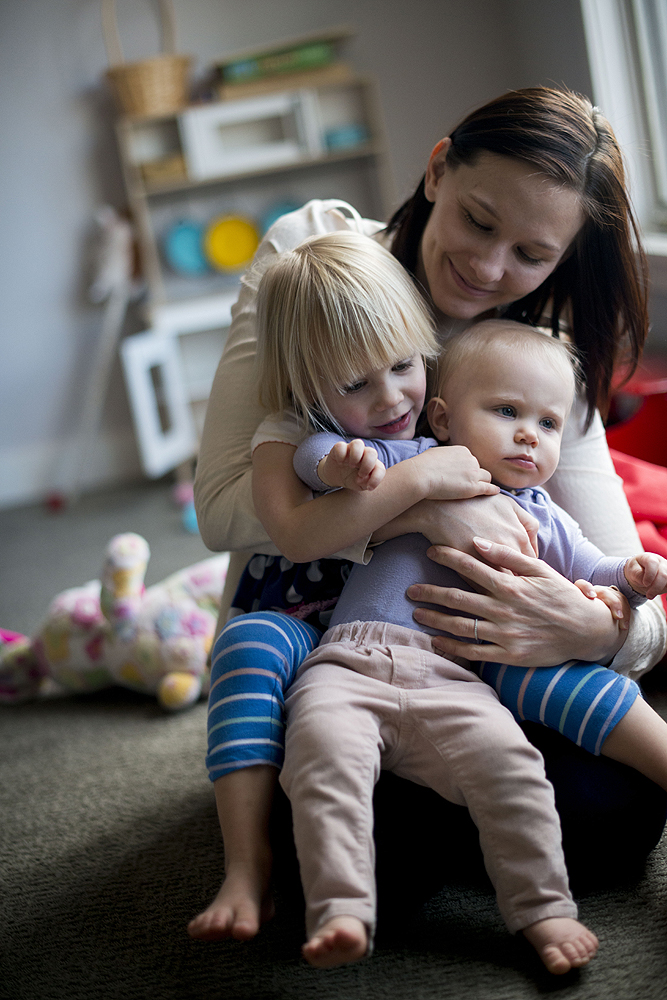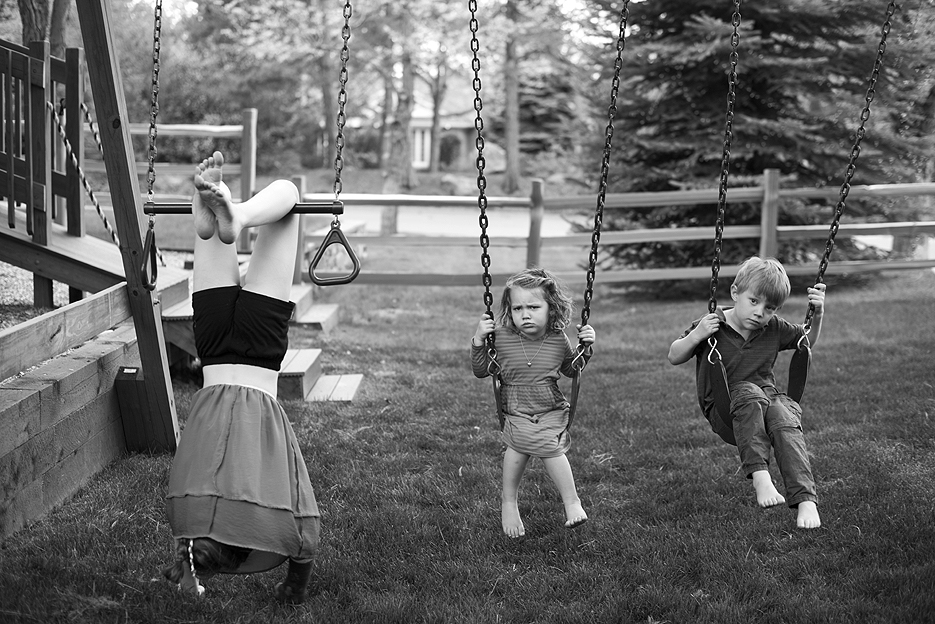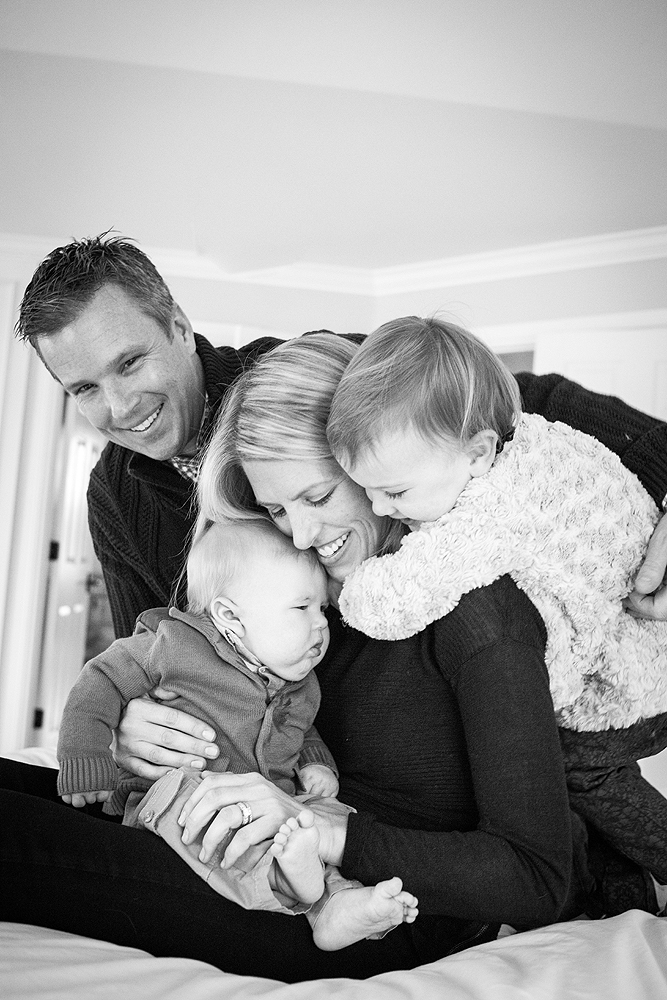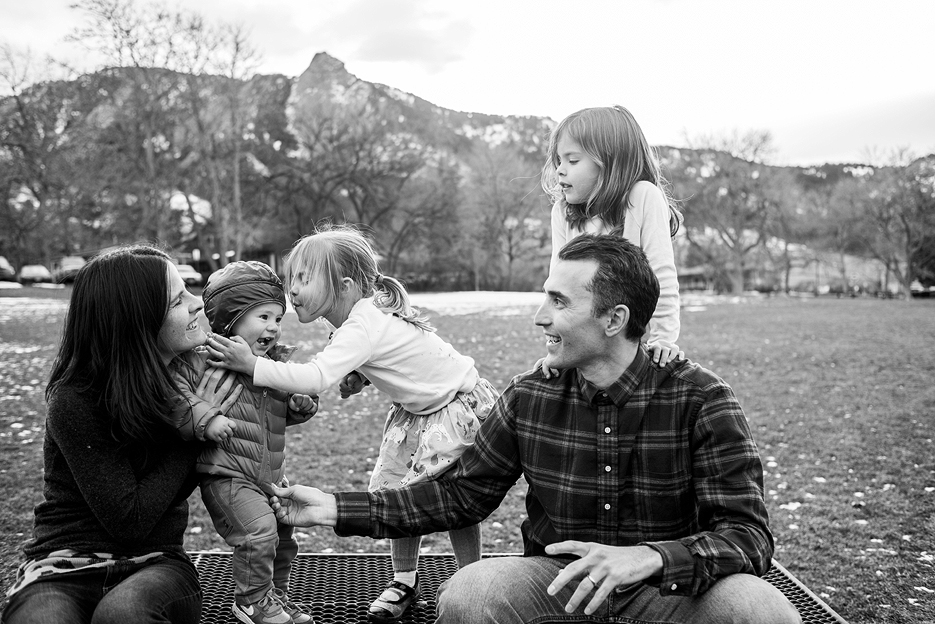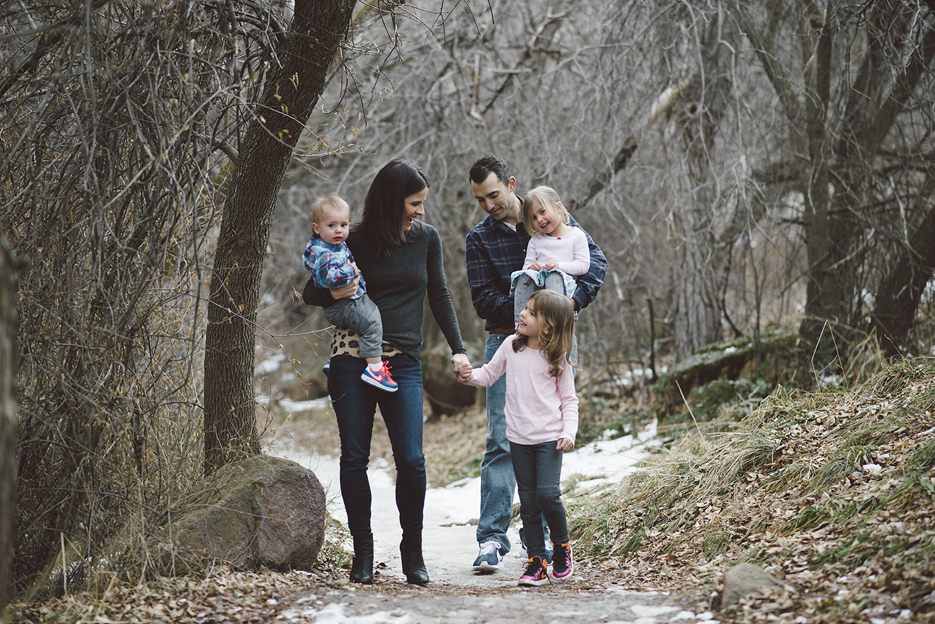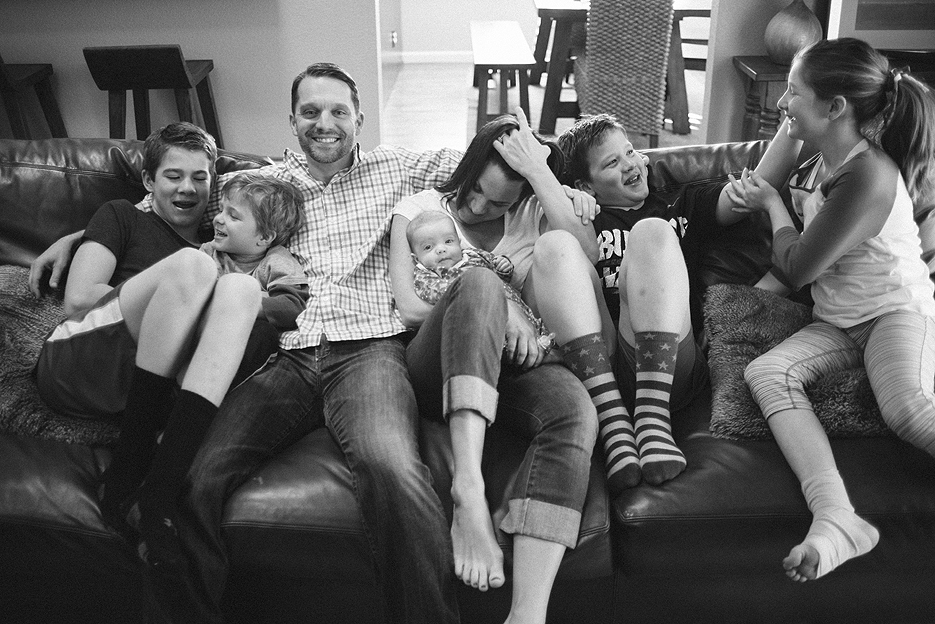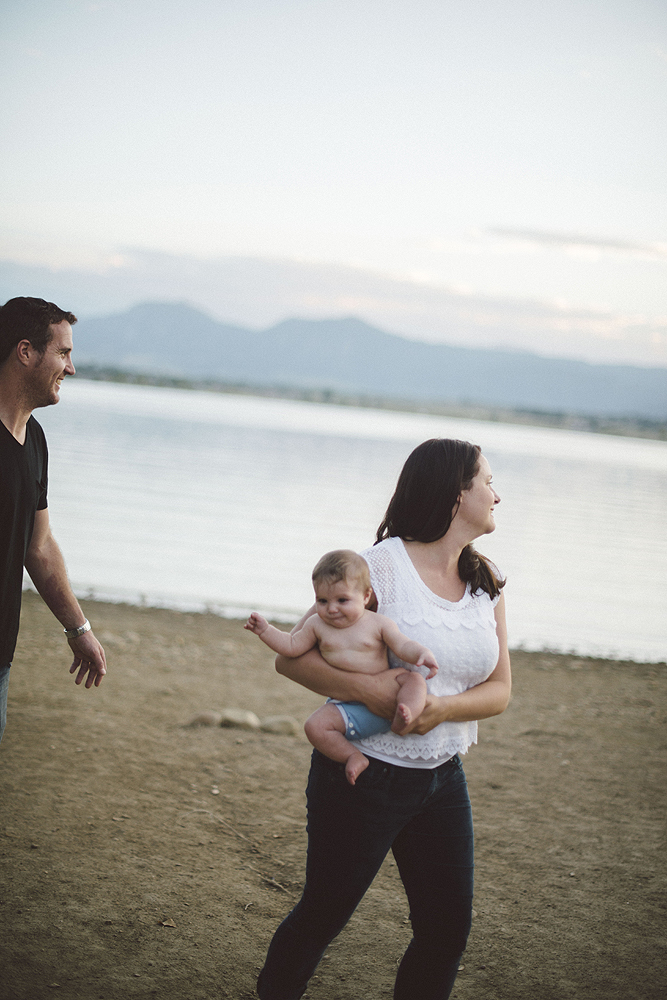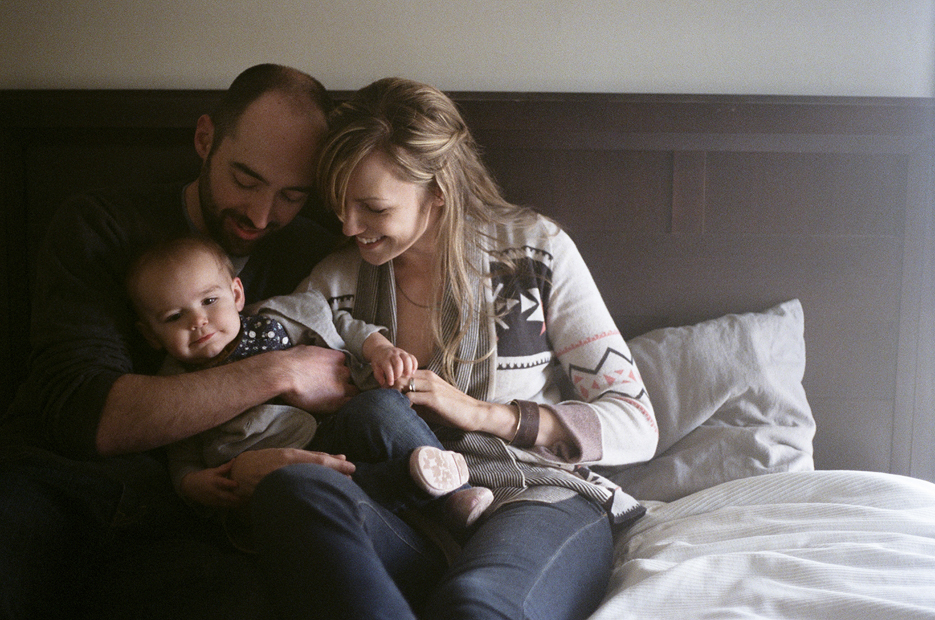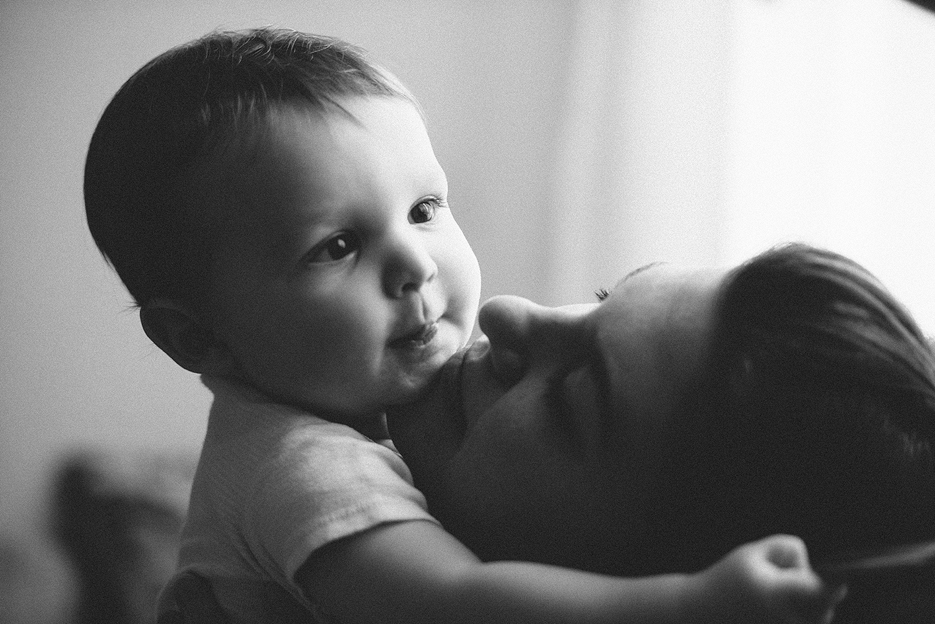 Julie Harris has a gift for capturing the personalities and unique essence of her subjects. Julie loves photographing families in a natural and photojournalistic way. Her candid family photography is unique and different as she strives to capture her clients with empathy, feeling, humor and intuition. Her portraits are as diverse as the personalities of the people she photographs.
Julie seeks to create for her clients the sort of photographs that be elegantly displayed in a home, given as gifts, or one day be valued and treasured as family heirlooms.
Julie shoots on location for clients in the Denver – Boulder metro area and other Front Range communities.
See Prices for more information.