About Julie Harris Photography
Julie Chatham (formerly Julie Harris) is an award-winning photographer specializing in wedding photojournalism and candid lifestyle portraiture. Julie's work has been featured in numerous print magazines
and online blogs over the years. She has photographed the nuptials of rock stars, won accolades and praise from industry peers and associations and gained a  loyal following of her blog – The Life and Times of Julie Harris. But what makes her truly happy is when her work is featured in the treasured albums of the couples whose weddings she's photographed and prominently displayed on the walls in the homes of the families and individuals who have asked her to document the important moments and milestones of their lives.
A Boulder, Colorado native, Julie loves creating outstanding work for clients seeking something beautiful, artistic, emotional and real. Julie has worked as a professional photographer since 2003.
Julie graduated from the University of Colorado at Boulder where she was awarded a Bachelor of Fine Arts in Photography and a Bachelor of English -Creative Writing.
Julie is married to Jesse and the mother to two highly spirited and wonderful little ladies, Ramona and Sylvie. They are her constant photographic subjects and inspiration.
facebook / instagram / pinterest  / google + julie
My Style & Philosophy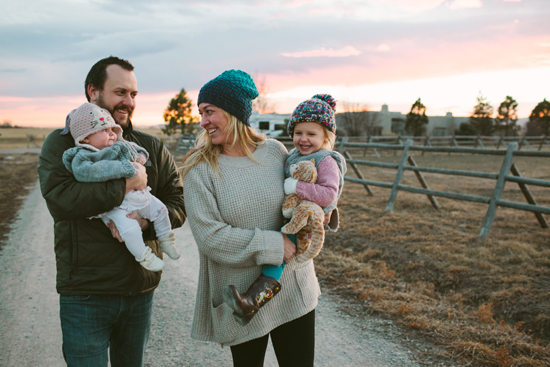 I am not a studio photographer.  Please don't expect me to line you up on the couch in matching clothes for a contrived family photo–that's what Sears is for. 🙂  Instead expect to play, laugh, love on one another and live a normal "day in your life".  I am primarily a documentary photographer and I aim to capture the human condition in all it's glorious colors.  Laughter, tears, scabbed knees—these are all a part of life.  I often think about my family photo album when I think of my "mission" as a photographer and an image of my father cradling my infant body in his arms  comes to mind… His hair is a mess and my eyes are closed, but It's an absolute treasure.   I love the photo of my sister and I playing in the bathtub and the images of my brother getting chased by our cocker spaniel when he was two.  These are captured memories, and It is my goal as a photographer to give you the same–Life captured through honest story telling.   These photos are as much for your children when they grow up as they are for your current Facebook page and your wallet….
Wear comfortable clothing that you can sit and play in—AND DON'T MATCH.  Coordinating colors is great–I even like plaids, stripes and polka dots!  Funky hats and scarves in the winter can be fun, or flip-flops in the summer.  If your three year old is going through a princess phase, bring out her crown.  If your 8 year old son wants to wear his soccer jersey–let him!  Remember–this shouldn't be something the family dreads–but a reason to play and celebrate life together.
My Equipment
I shoot Nikon. When asked why I chose NIkon over Canon, my only response is that it's what I started shooting with when I was 17, and it's what I'm comfortable with. I don't think that Nikon is superior to Canon or vice versa… In fact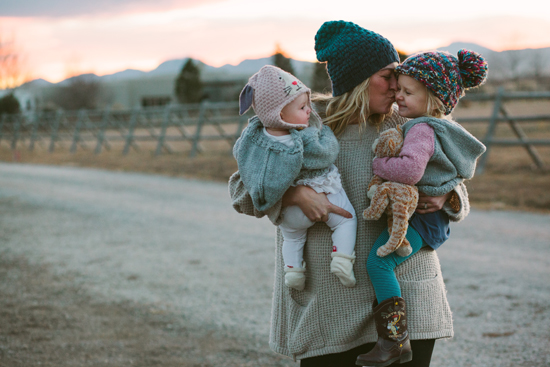 I think one can make amazing images with a disposable camera or with a phone. It's the eye and the heart of the photographer that makes a compelling image. And of course some technical proficiency helps as well…
Here is my equipment in a nutshell:
NIkon D3
Nikon D700
NIkon FE
50mm 1.4–My very favorite lens. It's true to what the eye sees and is very "fast glass".
20mm 2.8
24-70mm 2.8
70-200mm 2.8
SB900 strobe
I edit all my images in Lightroom and am a minimalist when it comes to editing. I feel strongly that an image should be timeless, so I steer away from trendy actions and Photoshop techniques….