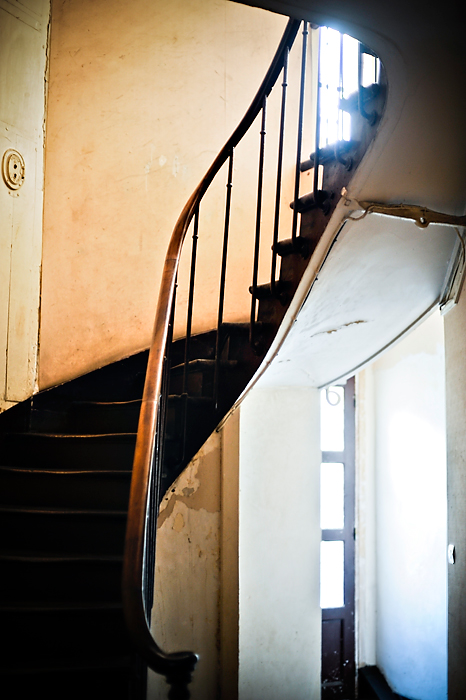 "You need to claim the events of your life to make yourself yours". Anne-Wilson Schaef
It may seem ironic that I title this series of blogs a "sabbatical", and am still blogging. However, this will be a different kind of blogging than what I normally do. I will not be taking any shoots or blogging any past weddings or portrait shoots for the next six weeks (unless I shoot something here that I want to blog). I am truly taking six weeks away from my life as I know it, to find my heart and fall in love with photography again. It's not that I don't love what I do–or somehow think that wedding and portrait photography isn't art—it is indeed and I am quite confidant that I am an artist in this "industry". But I shot close to 40 weddings this season and probably doubled that number in portraits. I'm pretty tired. Please know this— I do love what I do and feel very blessed to be able to make a living as an artist. I love all my clients and I love blogging their sweet stories everyday. However it's only natural that any extended period or piece of work draws heavily on our artistic wells. Julia Cameron says this, "Overtapping the well, like overfishing the pond, leaves us with diminished resources. We fish in vain for why, 'just when it was going so well!' The truth is that work can dry up because it is going so well." And that pretty much sums it up for me at the moment. I'm out here for six weeks to stock the pond!
I'm staying in what the Parisians call a "Rabbit Cage" in Montparnasse. My flat is no more than 300 square feet–no TV, no bathtub, no back yard or washer and dryer—just the bare basics, and (aside from no bathtub) I'm totally excited with this. It's currently 1:30 am in Paris and I'm spilling my heart out…. I forgot to eat today, so I found a can of peas in the cupboard at my flat, and and am chasing them down with cheap red wine and cigarettes (it's Paris)! I'm feeling pretty bat shit crazy, but will say that I am already starting to taste rejuvenation and rest (despite the not eating, smoking and drinking thing).

I plan on blogging pretty intimate snip bits during this little adventure, as well as posting some of my daily images—Please feel free to follow along on this journey with me, and know that after 6 weeks in Paris, I will surely come home ready to conquer the world—As a refreshed and fiercely creative Julie Harris.
These next few images are me warming up—they are images of or around my flat, and an exploration of Monparnasse and the cliche's that I have held about Paris—-Yes. Cafe life is the life here and I love it! With no itinerary or daily agenda, I find that sitting at a Cafe is a daily ritual for me—two or three times a day, even!