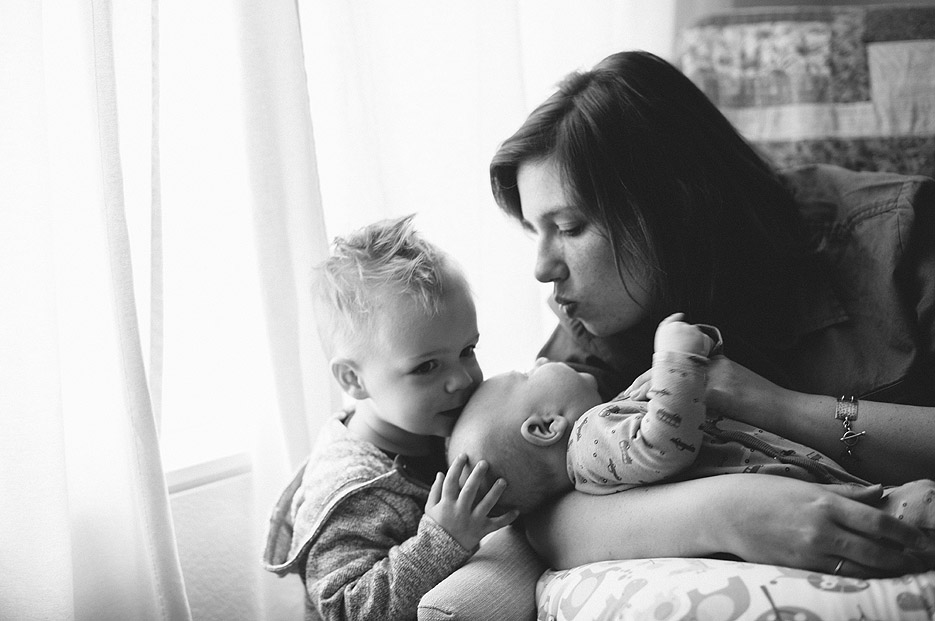 This.  This is why I do what I do.  This is why I am a photographer–to make relationships like these.  Dylan and Megan have become like family to me.  I met them back in 2011 when they came into my studio to see if we might be a good match for their wedding.  I'm pretty sure I knew it was  made in heaven at the get-go, but what I didn't  know is that I would get to continue to photograph these two into their journey of parenthood.  First Owen, now Lachlan–these boys though! My heart wants to explode!  I don't  know much about baby Lachlan yet as he is only 8 weeks old.  But I know he is handsome as hell, and if he follows in the footsteps of his older brother, and his Mama and Papa, he's going to be an incredible human with a heart of pure gold.
p.s.  When your clients trust your artistic vision and allow you to shoot loosely with film, it's the icing on the cake.
I love you Megan and Dylan–and I treasure getting to be a part of your beautiful story.